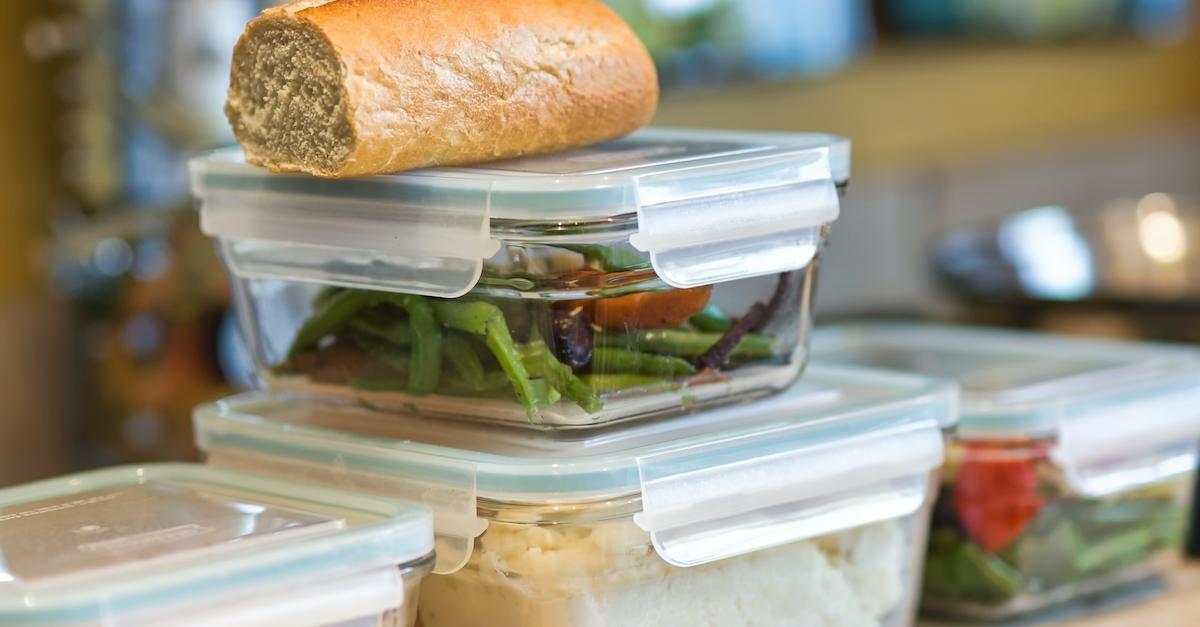 Repurpose Your Vegan Thanksgiving Meal With These Hot Leftover Tips
Post-vegan Thanksgiving feast, there's a likely chance your refrigerator is packed to the brim with containers nearly bursting with roasted butternut squash, cranberry sauce, mashed potatoes, green bean casserole, and more. And although simply piling them all onto a plate and reheating them in the microwave is totally do-able, sometimes, it isn't particularly appealing to do so.
Article continues below advertisement
That being said, we've created an extensive guide to repurposing your Thanksgiving leftovers, to give your vegan holiday creations the drool-worthy second life they deserve (using minimal effort, of course). Finishing off leftovers has truly never sounded so appealing.