Flint Water Crisis: A Judge Has Finally Ordered Michigan to Pay That $600 Million Settlement
The Flint water crisis has resulted in a settlement of $600 from the state of Michigan, plus a few million dollars from other culprits.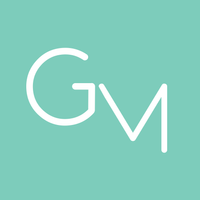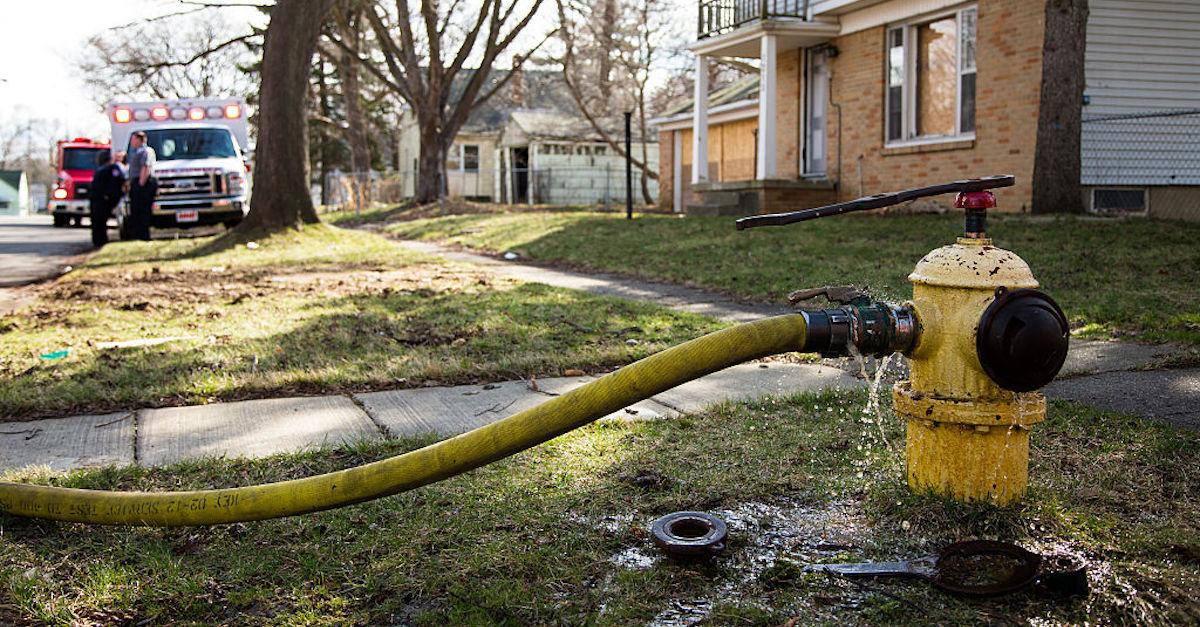 Article continues below advertisement
The Michigan city's water became seriously contaminated in 2014, when the officials decided to change the impoverished city's water supply in an effort to cut costs. As a result, the entire town was exposed to lead, ultimately causing numerous illnesses, at least a dozen deaths, and so much more devastation.
Keep reading to learn more about this new massive settlement, how it's been years in the making, the history of the Flint water crisis, and more.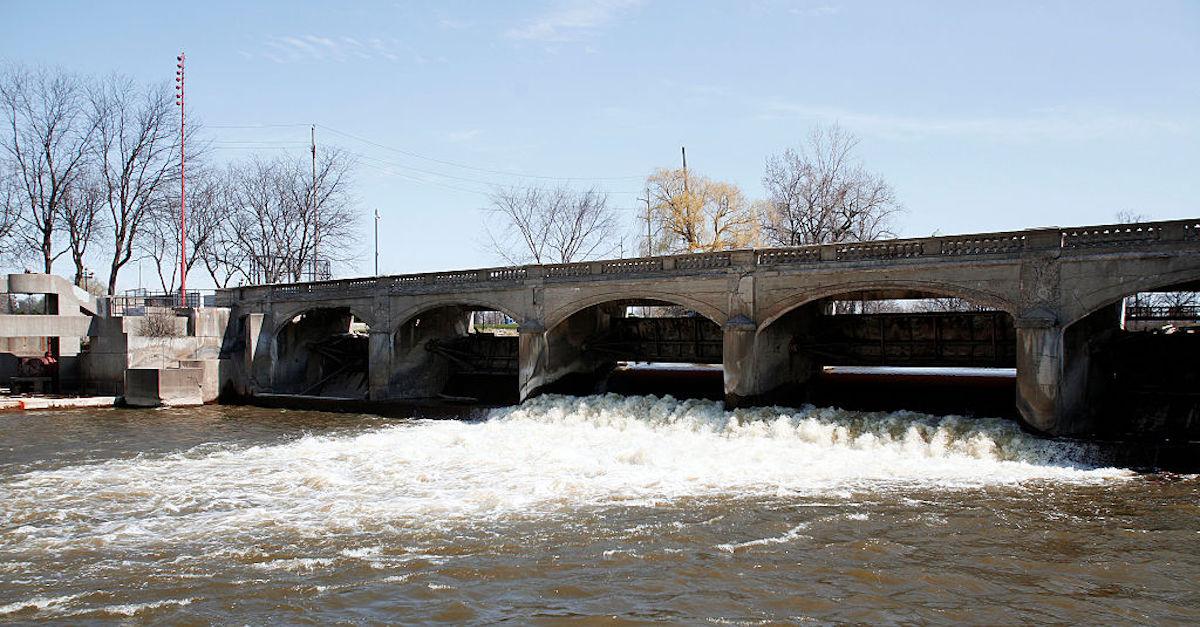 Article continues below advertisement
A $600 million settlement is being issued to victims of the Flint water crisis.
On Tuesday, March 21, 2023, Michigan Attorney General Dana Nessel (D) issued a statement confirming that Genesee County Circuit Court Chief Judge David J. Newblatt officially approved the massive settlement, totaling over $626 million.
The bulk of the settlement is $600 million from the state of Michigan; it also includes an additional $20 million from Flint, $5 million from McLaren Regional Medical Center (a hospital in Flint), and about $1.5 million from Rowe Professional Services Co. (a consulting firm in Michigan), according to a press release from the Michigan government website.
Article continues below advertisement
As reported by CBS News, around 80 percent of this settlement will be distributed to claims from people who were under 18 (and mostly, under 6) when they were first exposed to Flint's contaminated water. Then, around 2 percent will go to special education services in Genusee County, 18 percent will go to claims from adults as well as property damage, and 1 percent will go towards business losses.
"This historic settlement cannot undo the unimaginable hardship and heartbreaking health effects these families and children in Flint have endured," Nessel said in a statement. "This ruling provides families with much needed compensation for the injuries they have suffered. I am proud of my team's tireless work on behalf of the people of Flint."
Article continues below advertisement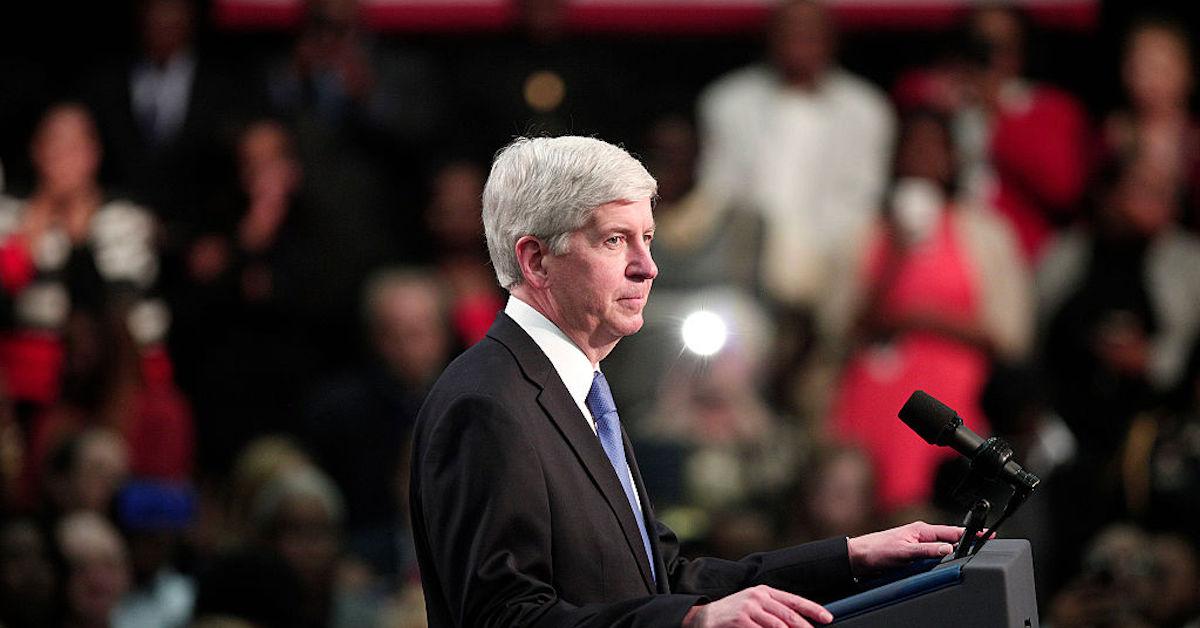 This settlement has been years in the making.
In response to the Flint water crisis, countless class-action lawsuits were filed against the state of Michigan, the city of Flint, and government officials.
Article continues below advertisement
Over the past few years, there has been talk of Michigan issuing $600 million for a settlement fund for victims of the water crisis. Notably, in January 2021, Judge Judith E. Levy of the U.S. District Court for the Eastern District of Michigan issued preliminary approval to the $600 million settlement. She then ruled in approval of the settlement in November 2021.
However, it wasn't until March 2023 that the settlement was formally approved, when Judge Newblatt issued his final judgment. According to The Hill, now that this settlement has been officially approved, it makes history as the highest settlement in Michigan in history.
Article continues below advertisement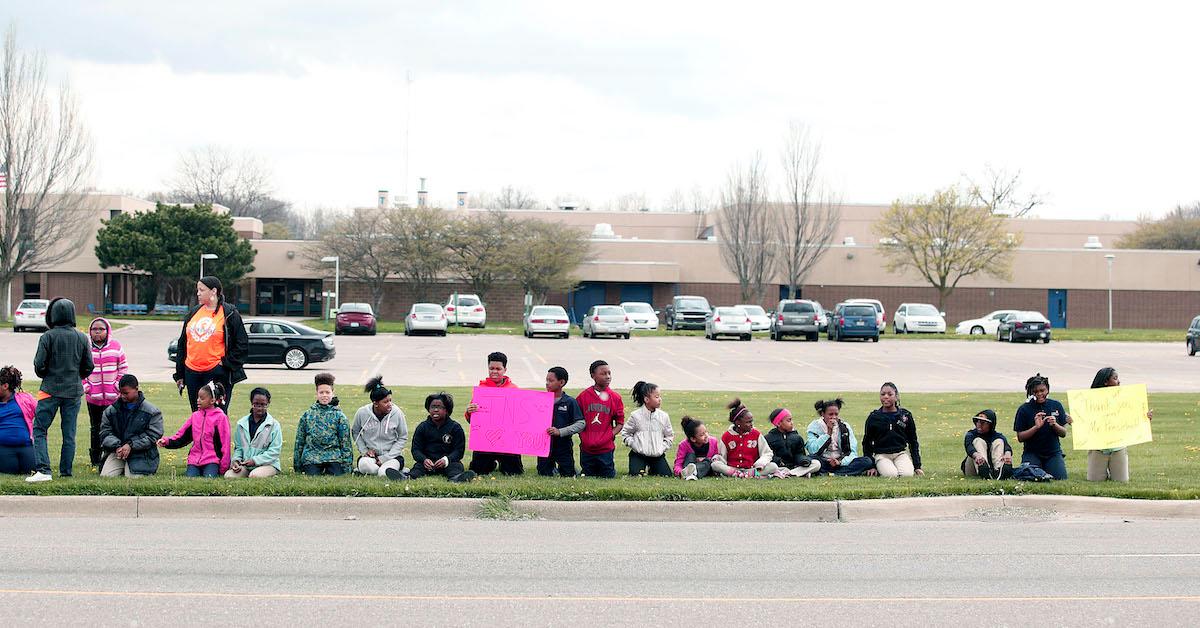 How and when did the Flint water crisis start?
The roots of Flint, Mich.'s water crisis are based on selfishness, greed, racism, and complete disregard for an impoverished, high-risk city. It began sometime in 2014, when city and state officials decided to switch the city of Flint's water supply from Lake Huron to the Flint River, which is known to be incredibly polluted, according to CNN. It was an attempt to cut costs, despite the fact it could — and would — endanger those drinking it.
Article continues below advertisement
In drinking water from the Flint River, residents consumed fatally high amounts of lead. Nearly 100 residents contracted Legionnaires' disease, at least 12 of whom died from the disease, though some investigations suspect there were more.
The Michigan Department of Environmental Quality tried to treat the water, but failed to do so successfully, and the water continued making people sick.
Money is not enough to solve all the issues that Flint caused for its citizens, but hopefully this settlement helps comfort the residents of Flint, and receive some of the justice they deserve.
This article, originally published on Jan. 13, 2021, has been updated.