Sustainable Plus-Sized Clothing Brands That Keep Low-Impact Shopping Cute
Finding inclusive sizes while thrifting may be tricky, so if you're looking to keep your shopping low-impact, try these sustainable plus-sized brands.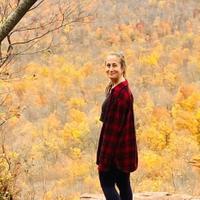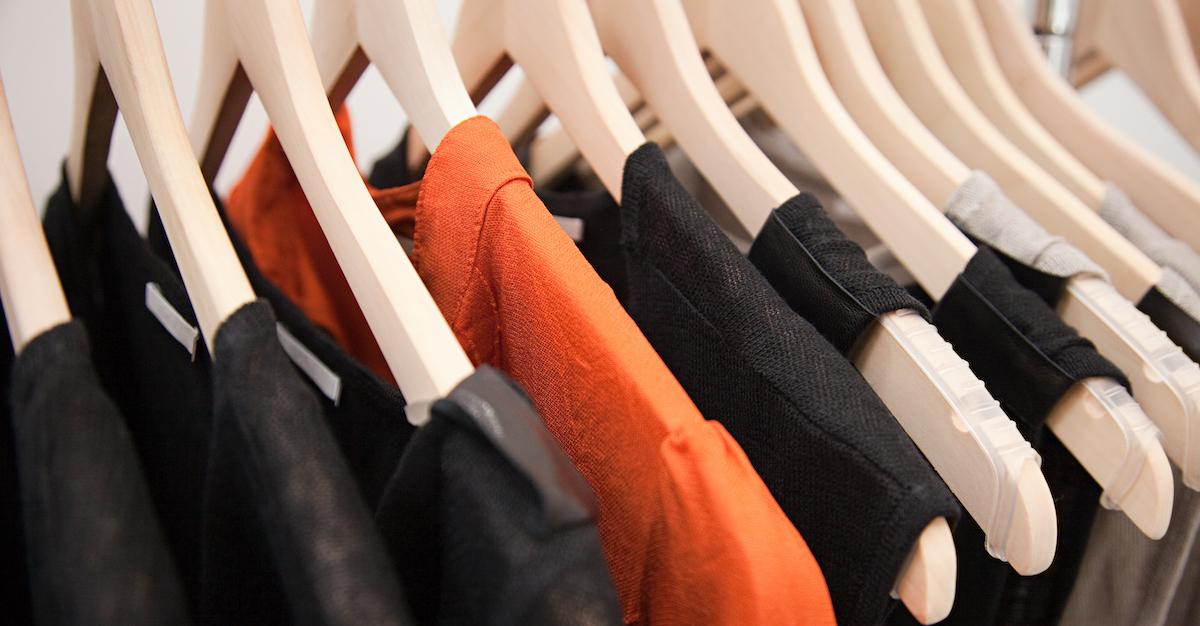 Thrift shopping is an easy and fun way to ensure your shopping spree is sustainable, as it doesn't require the production of new materials or support fast fashion brands. But sometimes, scouring the racks for inclusive sizes can be difficult. But luckily, if you're looking to keep your shopping trip low-impact, there are so many sustainable plus-sized clothing brands that offer super cute pieces.
Article continues below advertisement
Christy Dawn for vintage-inspired styles
Los Angeles-based company, Christy Dawn, offers retro-looking floral dresses that are made from dead-stock fabrics, ranging in sizes 1XL to 3XL. The company also launched a "farm-to-closet" program that uses Indian cotton grown through regenerative agricultural practices. While wearing one of their gorgeous pieces, you'll definitely want to frolic in a field and make your friends take photos of you, because you'll feel like a boho queen.
BOLD Swim for bathing suits
BOLD Swim is a WOC-owned company that offers an eco-friendly line of size-inclusive bathing suits, that are made of Amni Soul Eco Thread and biodegradable CO2 Light Fabric — all sustainably sourced from Brazil. The fabrics are soft and require minimal amounts of water during the manufacturing process, and everything is made with non-toxic dyes. The company uses extra dead-stock to make rugs and mats that are sold in Brazil.
Article continues below advertisement
Made Trade for just about anything — including intimates
Made Trade is basically an eco-friendly shopping mecca, featuring a variety of plus-sized, sustainable, fair trade, vegan, and locally made clothes from a wide range of brands. Each item includes a transparent description about the brand's values, materials, and ethical practices, to ensure you're totally informed on what you're buying. The site also offers a curated collection of plus-size clothes in sizes that go to up to 6XL and lingerie that goes up to 2XL.
Article continues below advertisement
Big Bud Press for jumpsuits
Big Bud Press is an ethical and sustainable Los Angeles-based clothing company that offers unisex apparel made from natural cotton. Each piece is carefully hand-dyed with nontoxic dye. Sizes go up to 7XL, the colors and designs are seriously magnificent. And if you're looking for the perfect brunch 'fit, its jumpsuits are seriously adorable — TBH we want them all.
Article continues below advertisement
Troy Dylan Allen for high-fashion gowns
High-fashion isn't subject to one size — if you're seeking out something seriously elegant, look no further than Troy Dylan Allen. The designer creates gorgeous, outrageous tulle gowns that come in any custom size. Plus-size influencer, Abby Bible, has modeled these dresses, and she looked like a goddess donning the green one, above. Each piece is made from high quality materials, and everything is manufactured in the U.S., to minimize transport emissions.
Article continues below advertisement
DAY/WON for activewear
Oftentimes, activewear companies will offer a variety of sizes, but will only feature thin models online and on social media. DAY/WON, however, is a size-inclusive brands that offers every design in sizes 0 through 32, and they use a variety of gorgeous people to model their styles. The materials are high-performance, sweat-wicking, and anti-microbial, and each piece is made locally in the U.S. The brand's signature looks are made from recycled materials, and they use minimal water during the dying process.