The Achilles' Heel of Vertical Farming: What Threatens This Innovative Farming Practice
Vertical farming has many advantages, but it also have its share of flaws. Here are a few of vertical farming's fatal flaws.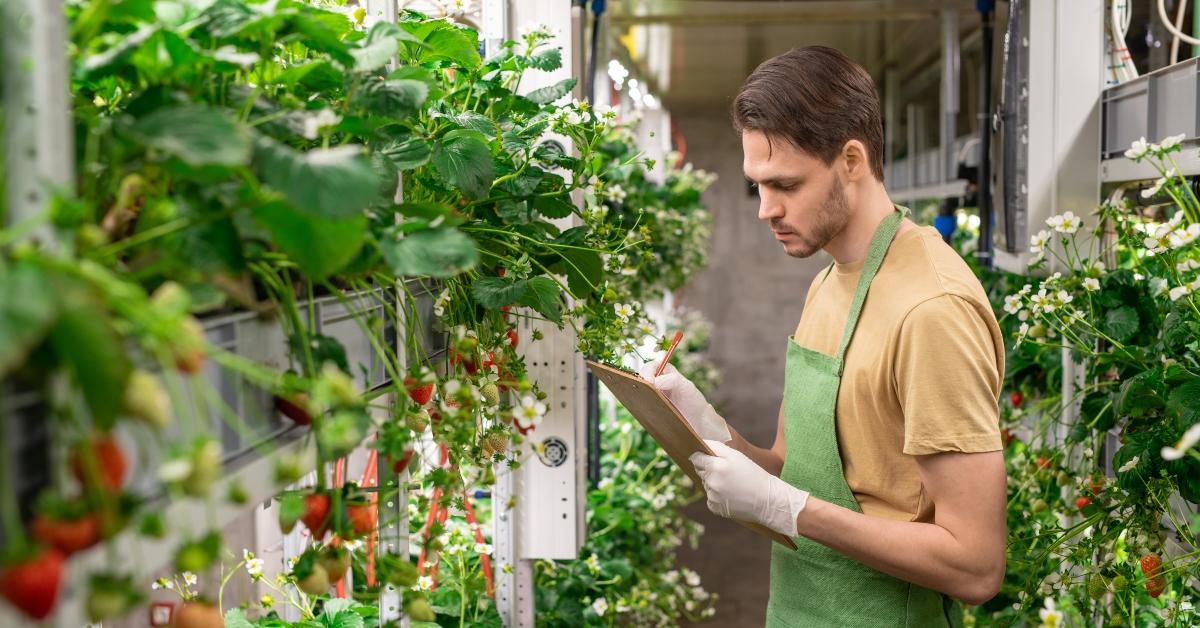 Many see vertical farming as the wave of the future for feeding the world. The farming practice involving growing crops indoors in vertically stacked layers rather than in traditional farm fields has many advantages. However, the global financial crisis may expose vertical farming's fatal flaw.
Article continues below advertisement
The downsides of vertical farming were examined in a 2022 Wired article titled "Vertical Farming Has Found Its Fatal Flaw." The article reports on the European vertical farming company Infarm, which announced it was laying off half its workforce just about six months after opening a facility near Bedford, England.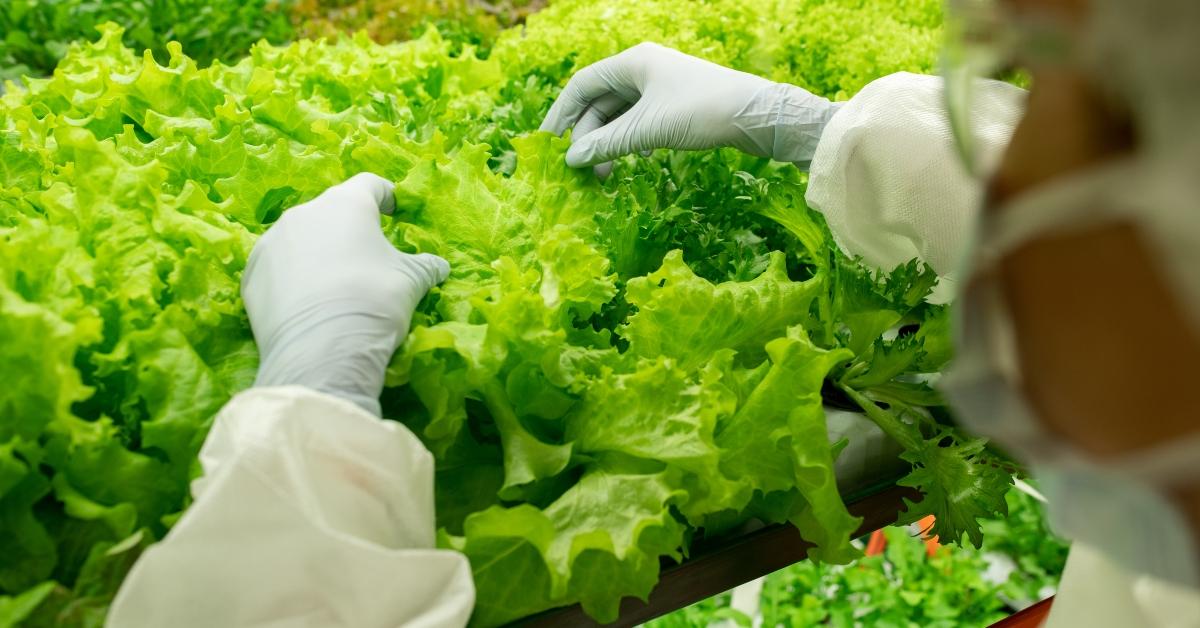 Article continues below advertisement
"In our current setup, we recognize that Infarm cannot withstand the challenging market conditions, particularly with regards to escalating energy prices and tough financial markets," stated a Nov. 28, 2022, email to Infarm employees sent by the company's founders Erez and Guy Galonska and Osnat Michaeli.
What are the problems with vertical farming?
While vertical farming's benefits include the reduced need for water and fossil fuels to grow crops, as well as the ability to grow crops year-round, there are some disadvantages to the practice. Here are some of the problems with vertical farming.
Article continues below advertisement
The cost of electricity continues to increase.
Vertical farming depends on LED lights to replace the sun's energy to help plants nourish and grow indoors. The cost of the electricity needed to fuel those LEDs keeps rising. According to the U.S. Bureau of Labor Statistics, the price of electricity in April was 8.4 percent higher than a year ago.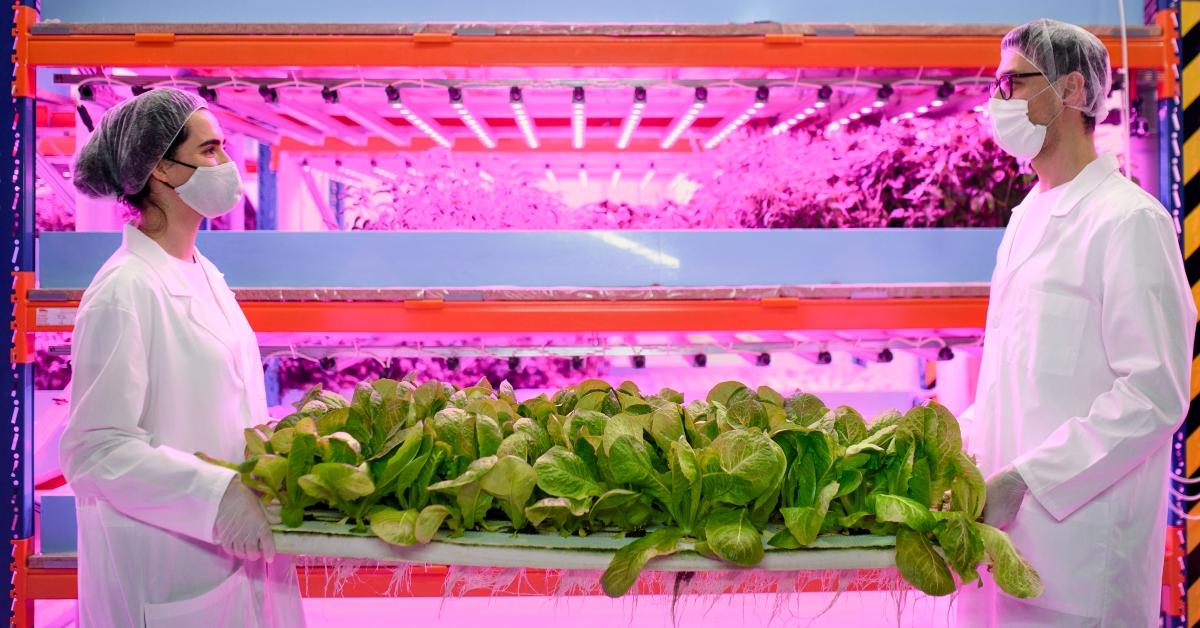 Article continues below advertisement
The increase in electricity costs is happening around the world. In the U.K., where Infarm has its newest farm, energy prices increased by about 58 percent between December 2020 and July 2022, Wired reports.
Vertical farms are expensive to build.
Building a vertical farm is much more expensive than a traditional farm field. Besides the cost of building or renovating a space, a vertical farm also requires costly production equipment. The cost to outfit a vertical farm with racks costs about $1,000 per square meter, reports iFarm, a company that provides equipment and technology for vertical farms.
Article continues below advertisement
Consumers may not pay for pricier leafy greens.
Many vertical farms in existence today grow leafy greens and herbs, which are more profitable because they are easy and quick to grow. Lettuce and other leafy greens grown on a vertical farm also typically cost consumers more at the grocery store. But, with inflation and the ever-increasing cost of food, consumers may opt for the less expensive romaine or iceberg lettuce rather than the pricier greens.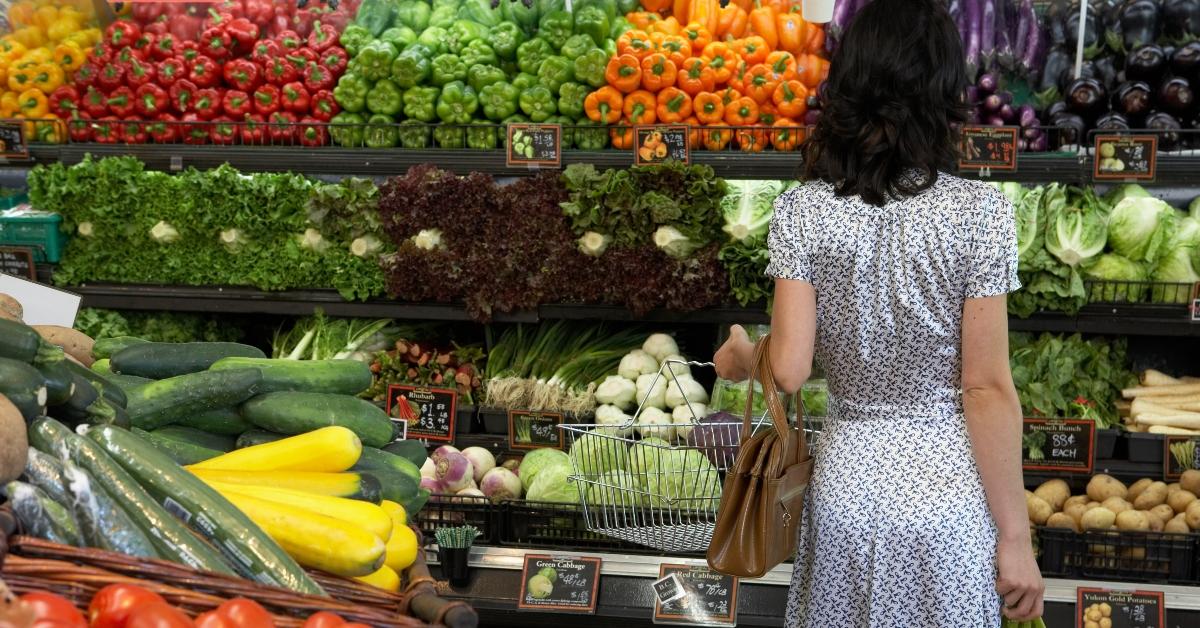 Article continues below advertisement
Vertical farms have a high environmental footprint.
Although many believe vertical farming is better for the environment, it may not be. A 2022 study by the Journal of Cleaner Production found that the baseline carbon footprint of a vertical farm was 5.7 to 16.7 times greater than a traditional farm field, primarily due to the electricity needed for the LED lighting.
"To become a sustainable solution, vertical farms need to decrease their energy use drastically to significantly reduce their carbon footprint and compete with conventional farming techniques from an environmental perspective," the study stated.