This Is Why You Should Keep Your Smartphone as Long as Possible
The environmental impact of buying a new smartphone, which most people do every two years, is a lot higher than you might think.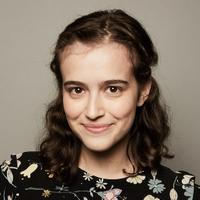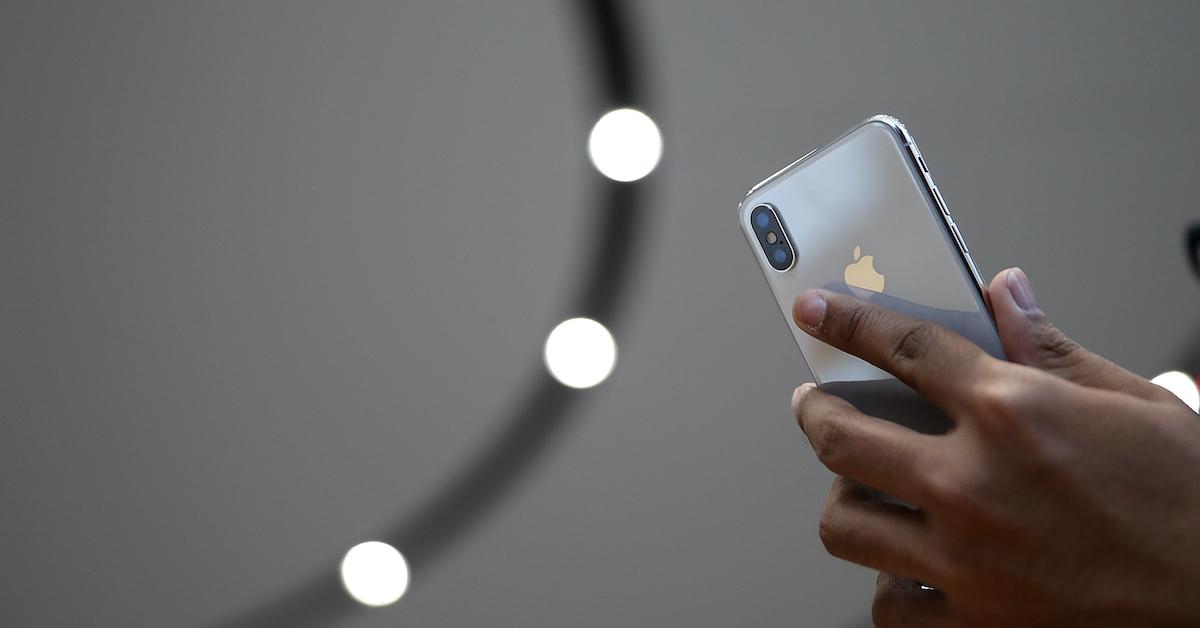 This is why we can't have nice things.
Though they are small, smartphones' environmental impact is mighty. Specifically, the impact of buying a new smartphone, which many people do every two years, is a lot higher than you might think — and for that reason, clutching onto your older smartphone for as long as you can is the best way to keep your smartphone as low-impact as possible.
Article continues below advertisement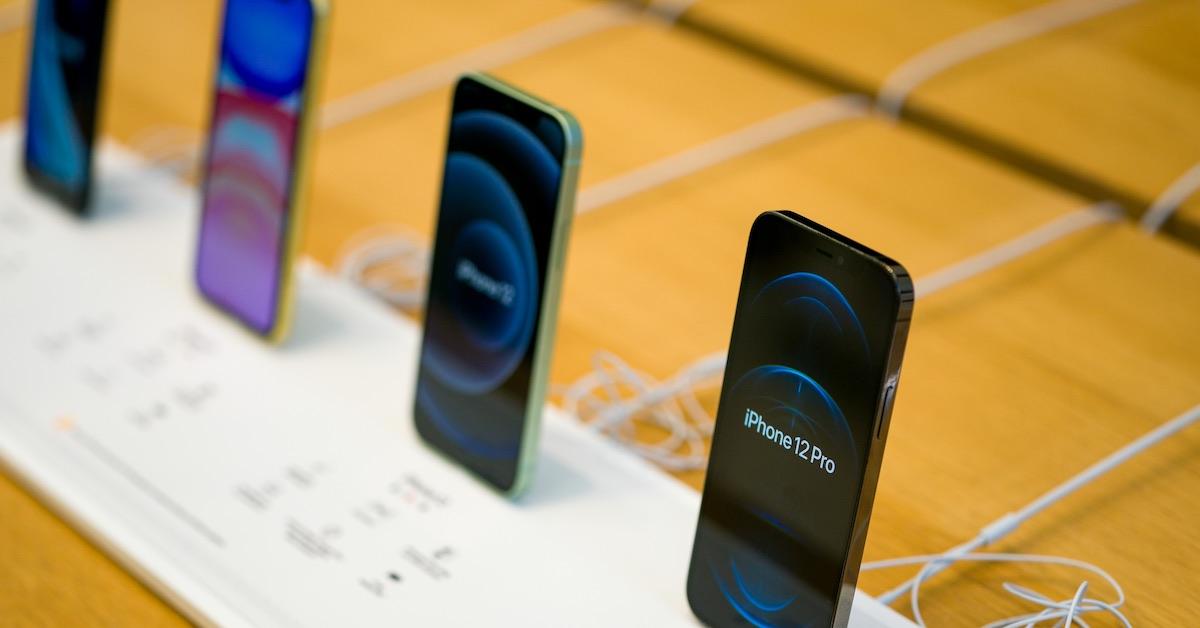 Smartphones have a surprisingly high impact on the environment.
According to a 2018 study published in the Journal of Cleaner Production, if we don't do something to curb our reliance on new smartphones, the Information and Communication Industry (ICT) could grow from representing about 1 to 1.6 percent of global greenhouse gas emissions in 2007 to more than 14 percent of global GHGs by 2040 — that would represent more than half of the entire transportation sector, as of 2018.
Article continues below advertisement
As Fast Company notes, smartphones are essentially single-use when compared to other electronics. While people are more likely to use items like computers, computer monitors, televisions, speakers, cameras, e-readers, and even tablets until they start to significantly run slower, it's common to replace smartphones every two years, or even every year when a new model drops (for those who can afford to do so, at least). Shout out to planned obsolescence.
And interestingly, the bulk of a smartphone's environmental impact comes from making the phone and getting it into your hands — not you actually using it. The processes of mining, refining, constructing, and transporting (since smartphones are typically made overseas) a smartphone can represent up between 80 and 95 percent of the device's total CO2 emissions over a two-year period, according to OpenMind.
Article continues below advertisement
Basically, the creation of a new phone uses the same amount of energy as using (and charging) a smartphone every day for 10 years, Fast Company claims.
Article continues below advertisement
In addition to having a high environmental impact, the cobalt mining industry presents a host of human rights concerns. Cobalt is a key ingredient in the lithium-ion batteries that power our smartphones (as well as most rechargeable tech, including laptops, electric vehicles, and solar panels).
As per Treehugger, the Democratic Republic of Congo (DRC) produces 60 percent of the world's cobalt, most of which is mined by miners forced to work long hours, in unsafe conditions, for low wages, and sometimes even mined by child laborers.
Article continues below advertisement
Accounts of the cobalt mining industry are harrowing. We need to put an end to the unjust cobalt mining in DRC, which can only happen if we petition for governments and electronic manufacturers to crack down on these practices, and if individuals collectively boycott buying new and unnecessary devices.
And cobalt isn't the only problematic ingredient in smartphones. According to OpenMind, the tech industry's gold mining operations are a leading cause of Amazon rainforest deforestation.
The most environmentally-friendly phones:
The most eco-friendly smartphone is... the one you already have. Basically, keeping your current smartphone until it's on its last legs is the most eco-friendly thing you can currently do regarding your tech.
Article continues below advertisement
But when you do need a new phone, the best option is to shop for a refurbished phone — since a refurbished phone has already been made and subsequently discarded by its first owner, you're essentially diverting it from the waste stream. Websites like Back Market, Gazelle, and Best Buy Outlet sell refurbished smartphones as well as other secondhand electronics.
Or, if you'd prefer to get a new phone, consider getting a Fairphone, which claims to be "the world's most sustainable smartphone." To help with the Fairphone's longevity, the company sells fresh batteries, spare parts, and upgraded camera lenses; in contrast, major smartphone sellers often recommend customers buy new phones rather than get them repaired.
And make sure to recycle your old smartphone when it does finally bite the dust, so you don't contribute to e-waste.