Seventh Generation Is Now Selling Zero-Waste, Powder-Based Cleaning Products
Seventh Generation, a widespread home cleaning company, is forgoing plastic for its latest line, Zero Plastic Homecare.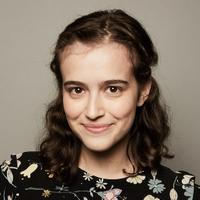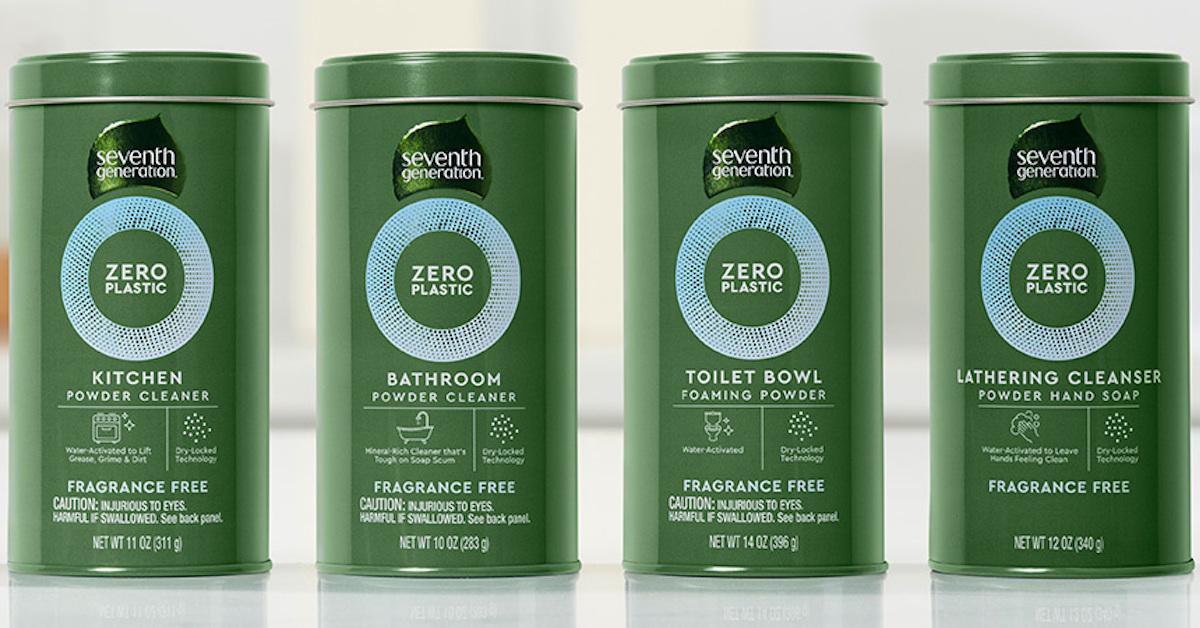 If you want to clean your home with zero waste, the internet is filled with awesome products made by small, eco-conscious companies. But for the massive home cleaning market to shift away from plastic-packaged, toxic products, mainstream brands with presence in big box retailers will have to make that pivot as well. One big company finally taking steps in that direction is Seventh Generation, who just launched Zero Plastic Homecare, a line of powdered and dry home cleaning products packaged without any plastic, evocative of cleaning products from past generations.
Article continues below advertisement
Article continues below advertisement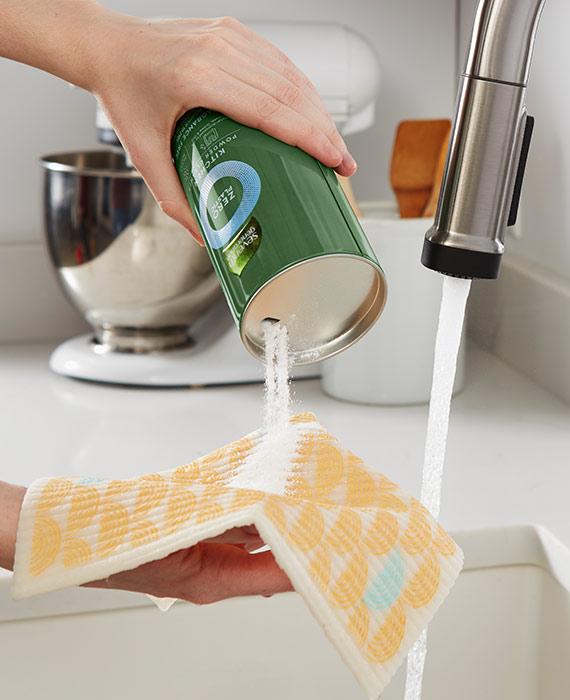 It's certainly a unique choice to sell customers hand soap and household cleaning products in powdered form — something that was commonplace decades ago, before plastic spray bottles and liquid cleaning products exploded. But now, most customers are all about convenience, convenience, convenience, which means buying whatever is available at the store. And that's typically something made by a major corporation that is packaged in plastic, tested on animals, and contains toxic ingredients.
Article continues below advertisement
In fact, the reason many brands claim they have not made their products more environmentally-friendly is because they don't think consumers are ready for that yet. Translation: Since the current wasteful, polluting products are making them money, why bother changing?
But now, more and more eco-minded companies are flipping that mindset on its head.
"It will be different to be cleaning a toilet bowl without a liquid, and it will be different cleaning a countertop by using a sifter to put powder on the countertop as opposed to using a spray bottle," Bergstein said, according to Fast Company. "That's what we're excited for consumers to engage with, and for us to have that avenue to be able to listen and learn from them."
Article continues below advertisement
For now, Seventh Generation's Zero Plastic Homecare line is exclusively available through the natural cleaning essentials website Grove Collaborative, where all six products are already sold out. It's a shame that the line is not in stores yet, because most other Seventh Generation products are widely available in big box retailers — but hopefully in the near future, Seventh Generation will start putting Zero Plastic Homecare in stores, sending a message to shoppers that while cleaning their home with powder or dry tablets might be different, they are capable of doing it.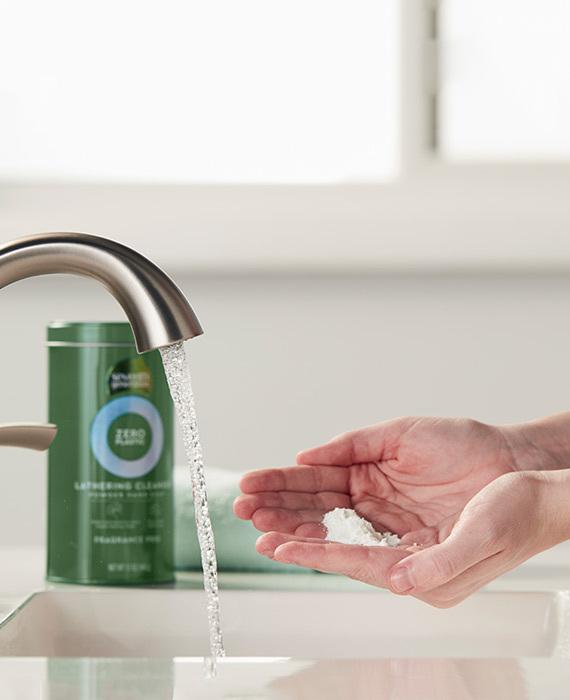 Article continues below advertisement
Though it's a B Corporation, has eco-minded marketing, is certified cruelty-free, and all of its products are vegan (with the exception of its Diaper Cream), Seventh Generation is guilty of greenwashing like any other company of its size. Seventh Generation is owned by multinational corporation Unilever (a significant plastic polluter); its products run the gamut on EWG's Guide to Healthy Cleaning with scores ranging from A to F; and most of its products are still packaged in plastic.