How Drilling for Lithium in the Salton Sea Is Making For a More Sustainable Future
Clean energy companies are currently drilling for white gold, aka lithium, in California's Salton Sea — which is win for environmentalists nationwide.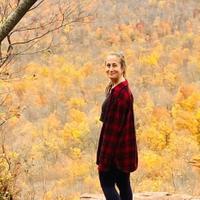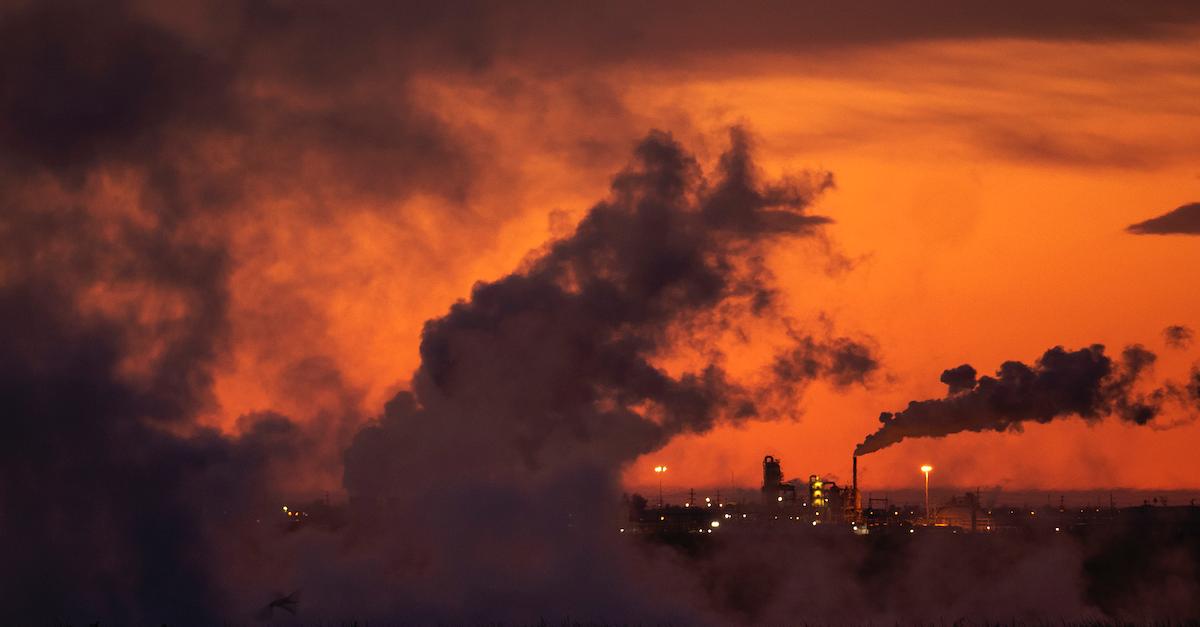 Generally, large-scale drilling projects come with obvious negative connotations. Fuel companies use heavy machinery to ravage untouched natural lands, not only damaging ecosystems irreparably and releasing toxins, but also supplying us with even more pollutive non-renewable fuel. Environmentalists nationwide, however, are currently celebrating the start of a brand new project, that involves drilling in the Salton Sea for something called "white gold" — so why is this a good thing?
Article continues below advertisement
"The geothermal brine at the Salton Sea is unique in the world," Berkshire Hathaway Energy's VP for Legislative and Regulatory Affairs Jonathan Weisgall told KESQ wistfully, in hopes that Berkshire will be one of the early companies to open a state-funded lithium demonstration facility. "If this is a baseball game, we're still in the first inning, but we're pretty confident we're gonna win this game."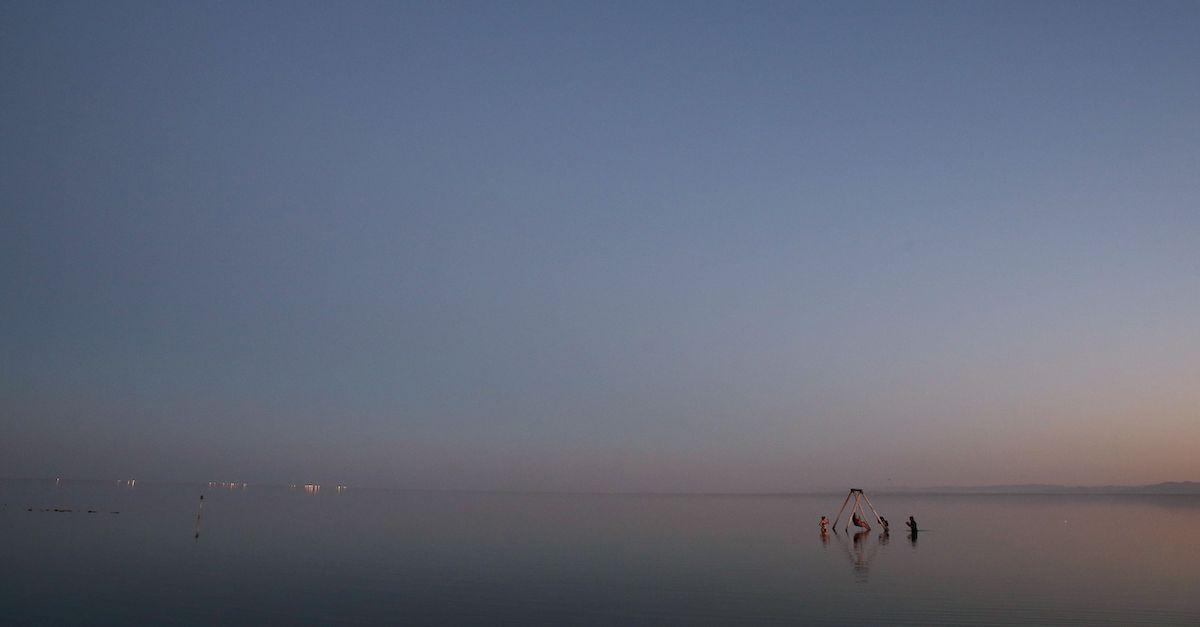 Article continues below advertisement
What you need to know about drilling for white gold in the Salton Sea:
Over the last year, one of California's largest lakes, the Salton Sea, has made headlines for a disheartening reason: due to climate change it's almost entirely dried up, and it's now releasing toxic dust and decayed matter into the air. But now, the famous body of water is making headlines for something positive: energy companies are currently pursuing a long-winded project that involves drilling for something called white gold, according to The Los Angeles Times. But white gold isn't what you think it is.
White gold is — in fact — a nickname for lithium. And not only is lithium the title of a popular Nirvana song, but it's also what powers electric car batteries.
An energy company called Controlled Thermal Resources has finally started a $500-million project that has been in the works for years. Snagging the title as the second commercial lithium producer in the U.S., it drills 900 feet below ground for lithium and geothermal power production, hoping to generate clean energy all day, everyday.
Article continues below advertisement
"We know we can do it. Now it's a matter of how well can we do it," Controlled Thermal Resources' chief operating officer, Jim Turner, told The LA Times. "If we're lucky, we'll finish [drilling] before 40 days. But you don't know until you actually get down there."
California has recently garnered attention for increasing its reliance on solar and wind power. Now, officials hope this will be the state's newest energy resource.
Article continues below advertisement
Why is this an environmental win?
Likewise, the plant hopes to create a geothermal energy plant next door to the lithium plant. Geothermal basically uses water vapor as an energy source. It involves drilling down, bringing hot water to the earth's surface, and it "flashes" into a gas, creating steam that can power turbines and ultimately create electricity. With that in mind, it could seriously up the ante for California's renewable energy resources.