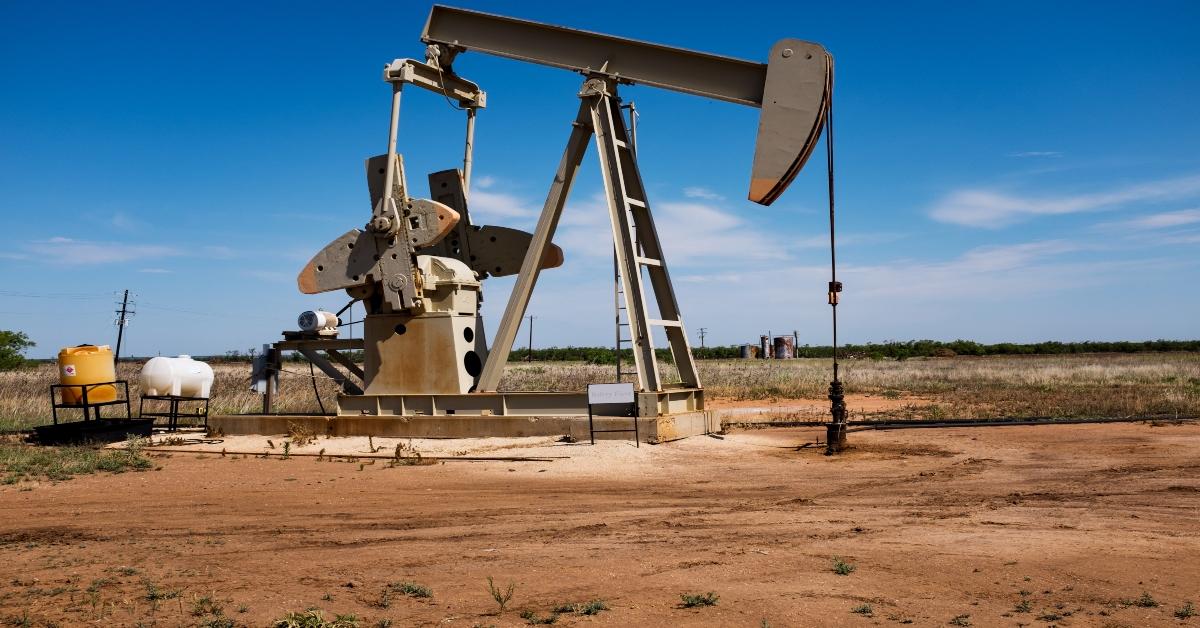 Fracking vs. Lithium Mining: Which Is More Dangerous to the Environment?
Like it or not, there's no escaping the fact that we are living in a technologically dependent world. That's not to say that some green-loving people haven't found the means to escape the digital shackles, but by-and-large, we are all of us tied to our tech. And as per usual, we are collectively stripping the earth of the resources needed to supply us with that tech.
Article continues below advertisement
Fracking is a destructive process, and it has been the topic of much controversy in recent years. Some countries have been trying to pass legislation that does away with this process, but even as environmentalists struggle to gain ground against their corporate and political adversaries, the novel threat of lithium mining has shifted a bit of focus away from the issue. But is this animosity warranted?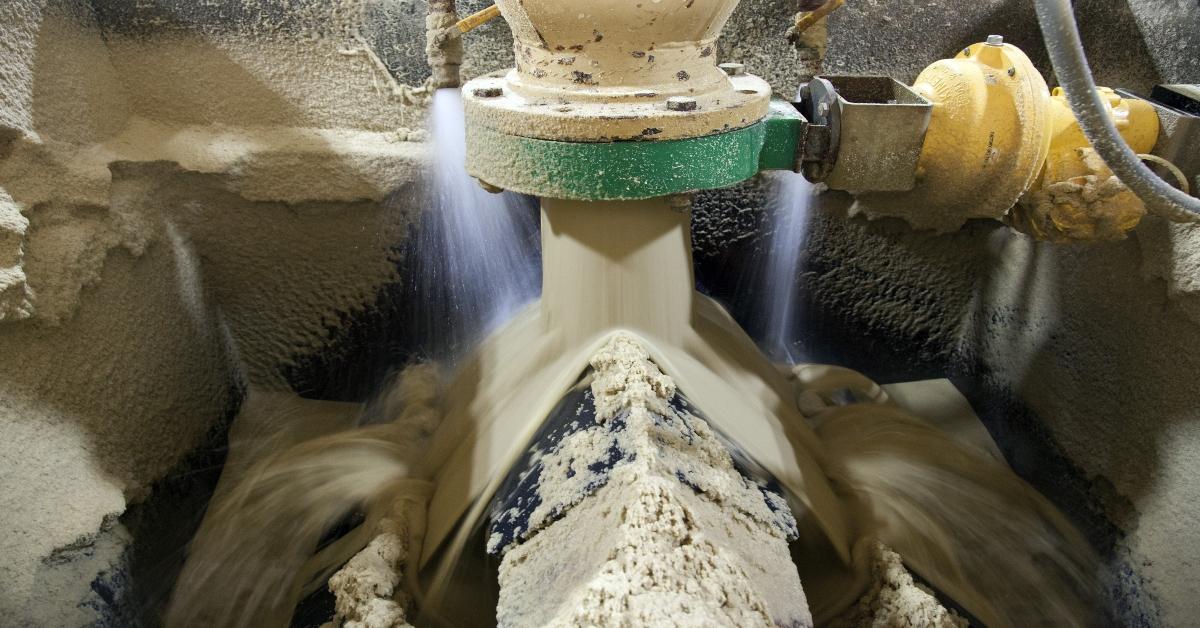 Article continues below advertisement