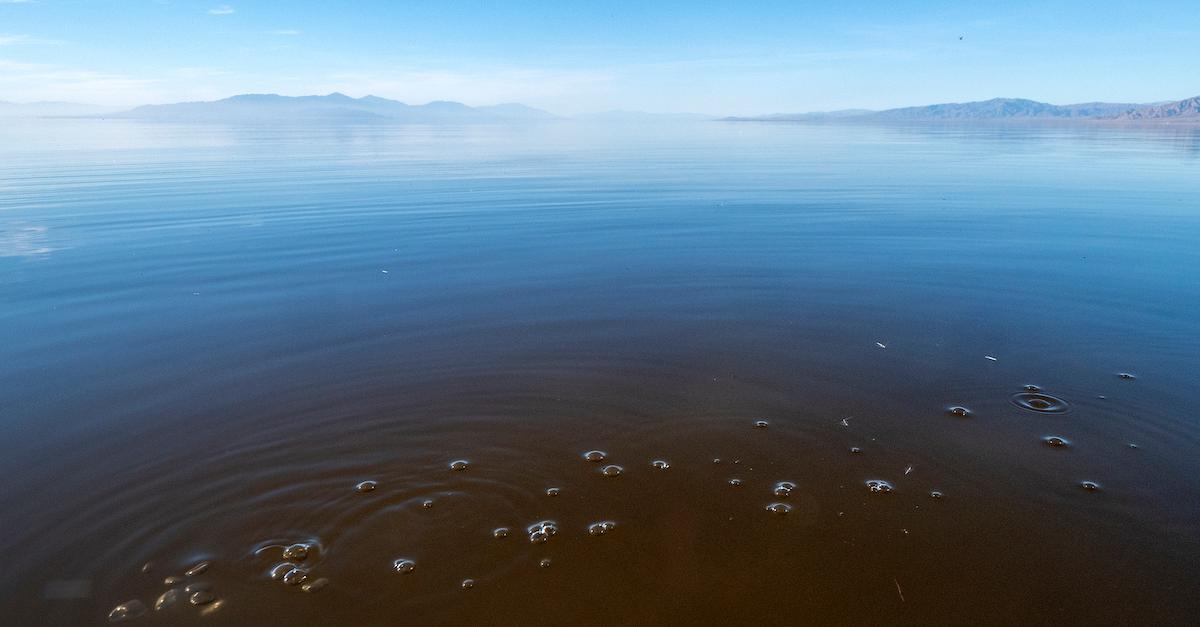 Here's How California's Largest Lake, the Salton Sea, Came to Be So Toxic
California's largest lake, the Salton Sea, was once a destination for visitors seeking out gorgeous views, and a nice place to swim and relax — but because of pollutive human activities, that's just a memory. The Salton Sea now happens to be one of the most polluted lakes in the state, with polluted air, copious amounts of dust making it hard to breathe, and algal blooms, which contaminate the water. In fact, the area is expected to be deemed completely "unlivable" within the next few years.
Article continues below advertisement
In fact, by 2030, the lake is predicted to expose more dust than ever before — which could seriously harm locals.
"All that dust that gets exposed would mean even more breathing problems and more allergies and asthma for the people who live here," USC environmental epidemiologist, Shohreh Farzan, told The Guardian. It's a serious yet fixable issue that's gotten seriously out of hand.
Article continues below advertisement
Why is the Salton Sea so polluted?
The Salton Sea has been effectively destroyed by human activity. According to a report from San Diego State University, the shoreline is heavily receding because of rapid evaporation, which is onset by climate change. Temperatures across California have increased exponentially, which causes water to evaporate more quickly. Over time, this has also further exposed large amounts sediment, which is carried by wind. It creates dust and pollutes the air, because the lake is filled with toxins.
Sadly, the Salton Sea also contains incredible amounts of contaminants. The mud is laced with toxic chemicals such as chromium, zinc, lead, and pesticides like DDT. The local economy in the surrounding Imperial County is largely supported by agriculture, and because of pesticide use, according to USCS, these chemicals break into the groundwater, and pollute the lake. This affects the marine ecosystems, as well as people living in surrounding areas.
Article continues below advertisement
Pesticides such as glyphosate also trigger harmful algal blooms, according to a study covered by the Sierra Club, and foster an environment that allows toxic algae to grow and flourish. When glyphosate breaks down, it releases phosphorus into the water, which results in the growth of toxic algae. This effectively turns the water completely poisonous, harming animals, vegetation, and humans, upon exposure.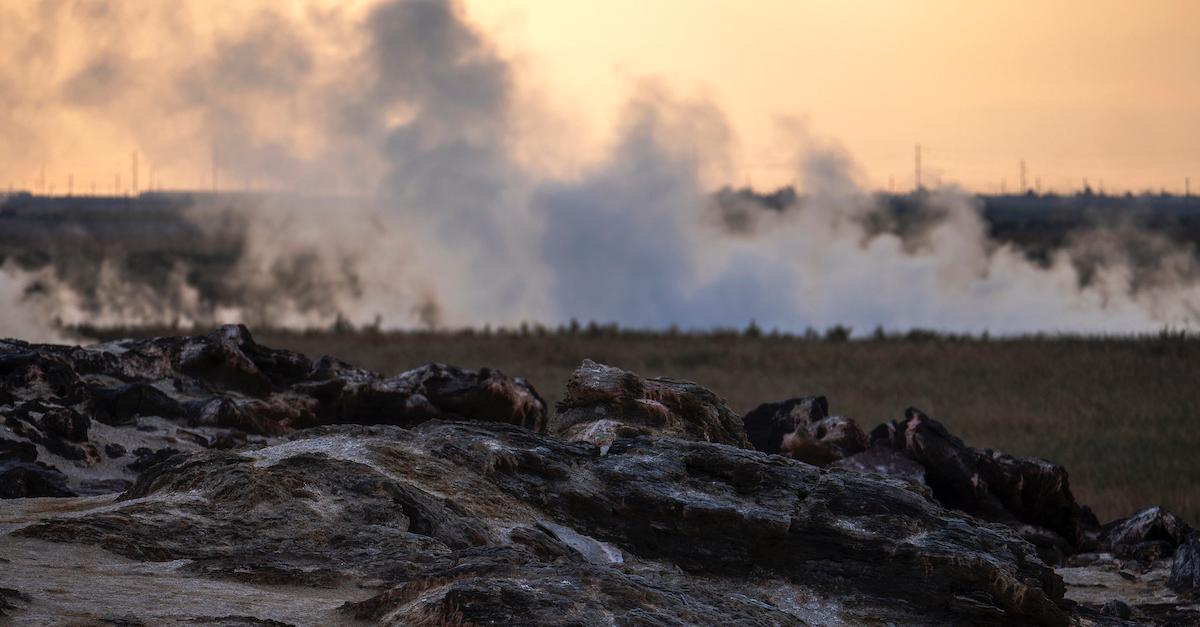 Article continues below advertisement