Lake Tahoe Volunteers Removed 200 Pounds of Trash in One Day, Alone
Lake Tahoe, Calif., is one of the U.S.'s most gorgeous natural areas, but the NoCal destination is littered with trash. Here's how to help.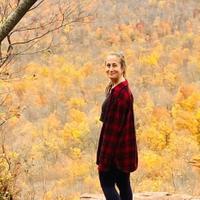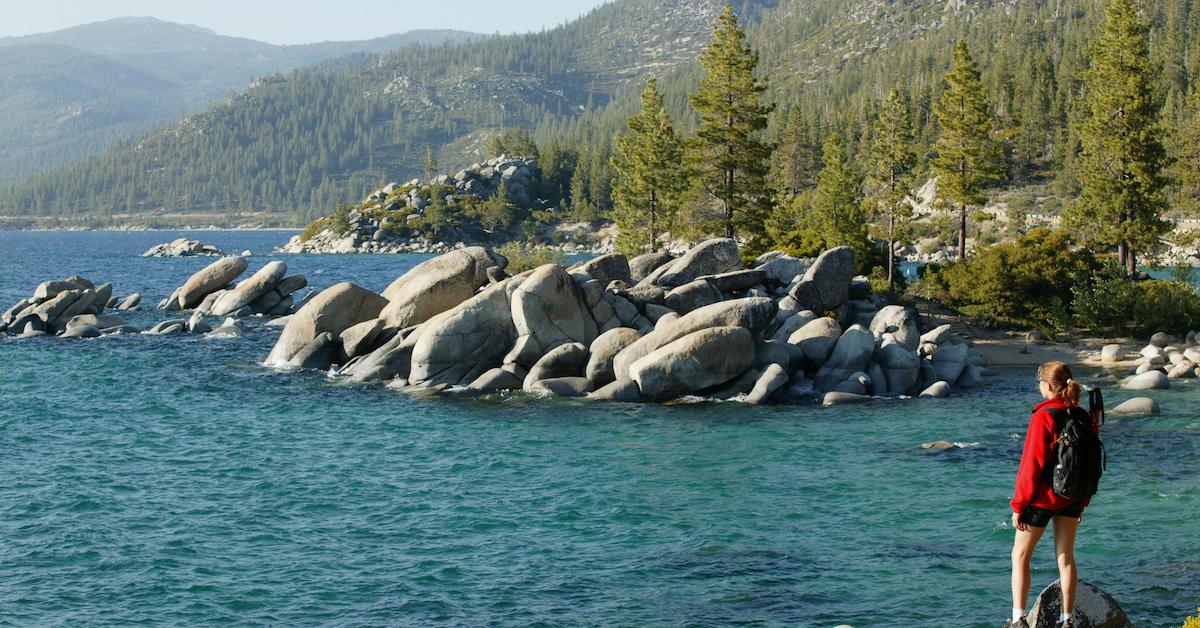 At some point, you've likely fantasized about dropping everything to live in a cabin surrounded by mountains, in an area like Lake Tahoe. The California destination is famous for its beautiful sights and bright blue lake, but sadly, Lake Tahoe has accumulated large amounts of trash that's bound to hinder its biodiversity, its ecosystem, and its natural beauty. An organization called Clean Up the Lake is cleaning it up, and in one day, they removed 200 pounds of trash.
Article continues below advertisement
Colin West, a scuba diver, filmmaker, and the creator of Clean Up the Lake was shocked by the group's findings.
"I was blown away [by how much trash we found], and we started researching and going underneath the surface and we kept pulling up trash and more trash," he said in a statement to AP News. "We are still learning not to be so wasteful. But unfortunately, as a species we still are, and there are a lot of things down there."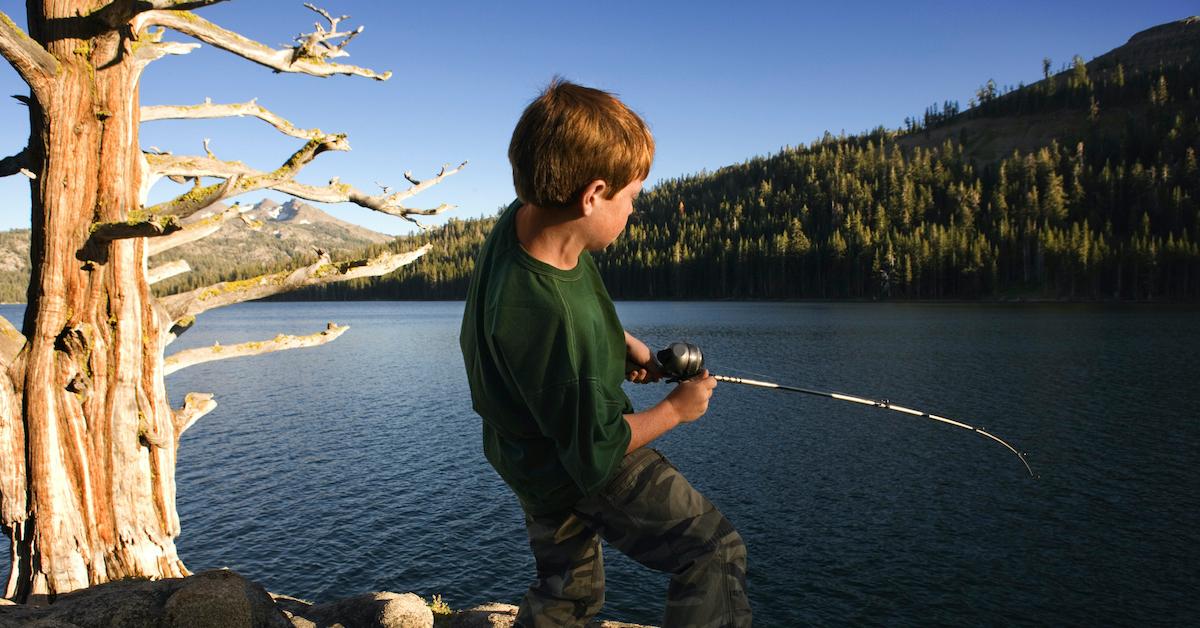 Article continues below advertisement
Lake Tahoe's trash problem is getting increasingly worse.
Over the last six months, a brave team of scuba divers has been removing unthinkably large amounts of trash from Lake Tahoe, which attracts 20 million visitors from around the world annually. On Friday, May 14 alone, according to The Guardian, scuba divers emerged with about 200 pounds of fishing devices, car tires and bumpers, beer bottles, cans, buckets filled with cement, and more, amid a project to clean up 72 miles of the lake's shoreline spearheaded by Clean Up the Lake.
According to SFGate, winter 2021 attracted more visitors than it had in previous years. Families came to ski and sled, which inevitably led to people carelessly leaving behind broken sleds, wrappers, bottles, and more. In the lake, large amounts of microplastics have been detected from litter left behind. This trash has attracted bears, birds, and underwater creatures alike, who often get sick from eating the trash. It's unclear how this has affected the ecosystem thus far, but it's bound to lead to significant damage.
Article continues below advertisement
Because of Lake Tahoe's astronomically high visitation rate, and due to the risks people tend to face while participating in outdoor activities, many people have also died in Lake Tahoe — and due to its cold temperatures at the bottom — experts believe there could be hundreds of dead bodies at the bottom, according to Ranker. That said, human activity has changed the lake entirely, and it's up to us to maintain its natural beauty as much as possible, while still enjoying the amazing sights it has to offer.
Article continues below advertisement
Here's what you can do to help keep Lake Tahoe clean:
Whether you dream of relocating to Tahoe post-retirement, if you plan to go there on your honeymoon, or if you simply want to conserve the natural playground for the sake of being a good samaritan, there are many ways you can help keep the lake clean. If you're willing to participate in a trash cleanup, you can apply to volunteer with Clean Up The Lake, Keep The Lake Blue, or Clean Tahoe Program. This is a great way for Northern California locals to show up for their beloved beach.
On the other hand, if you're admiring the lake from afar like we are, and if you have a little extra cash, you can donate to local conservation organizations such as Tahoe Fund, Lake Tahoe Waterman Association, and Tahoe Environmental Research Center. They work to keep the lake and surrounding trails maintained and free of garbage, to ensure the nature and surrounding wildlife can stay as gorgeous as it was, before humans starting wreaking havoc with litter.