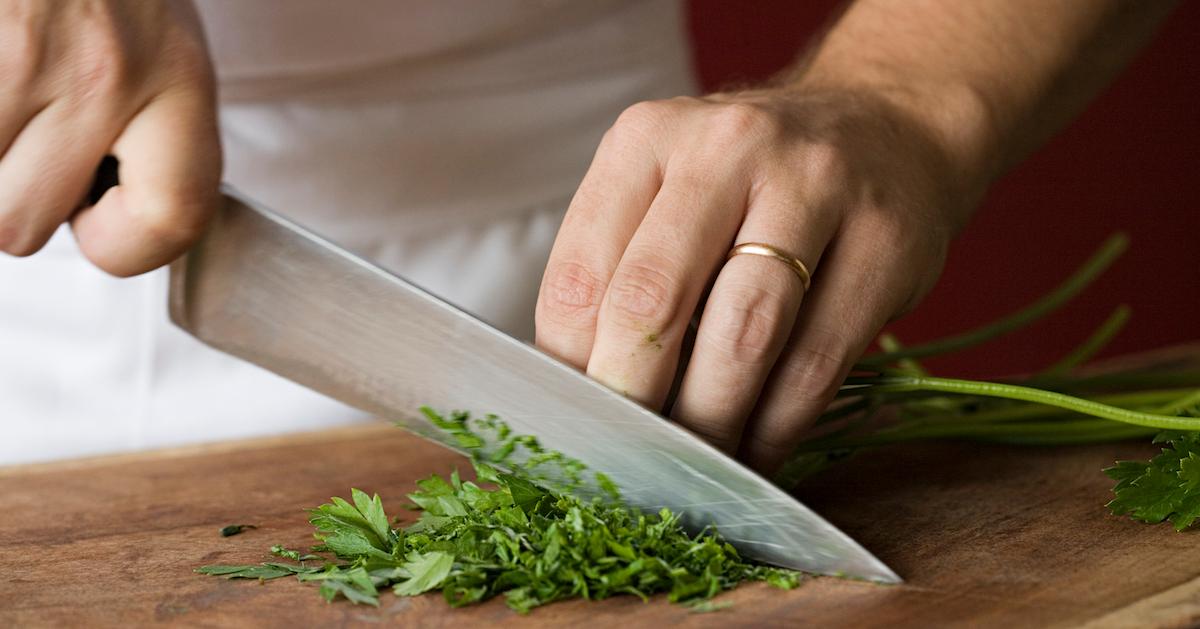 Online Vegan Cooking Classes At All Price Points
Learning to cook is a different process for everyone. For some, cooking is totally intuitive, and measuring spoons and cups are rarely needed; for others, following a recipe to a T often results in a kitchen disaster. So no matter where you are in your cooking journey, we have a few recommendations of plant-based cooking classes that you can take online.
Article continues below advertisement
These courses vary widely in terms of cuisine, format, and price, and one of them is sure to work for your needs, whether you're a new vegan, an experienced chef, or anyone in between.