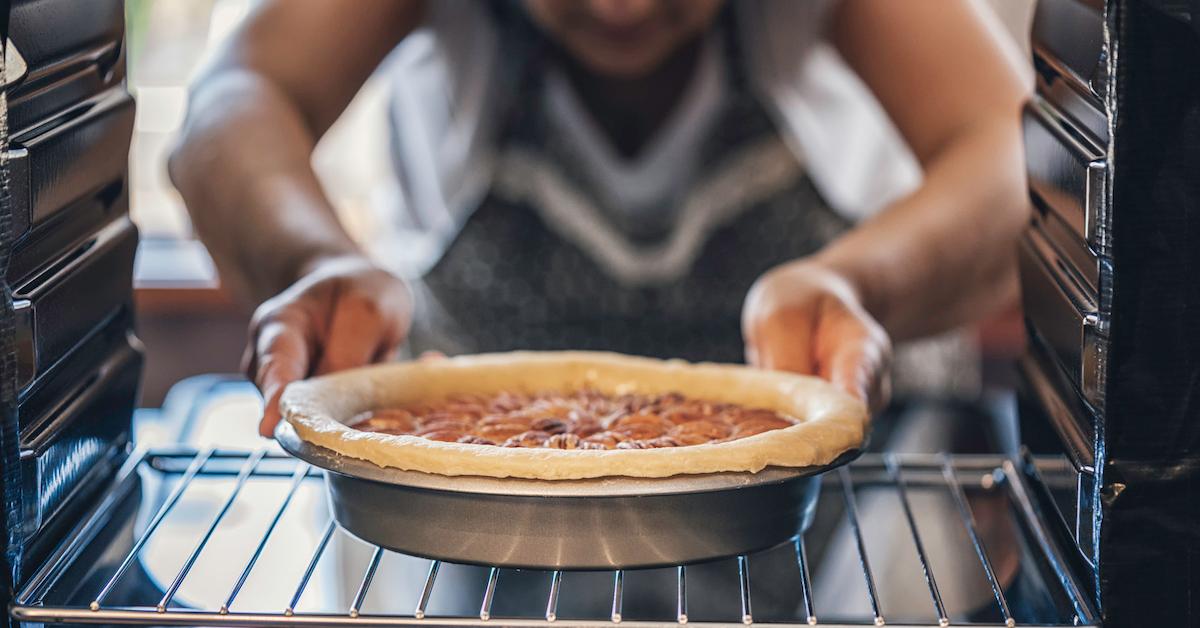 11 Vegan Thanksgiving Sides That Will Impress Everyone — Plus, Advice for the Holiday From Longtime Vegans
Thanksgiving is not typically the most eco-friendly holiday. On top of all the single-use containers and cookware that many families use, most Thanksgiving dinners are centered around meat — specifically, turkeys. And considering animal agriculture's impact on the environment, eating vegan is one of the best ways to keep your Thanksgiving low-impact this year. It's also a compassionate choice for animals, considering the fact that turkeys are typically slaughtered for Thanksgiving at just 3 to 5 months of age, according to Business Insider.
Luckily, making Thanksgiving side dishes free of meat, dairy, and eggs is much easier than you might think. But to make things even easier, we've rounded up a list of recipes for yummy vegan Thanksgiving sides. Not only that, but we even reached out to a few of the Internet's favorite vegan food bloggers, who each shared with us their personal favorite vegan Thanksgiving recipes — as well as their advice on being the only vegan at the table this Thanksgiving.
Because while that family member may have the best of intentions (or, at least, humorous intentions), being criticized for choosing not to eat animal products — especially if you do so for ethical reasons — can feel hurtful.
So read on for 11 delicious animal-free recipes for Thanksgiving sides, mains, and desserts that will blow the socks off everyone — meat-eaters included — this Nov. 28. And don't forget to pack your reusable containers, because you're definitely going to want leftovers.
Article continues below advertisement