Will Apple's "Carbon-Free" Aluminum Actually Make a Difference?
Apple just published a Environmental Progress Report and sustainability commitments, where the company details a new "carbon-free" aluminum.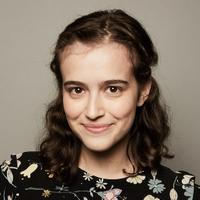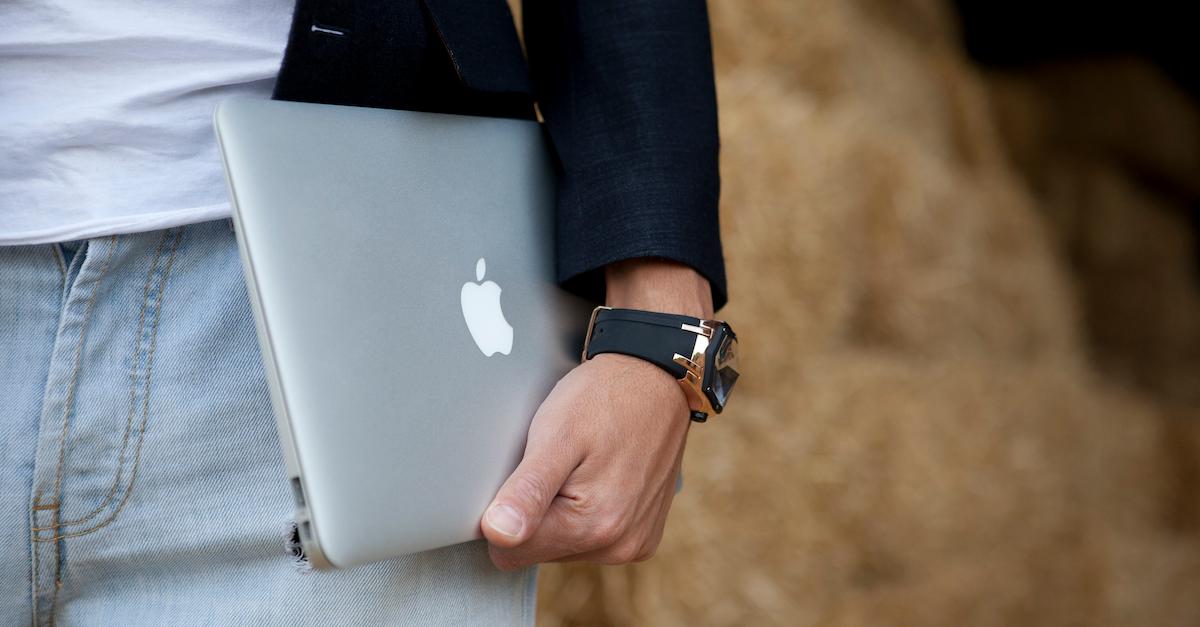 There are a lot of issues in Apple's supply chain in terms of environmental impact (among other things...) — and the tech giant is addressing a few of them in a new report. Most interestingly, Apple is working on a new "carbon-free aluminum" for its devices, which the company claims is the first-ever.
Article continues below advertisement
Apple is working on "carbon-free" aluminum.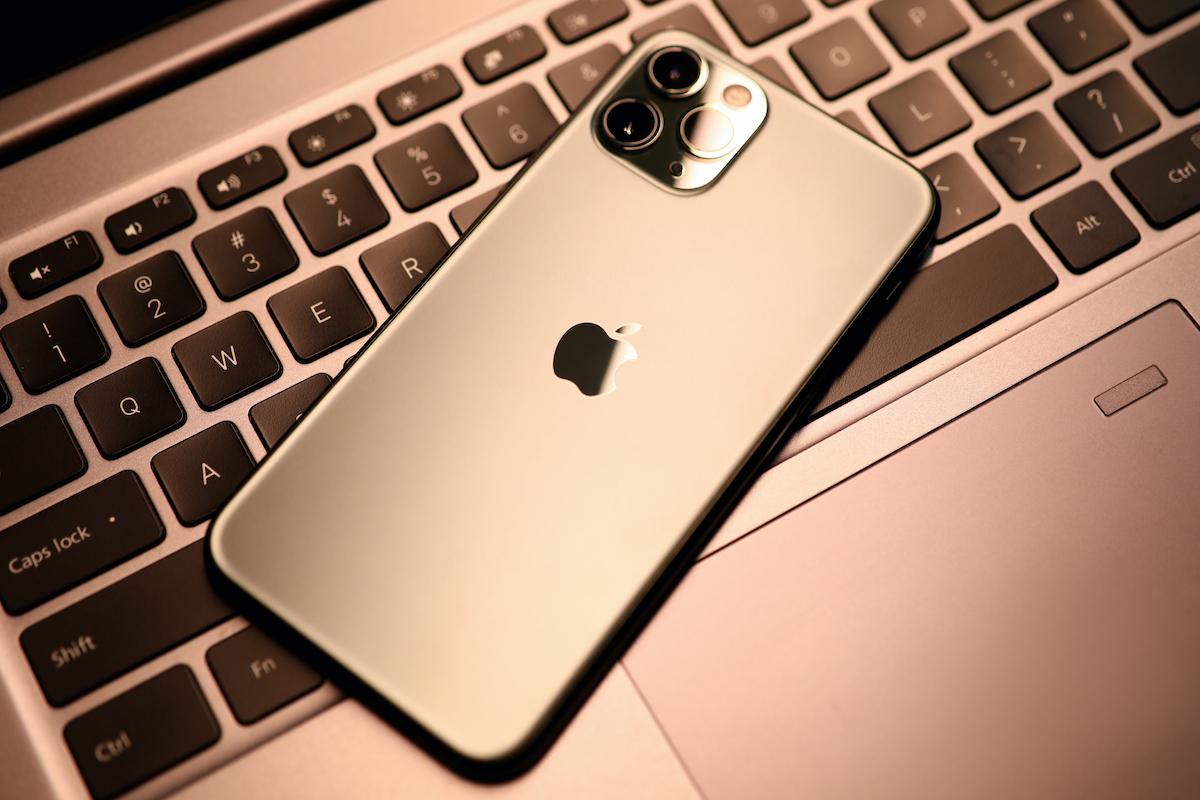 According to the blog post, Apple is supporting the development of the "first-ever direct carbon-free aluminum smelting process." Apple is working on the new process, called Elysis, along with two aluminum manufacturers, Alcoa and Rio Tinto, according to Earther.
Calling the new material carbon-free is a bit of a stretch, as the mining process is still fairly energy-intensive — in reality, it's just one component of the process that Elysis is making over.
Article continues below advertisement
As explained by Grist, aluminum's mining process typically ends with alumina being smelted (heated and melted down). This is the most high-impact part of the process, as it directly releases greenhouse gases into the atmosphere, which contributes to the climate crisis. Instead of releasing greenhouse gases during the smelting process, Apple's new process reportedly emits oxygen.
And the new material is already in use — the company announced that it is currently using this aluminum to produce a batch of 16-inch MacBook Pros.
In an Environmental Progress Report covering the fiscal year 2019, Apple claimed that thanks to various initiatives related to aluminum production, the company had observed a 63 percent decrease in its aluminum carbon footprint compared to 2015.
Article continues below advertisement
Should Elysis be a success, it could further lower the environmental impact of the aluminum Apple uses. However, Elysis will only be a true success if Apple lets other companies use the technology. If not, it will be clear that Apple's goal with developing Elysis is profit, not purpose.
All that being said, wouldn't it be more effective if Apple just used recycled aluminum instead?
Does Apple use recycled aluminum?
Apple does use some recycled aluminum in its products. For example, In October 2018, Apple announced it would be using a 100 percent recycled aluminum case for the rest of 2018's Macbook Airs and Mac Minis. The company also says it has used (undisclosed amounts of) recycled content to make all iPhones, iPads, Macs, and Apple Watches over the past year — in addition to aluminum, that includes 13 other recycled materials, such as gold, glass, copper, and cobalt, a controversial material posing serious humanitarian concerns in Central Africa.
Article continues below advertisement
And the company did outline a few interesting recycling initiatives in the sustainability blog post. For example, the company is working on a new robot called "Dave" that disassembles Taptic Engines from iPhones to make it easier to recover and then recycle materials like steel, tungsten, and rare earth magnets.
All that being said, Apple undoubtedly has the capability and budget to use more recycled aluminum than it's using now. (Apple also could afford better working conditions for Apple factory workers, but that's a whole other story.) So why isn't Apple doing that in all of its products?
Article continues below advertisement
Apple wants to be carbon neutral by 2030.
Apple also set a goal to be carbon neutral by 2030, in its business, supply chain, and products. In its Environmental Progress Report, Apple states intentions to decrease emissions by 75 percent by 2030, and to develop carbon removal processes to reduce the remaining 25 percent of its emissions.
But why doesn't Apple make these changes sooner and to an even greater degree? Apple is one of the most powerful companies on the planet, so it should be held to higher standards than the ones it's setting for itself. It would be incredible to see Apple soar past greenwashing — or at least, soar past planned obsolescence.