Who Is Peter Kalmus? The NASA Climate Scientist's Emotional Speech Has Gone Viral
Peter Kalmus, a NASA climate scientist, was arrested for leading a protest against Chase Bank and fossil fuels.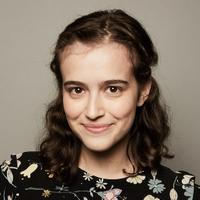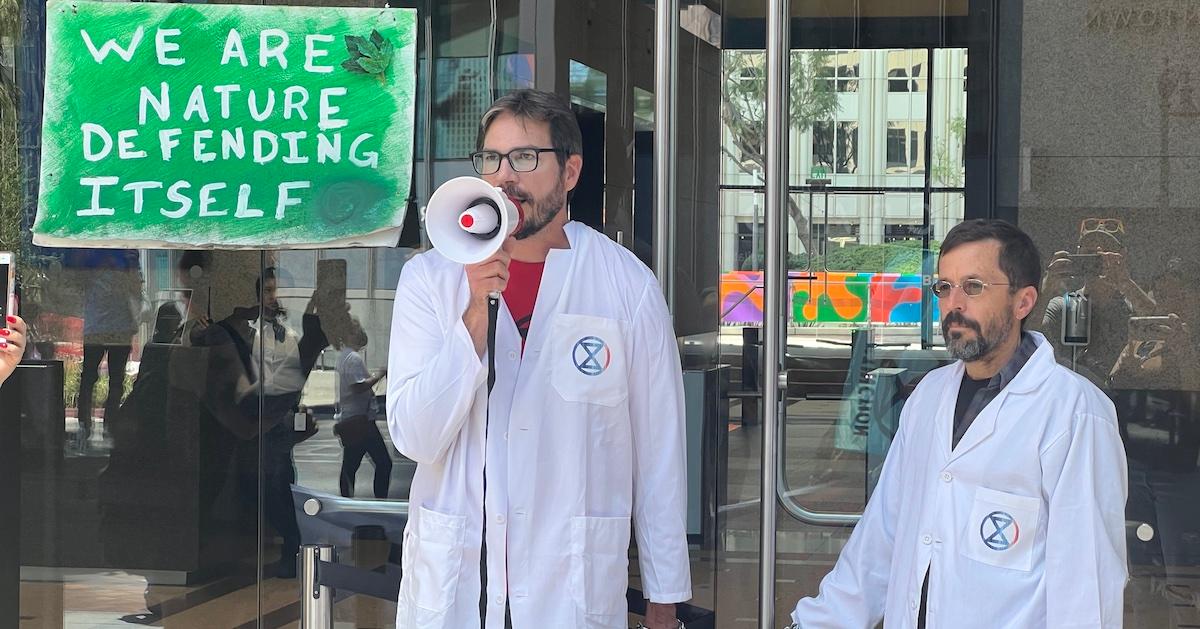 Just by speaking up for what they believe in (rather, what they know is true), climate scientists and activists take huge risks every day, as so many powerful entities are prepared to do anything to keep the public from knowing the truth about climate change. And last week, a number of climate scientists were arrested for staging a protest of big banks, including Peter Kalmus, a NASA scientist.
Article continues below advertisement
A video of the passionate speech Kalmus made at the protest has been circulating the internet since his arrest, as has an opinion article he wrote following that fateful day. So who exactly is Peter Kalmus? Keep reading for the details on the climate scientist, his beliefs, and his arrest.
Who is Peter Kalmus? The NASA climate scientist cares deeply about protecting the planet.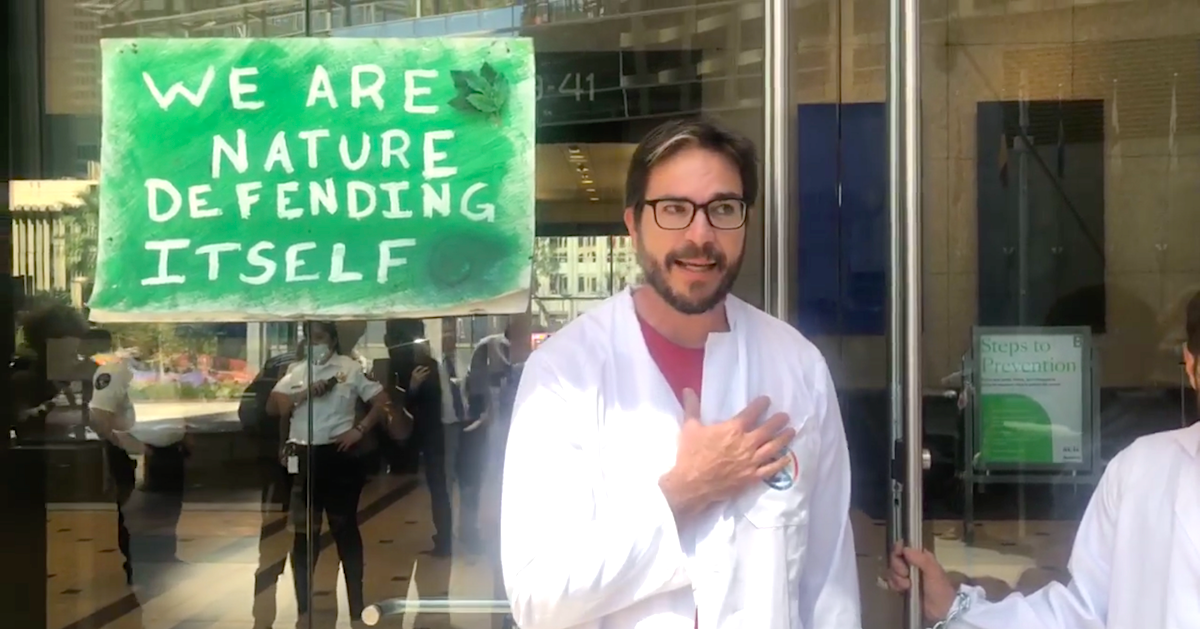 Peter Kalmus works as a climate scientist in NASA's Jet Propulsion Laboratory, which is a research lab that studies both outer space and planet Earth, in aims of better understanding our climate and fighting climate disasters. According to his website, Kalmus' work at NASA focuses on the latter, specifically on topics including clouds, weather emergencies, and biodiversity.
Article continues below advertisement
Peter Kalmus and other climate scientists chained themselves to Chase Bank in protest of fossil fuels.
Chase Bank is known as the worst fossil fuel bank in the world. According to Vox, in 2021, Chase spent $51.3 billion on financing fossil fuels in 2020; from 2016 and 2020, Chase spent $317 billion on fossil fuels.
Article continues below advertisement
It is for that reason that Kalmus and three fellow scientists (Allan Chornack, Eric Gill, and Greg Spooner) chose the JPMorgan Chase building in Downtown Los Angeles as the location for their protest on Wednesday, April 6, 2022, as reported by Business Insider.
The four men chained themselves to the doors of the bank with handcuffs, wearing lab coats bearing Extinction Rebellion logos. "I am here because scientists are not being listened to," Kalmus declared to their fellow protestors, as seen in a livestream shared on Facebook by Scientist Rebellion. "I am willing to take a risk for this gorgeous planet, and for my sons," he added, overcome with emotion, his voice cracking.
Article continues below advertisement
"And we've been trying to warn you guys for so many decades that we're heading towards a f–king catastrophe, and we've been being ignored. The scientists of the world are being ignored, and it's got to stop," he continued.
Article continues below advertisement
"We're gonna lose everything, and we're not joking. We're not lying. We're not exaggerating. This is so bad, everyone, that we're willing to take this risk," he said. "This is for all of the kids of the world … this is so much bigger than any of us. It's time for all of us to stand up and take risks and make sacrifices for this beautiful planet that gives us life."
The scientists demanded that Chase stop the financing of fossil fuels, and that any new fossil fuel projects are halted. Kalmus emphasized that humanity is on the brink of collapse, and if we do not do this immediately, there will be dire consequences.
Though all four scientists made speeches for the crowd, short clips of that portion of Kalmus' speech, which opened the livestream, went viral on social media in the days succeeding the protest.
Article continues below advertisement
Peter Kalmus and the other climate scientists were arrested for their protest.
At the end of the demonstration, the four scientists were arrested (you can contribute to their legal defense here) — but they were presumably released pretty quickly, as the following day, Kalmus penned an opinion piece for The Guardian about the experience. In his article, Kalmus explained that their protest purposely came two days after the newest section of the IPCC climate change report was released.
He also noted that his demonstration was not the only one that day — a number of other scientists also staged protests around the world. They are all part of the group Scientist Rebellion, a group of activists with scientific backgrounds standing up against world governments' climate inaction. The group is an arm of the larger group Extinction Rebellion.
Article continues below advertisement
"If everyone could see what I see coming, society would switch into climate emergency mode and end fossil fuels in just a few years," Kalmus wrote for The Guardian. "It's now the 11th hour and I feel terrified for my kids, and terrified for humanity … But I'll keep fighting as hard as I can for this Earth, no matter how bad it gets, because it can always get worse."
Kalmus is a reminder that there are so many ways to stand up for planet Earth, from reducing our personal emissions, to becoming climate scientists, to getting involved in climate activism. And while we all may not be able to achieve the triple-threat status of Peter Kalmus, we can all do something.
Green Matters' new book, Green Living, is the perfect guide to living an eco-friendly lifestyle for people at every stage of the process. You can order Green Living here.