These Are the Best Vegan Menu Items to Order at Olive Garden
If you're plant-based and trying to order food at Olive Garden, check out the best vegan items you can order at the fast-casual Italian restaurant.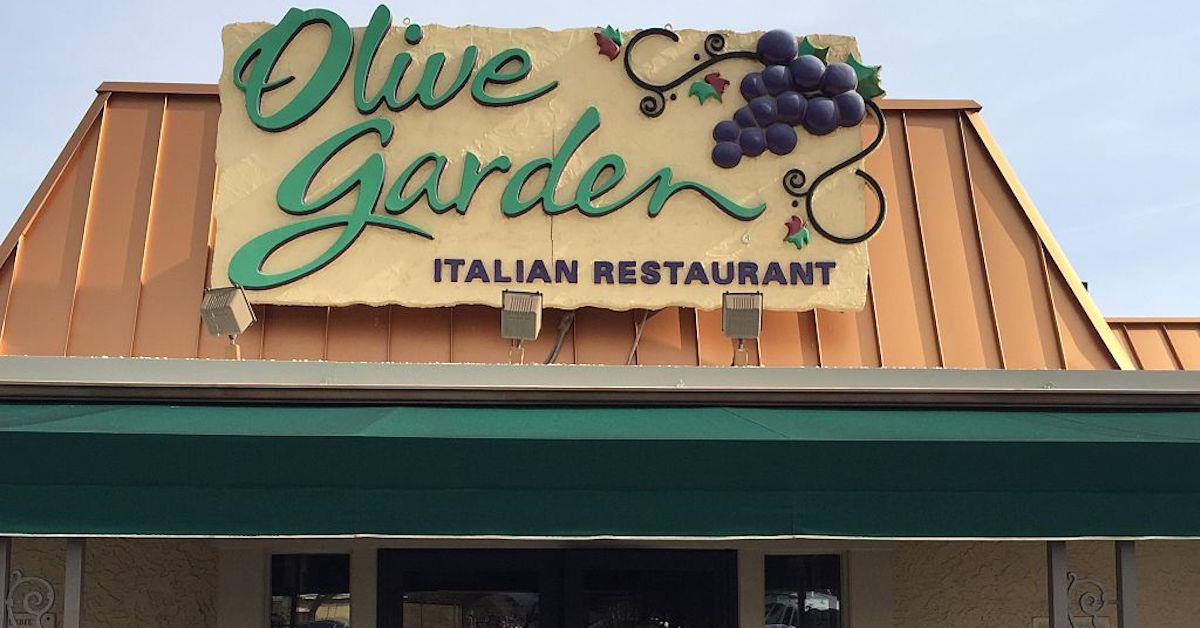 If you gravitate toward eating vegan, pat yourself on the back. Avoiding meat and animal byproducts in your diet is one of the most sustainable choices you can make. That being said, ordering vegan — especially at traditionally non-vegan restaurants — can sometimes feel difficult and restrictive, but doing so is entirely possible.
Article continues below advertisement
If you're looking for some good vegan grub (always, the answer is always), then you're probably relieved that more fast food chains — like Taco Bell, Carl's Jr., or Domino's — are adopting vegan menu items. But what about fast casual restaurants such as Olive Garden? Whether you find it surprising or not, Olive Garden actually does have a decent amount of vegan menu items. These are our favorite options.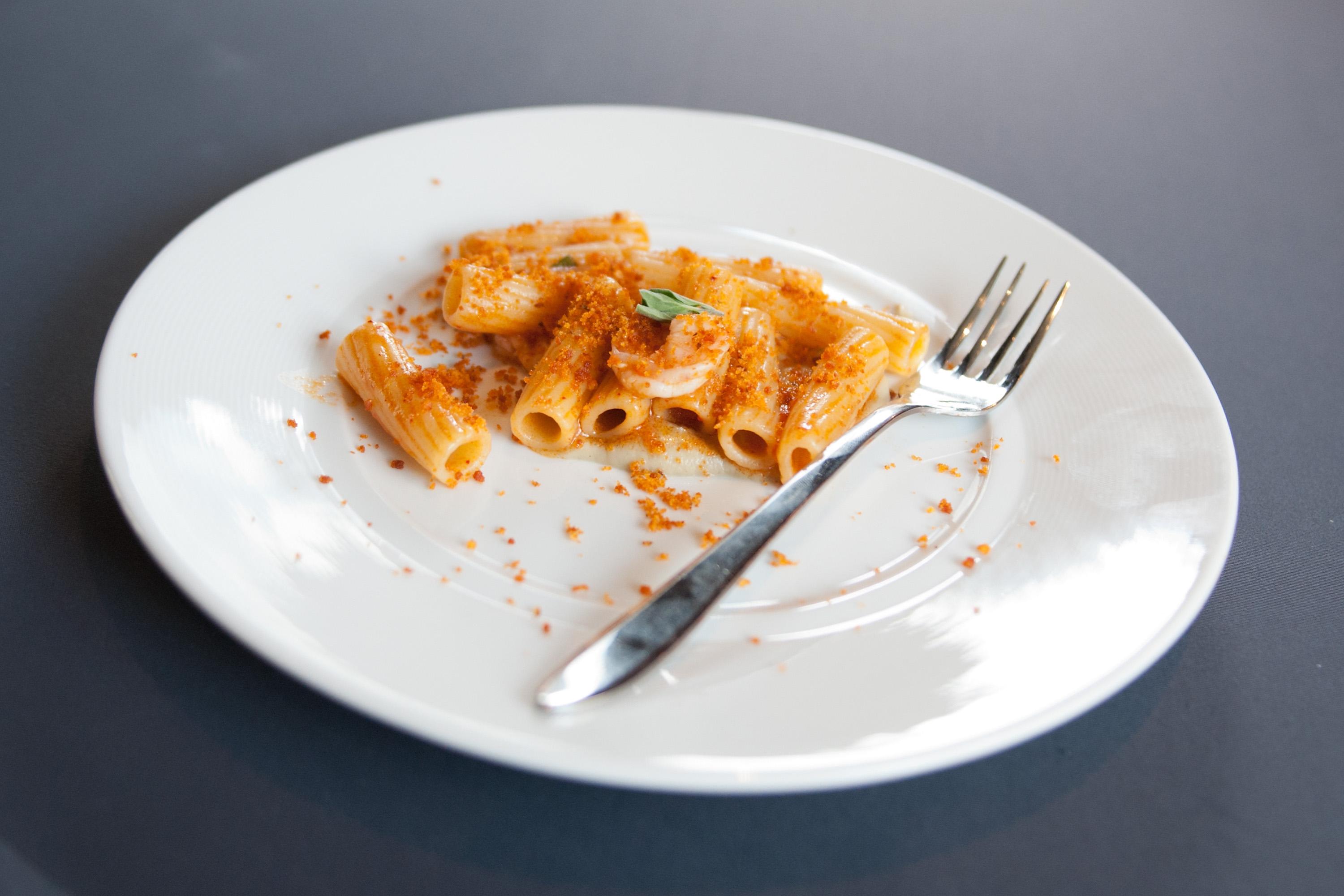 Article continues below advertisement
Can vegans eat at Olive Garden? Here's how to do it:
Heck yeah! According to Olive Garden's website, the restaurant chain offers "hearty, handmade, satisfying – and vegetarian or vegan! – dishes filled with the same bold, fresh flavors" as their regular menu. Perhaps one of the most surprising vegan options at Olive Garden is the restaurant's infamous breadsticks, which are always made without dairy, eggs, or any sources of cheese rennet.
Next on their vegan menu is, of course, salad. You will have to request a few substitutions – no croutons, oil and vinegar dressing instead of their house dressing, and sans parmesan cheese – but with a quick comment to the waiter, Olive Garden's signature salad can be made vegan easily.
Article continues below advertisement
Olive Garden also offers eggplant parmigiana, a historically vegetarian pasta dish made with eggplant and fried with parmesan cheese and marinara sauce. It's important to note that Olive Garden's marinara sauce is 100 percent vegan, so the only request you need to make, to ensure it's plant-based, is to ask your waiter to hold the cheese (including the shredded mozzarella that is usually sprinkled on top).
Article continues below advertisement
There is a build-your-own vegan and vegetarian menu that allows you to design your plant-based plate.
You can also build-your-own pasta with the Cucina Mia menu. Using the menu, you can personalize your dish by choosing from any of the restaurant's vegan pasta options, which include: angel hair, fettuccine, rigatoni, small shells, and spaghetti. Then, you can add your own vegan or vegetarian sauce, as well as veggies, and other plant-based spices and toppings.
Other vegan menu options that should be on your radar include the minestrone soup, steamed broccoli as a vegan-friendly side, and the bruchetta caprese (as long as you request no cheese), which features a vegan breadstick crostini with Roma tomatoes, basil olive oil, and balsamic drizzle.
Article continues below advertisement
It's also worth noting that Olive Garden uses 100 percent canola oil in its fryers as a vegetarian-friendly option, as opposed to animal-based lard or other oils with animal byproducts.
Article continues below advertisement
Olive Garden's vegan sauces and drinks are next-level.
Olive Garden feature two vegan sauces on its menu: the marinara sauce and their red tomato sauce. Be wary of the five-cheese marinara and creamy mushroom sauce though; while they are vegetarian-friendly, they are made with animal byproducts, so unfortunately, they are not vegan.
What about drinks? Water is always vegan (duh!) but if you're looking for a treat like soda, you'll want to look into the ingredients beforehand. Some Cocoa Cola and Pepsi products — believe it or not — actually aren't certified vegan, as they can contain traces of fish gelatin or other animal byproducts. Some definitively vegan sodas include: Dr. Pepper, Sprite, and 7Up. If available, Gatorade is also vegan.
Article continues below advertisement
If you'd prefer an alcoholic option, some red and white wines can unfortunately contain traces of casein (a milk protein) albumin (egg white), gelatin (animal protein), and/or isinglass (fish bladder protein) due to a clarifying process called fining. So, you'll want to look into plant-based wines ahead of time.
Most often, beer is a pretty safe vegan bet as well. It's generally made from barley malt, hops, yeast, and water, so unless the brewery has specifically added animal-based finings in the clarifying process, you should be OK. However, we still recommend doing research first.
Anyway, enjoy your family meal, and (try not to) fill up on too many breadsticks.