The Benefits of Black Seed Oil
Black seed oil has many health benefits but why is taking it also a risk for some people?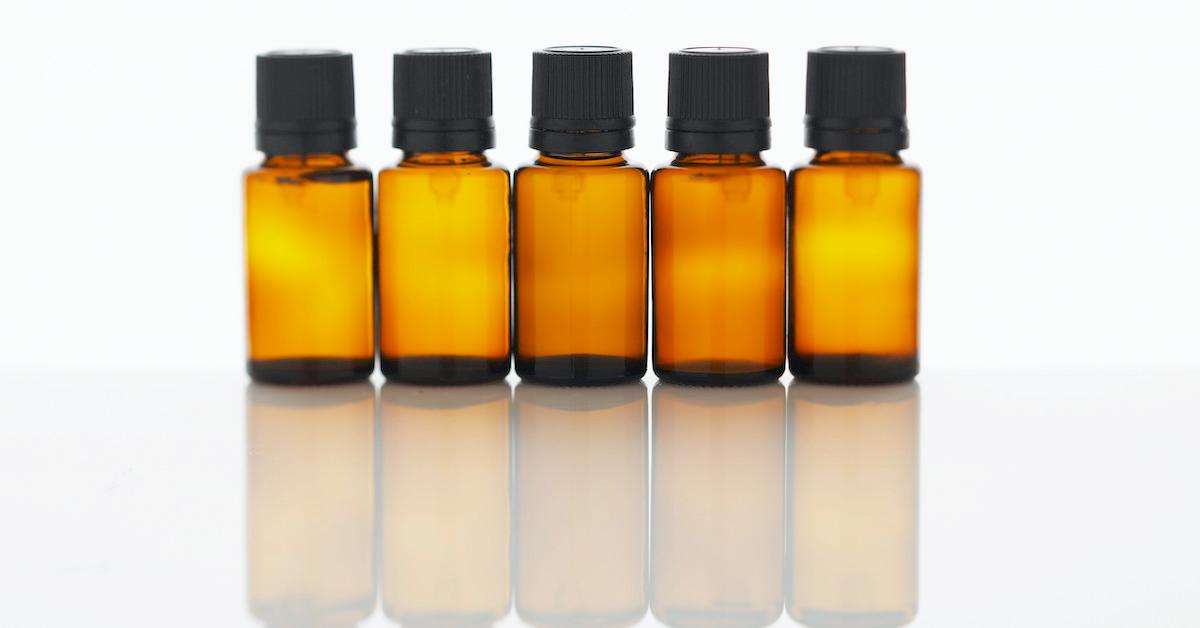 Black seed oil might sound like a novel superfood to some people, but this incredible oil is nothing new. Black seed oil contains a multitude of health benefits that can help those struggling with weight loss, asthma, diabetes, or hypertension. Used in food and medicine, black seed oil is an amazing antioxidant compound, though some physicians advise caution when taking it.
Article continues below advertisement
While black seed oil can bring many benefits, it is not a substitute for medical care. So, if you have any medical issues, make sure to consult with your doctor.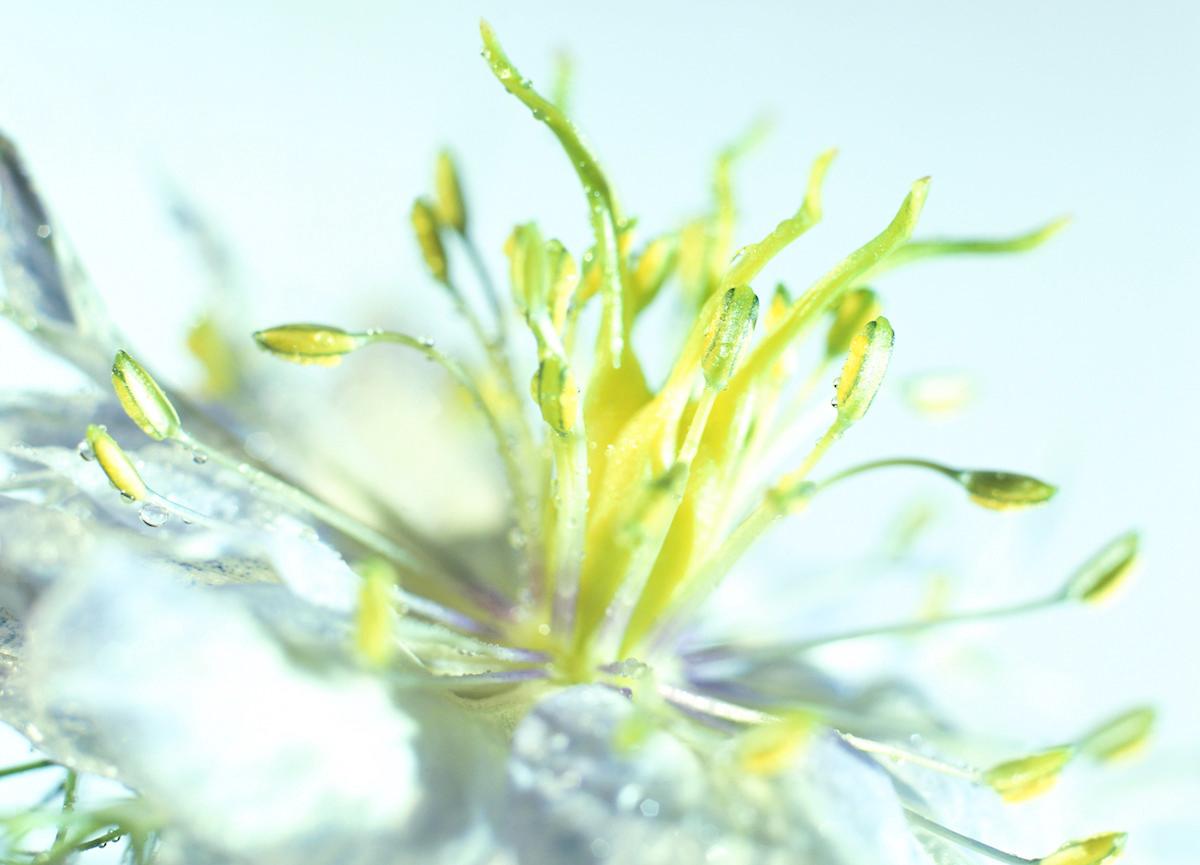 Article continues below advertisement
What is black seed oil?
Extracted from the seeds of the Nigella sativa plant of southwest Asia, black seed oil has been used by humans for over 2,000 years for medicinal and culinary purposes. According to Verywell Health, jars of black seed oil were discovered in the tomb of King Tut, which means that even the ancient Egyptians knew about its many benefits. Black seed oil's antioxidant compounds are the result of its high concentrations of thymoquinone, which is also a natural anti-inflammatory.
Black seed oil benefits:
According to Healthgrades, black seed oil's high concentration of thymoquinone grants it anti-inflammatory, anticonvulsant, and antihistamine qualities. Black seed oil is hepatoprotective, which means it protects against liver damage. It has antimicrobial qualities, making it a reasonable topical analgesic for cuts, scrapes, or skin conditions like eczema.
Article continues below advertisement
Black seed oil has also been shown to affect those with hyperlipidemia, a condition that affects those suffering from too much LDL or bad cholesterol. It is good for those with hypertension, rheumatoid arthritis, diabetes, and early cancer studies show it can cause a reduction in cancerous cells, though no human trials have been conducted as of yet.
Article continues below advertisement
What is black seed oil used for?
Black seed oil is most commonly found in its essential oil form, and is often used for cooking. Interestingly, black seed oil tastes fairly bitter and spicy, so when used in Middle Eastern and Indian recipes, it is typically used sparingly.
According to Cooking Light, black seed essential oil's more common uses lie in its efficacious medicinal qualities. It has been used to relieve asthma, regulate diabetes, and ease the symptoms of hypertension and arthritis.
Article continues below advertisement
Black seed oil can also be used topically to help with acne, dry skin, or psoriasis; and it can be applied to the hair to help alleviate dry hair or hair loss, as per Verywell Health.
Black seed oil can also be taken in pill form, which some believe can help promote a healthy liver, improve joint health and flexibility, encourage stronger hair roots, and increase melanin production (which keeps skin healthy).
Are there any side effects to using black seed oil?
According to Healthline, black seed oil is very unlikely to affect anyone adversely when used for cooking. Medicinally, the jury still appears to be out. We don't currently know much about the prolonged usage of black seed oil or how long-term usage will ultimately affect those with chronic or serious health conditions.
People with kidney problems should talk to their medical providers before taking black seed oil as a supplement, as should those who are breastfeeding. Still, it appears that the small amounts of black seed oil used for flavoring certain foods is generally safe.