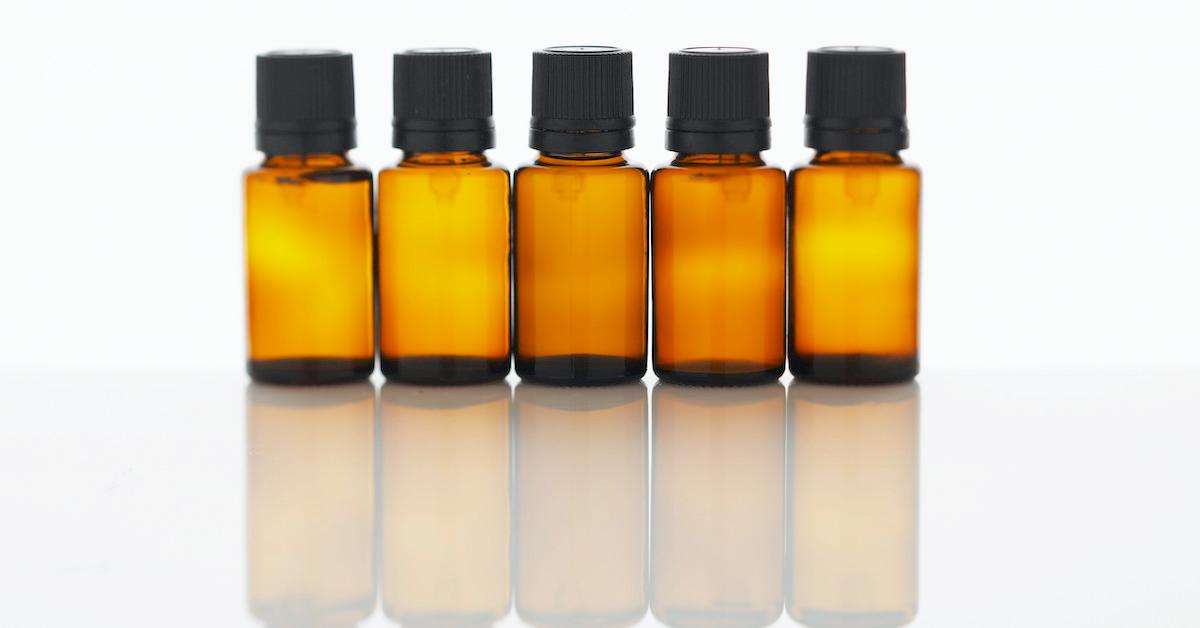 The Benefits of Black Seed Oil
Black seed oil might sound like a novel superfood to some people, but this incredible oil is nothing new. Black seed oil contains a multitude of health benefits that can help those struggling with weight loss, asthma, diabetes, or hypertension. Used in food and medicine, black seed oil is an amazing antioxidant compound, though some physicians advise caution when taking it.
Article continues below advertisement
While black seed oil can bring many benefits, it is not a substitute for medical care. So, if you have any medical issues, make sure to consult with your doctor.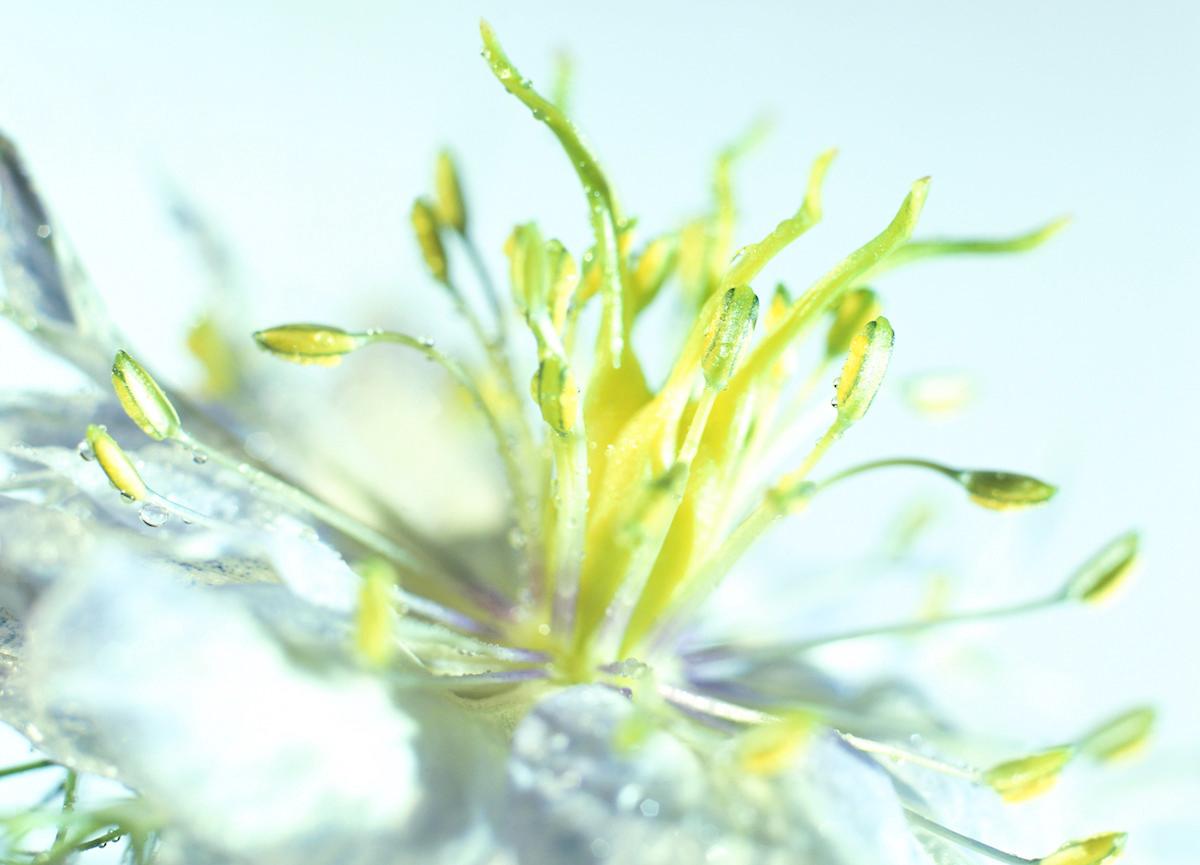 Article continues below advertisement