Everything You Wanted to Know About Moringa's Health Benefits
Moringa is not a word that many folks are familiar with, but this incredible plant has been used for culinary and medical purposes for centuries.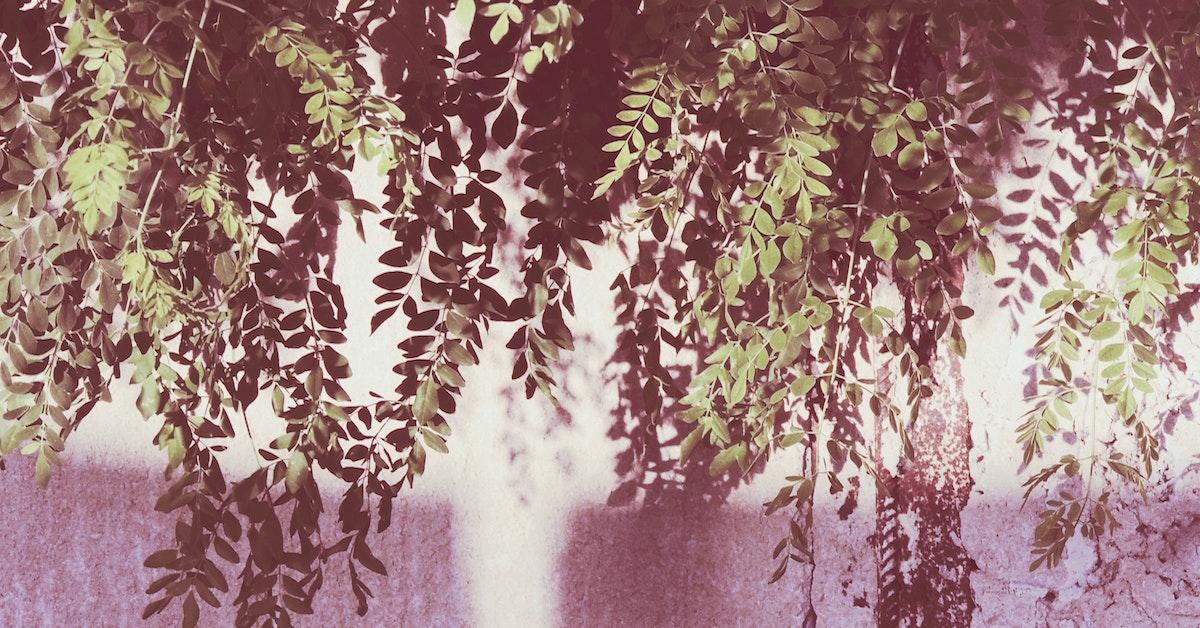 Moringa is often described as the most "nutrient-rich plant yet discovered." That's a bold claim, considering how many other superfoods are hitting the supermarket shelves these days. Still, the health benefits of moringa are hard to deny, especially when one considers how much scientific and anecdotal evidence is there to back them up.
Article continues below advertisement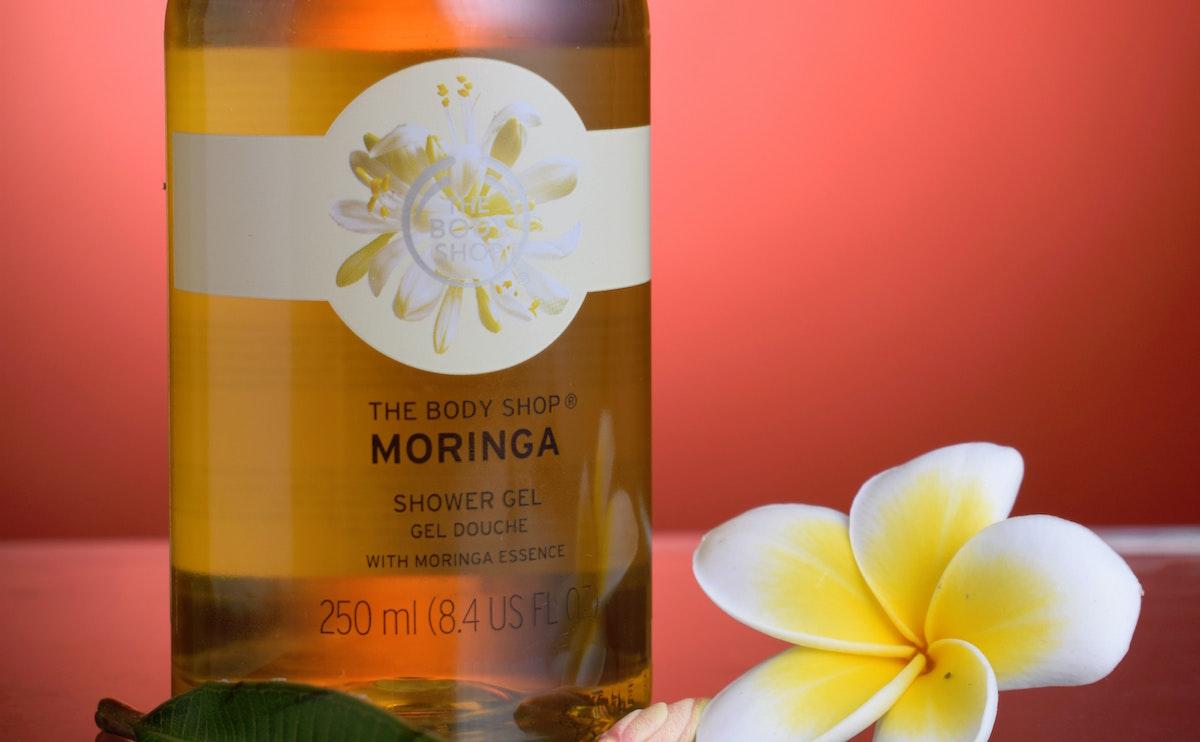 What is moringa?
Moringa comes from the Moringa oleifera plant. Often called the drumstick tree, ben oil tree, horseradish tree, or miracle tree, the Moringa oleifera isn't exactly a modern discovery. Like sea moss, chia seeds, and black seed oil, people have been using moringa for its medicinal and culinary benefits for centuries.
Article continues below advertisement
Moringa is native to Afghanistan, Bangladesh, India, and Pakistan, where it is an affordable and widely available source of food and medicine. No piece of the plant goes to waste. In fact, according to WebMD, the bark, leaves, flowers, fruit, and seeds of the moringa plant are all nutritious, efficacious, and fragrant enough to have their own myriad uses.
However, it's also become common to consume moringa in the form of powder or capsules.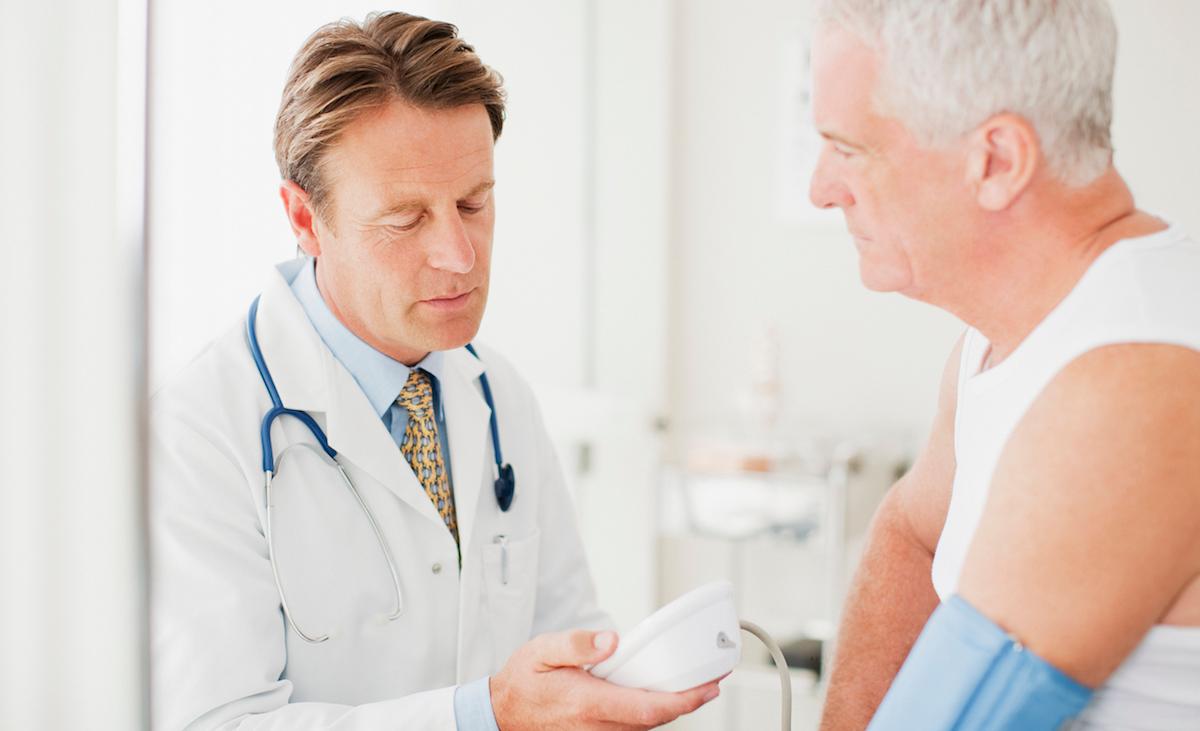 Article continues below advertisement
What is moringa used for?
Because each and every part of the moringa plant has its own unique and useful properties, moringa has been used as a fragrance, vegetable, condiment, hair care product, medicine, and even a machine lubricant. According to Medical News Today, moringa is a medicinal powerhouse that possesses antifungal, antiviral, antidepressant, and anti-inflammatory properties.
According to WebMD, moringa leaves, pods, and seeds are so nutritious that they have been used to combat malnutrition in some parts of the world. Just one cup of fresh moringa leaves offers 19 percent of the recommended daily amount (RDA) of vitamin B6, 12 percent RDA of vitamin C, 11 percent RDA of iron, 9 percent RDA of vitamin A, and 2 grams of protein, according to Healthline.
Article continues below advertisement
The pods and seeds are lower in total vitamins and minerals but are high in antioxidant compounds like quercetin, which can lower blood pressure, and chlorogenic acid, a compound found in coffee which can help moderate blood sugar levels after meals. As a food, the moringa pods and seeds are often roasted or blanched and served with other native dishes.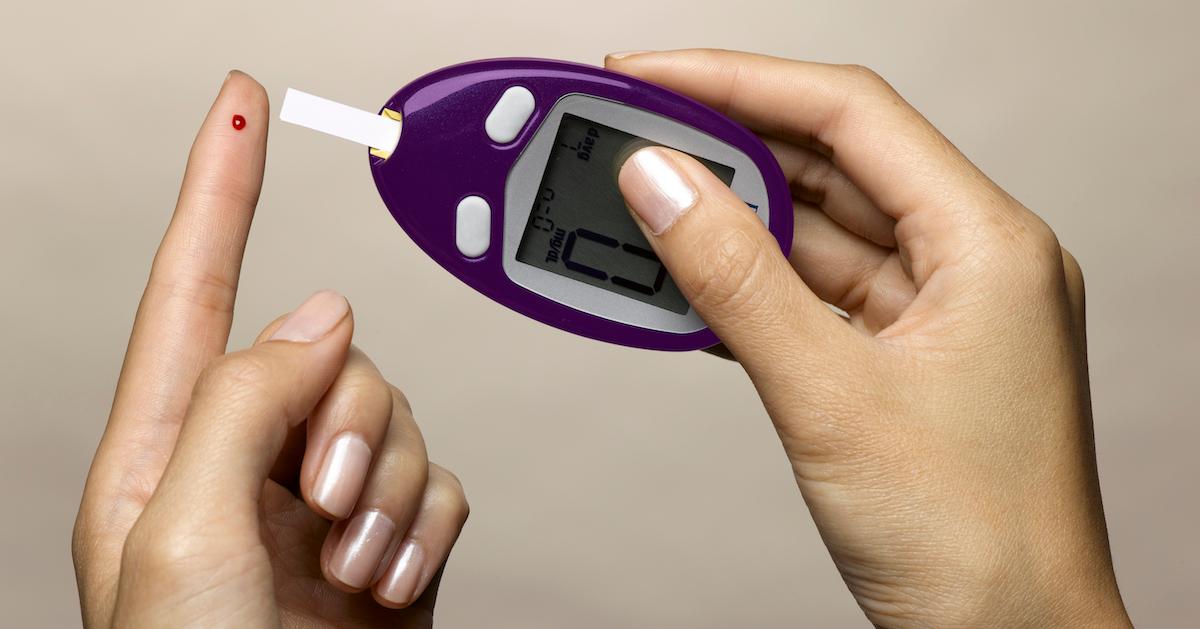 Article continues below advertisement
What are the medical uses of moringa?
According to RxList, moringa can be taken for everything from arthritis to asthma. It can be helpful for those with cancer, constipation, diabetes, diarrhea, seizures, hypertension, headaches, and kidney stones. It can be used to soothe stomach pain, stomach, and intestinal ulcers, or intestinal spasming.
That's not all, either! As per RxList, when taken by mouth, moringa can reduce swelling, treat gingivitis, act as an aphrodisiac, boost immune response, and increase breast milk production. Those who suffer from edema or inflammation often use moringa as a diuretic or water pill to reduce swelling. Topically, moringa can act as an astringent, a means of treating abscesses, dandruff, athlete's foot, warts, and serious wounds.
Article continues below advertisement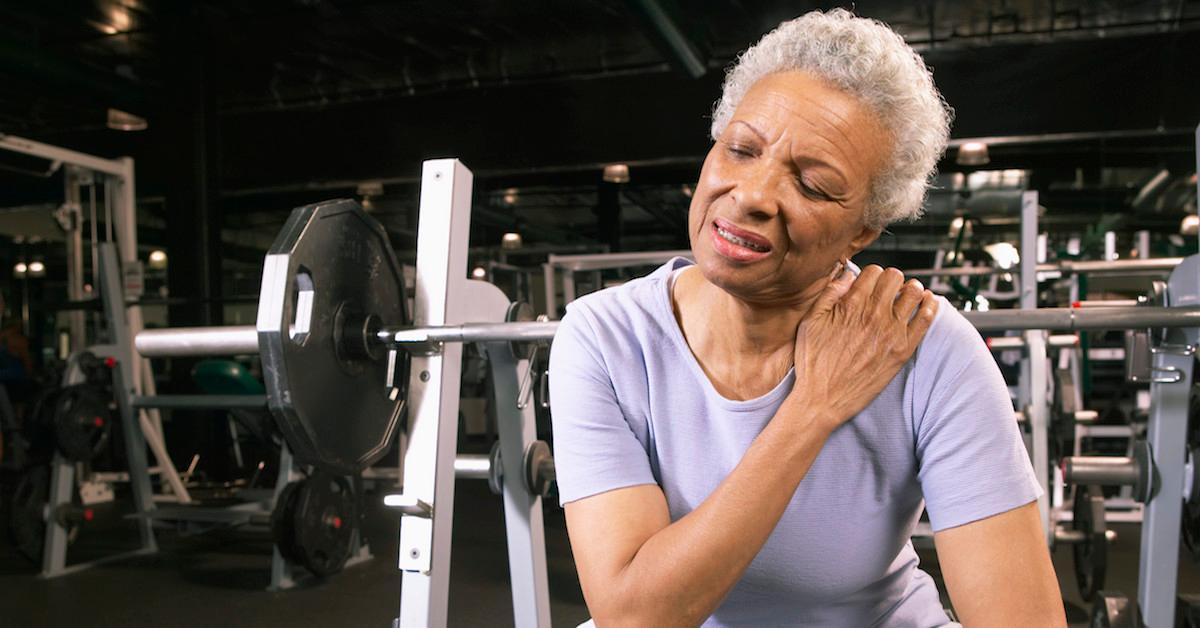 What are the side effects of moringa?
To some naysaying readers, moringa might seem too good to be true. And while moringa's benefits are quite extensive, it is far from the miracle plant that many believe it to be. According to the Mesothelioma Center, the leaves are perfectly safe to eat and use topically or medicinally, consuming too much moringa in different forms could result in dangerous physical reactions.
Moringa's high alkaloid content could result in low blood pressure and a severely slowed heart rate. Other side effects include uterine contractions from moringa bark, interference with fertility, and some liver and kidney damage in rats that ate too much of the stuff. As with any supplement, contact your doctor before attempting to take moringa, especially if you have life-threatening health conditions like hypertension or diabetes, or if you are pregnant.