How to Make a Sustainable Margarita on National Margarita Day
It's National Margarita Day! If you're an eco-conscious fan of margs, you'll be delighted to know that there are so many easy ways to make an eco-friendly margarita.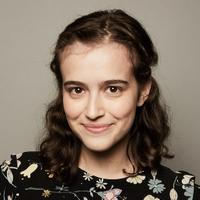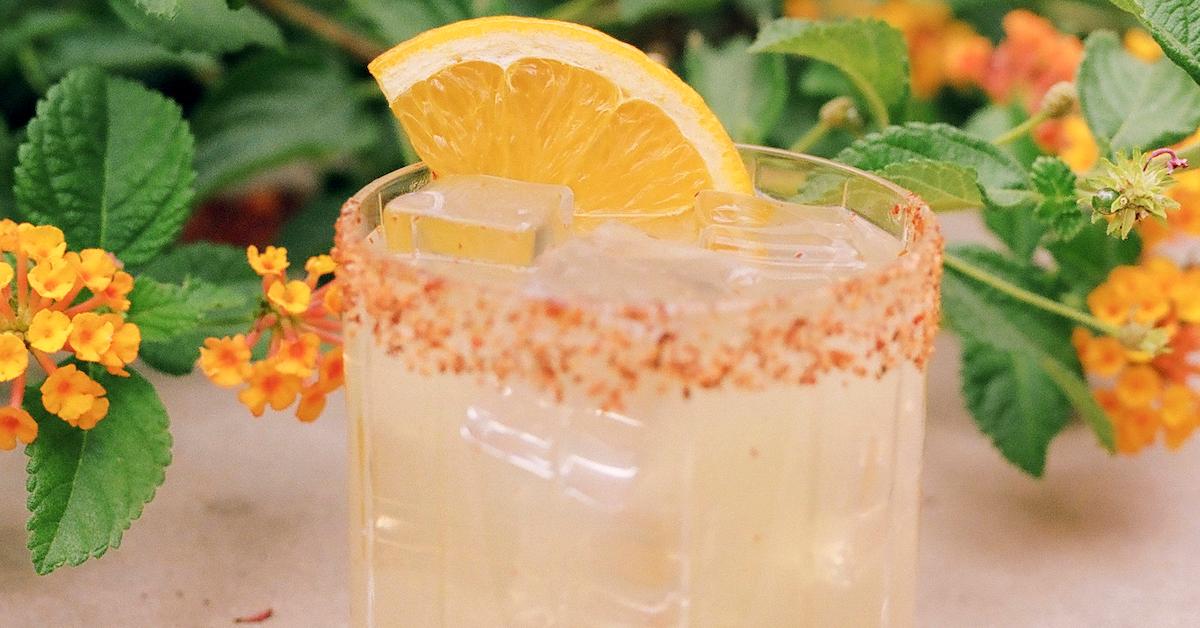 Not only is today the two-iest day we'll ever experience in our lives (Tuesday, 2/2/22), but it's also National Margarita Day. If you're an eco-conscious fan of margs, you'll be delighted to know that there are so many easy ways to make an eco-friendly margarita — and the first step is, of course, buying a sustainable tequila.
Keep reading for a few tips on enjoying your margaritas as sustainably as possible, as well as a simple margarita recipe — shared with Green Matters courtesy of Kendall Jenner.
Article continues below advertisement
For National Margarita Day, make your marg with a sustainable tequila.
The most important ingredient in a margarita is tequila, of course. We recommend purchasing one that was made using sustainable growing practices and with an ethical supply chain. If you already have a favorite tequila, we recommend checking out the manufacturer's website to see how transparent the company is on those topics.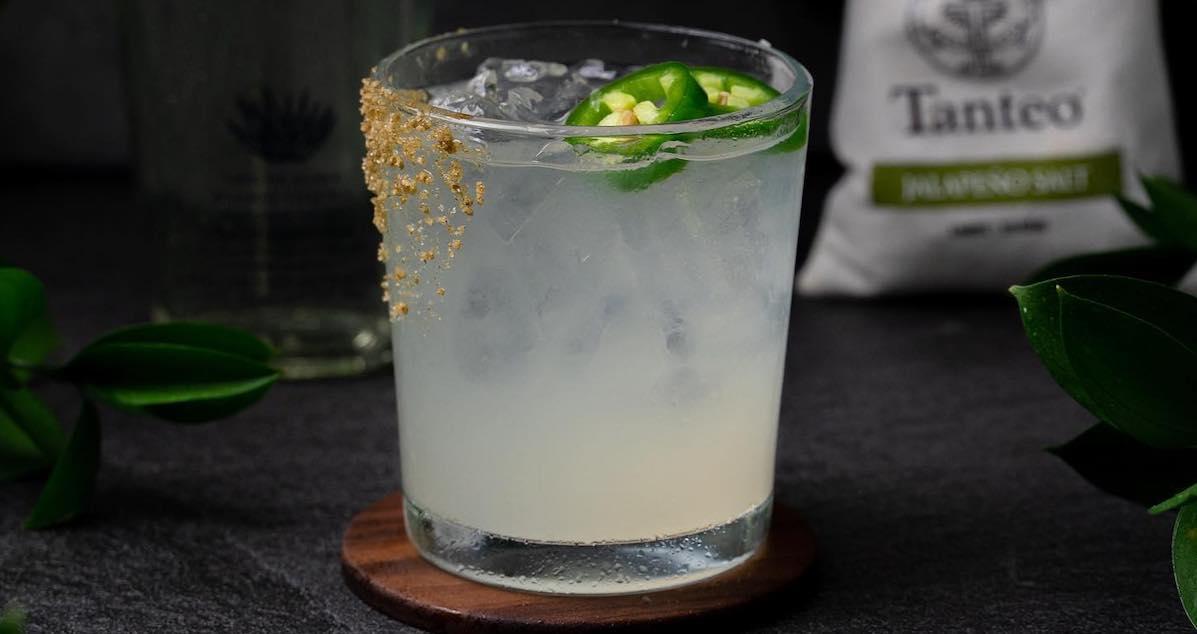 One eco-friendly tequila brand is Tanteo Tequila, which is owned and run by a co-operative of agave farmers; guarantees a fair profit and safe working conditions to agave farmers; and has a waste-free distilling process, as Tanteo Tequila recycles its agave fibers into building materials, and turns other byproducts into sugar and water.
Article continues below advertisement
There's also Olmeca Altos Plata Tequila, which recycles 99 percent of its solid waste and composts its organic waste, and recently altered its bottle design to weigh 20 percent less, which will reduce the company's transportation emissions. The company is also working on developing new ways to recycle agave waste, and has implemented various energy-saving measures at its facilities, such as retrofitting boilers to be digital, insulating piping, and designing workspaces to optimize natural light.
And finally, there's 818 Tequila, which is owned by Kendall Jenner. The company runs its distillery on biomass and solar power; it uses eco-conscious packaging; and it's a 1% for the Planet company, donating 1 percent of profits to a partner organization that recycles 818's agave byproducts into bricks.
For more guidance, make sure to check out Green Matters' ultimate guide to shopping for eco-friendly liquor.
Article continues below advertisement
Are there eco-friendly margarita mixes or canned margaritas?
If you're looking for the easiest margarita-marking experience possible, you may want to consider incorporating a margarita mix or canned margarita into your beverage.
Margarita mix often comes as a liquid in a plastic bottle, or powdered in a non-recyclable pouch. We recommend opting for one that comes in a glass bottle, such as Public Goods' Margarita Mix, which is made with all natural lime and orange juices, cane sugar, and sea salt. There's also Morris Kitchen's Citrus Agave Margarita Mixer, made of organic agave nectar, lime juice concentrate, sea salt, orange extract, and cayenne.
Article continues below advertisement
As for canned marg options, the company Agua Bonita has a mission "to support and empower migrant farmers and womxn while simultaneously minimizing food waste." The company rescues imperfect fruits that would otherwise go to waste, and then upcycles them into sweet and mildly spicy canned agua frescas. They come in three flavors — Watermelon Chile, Pineapple Cucumber, and Mango Habanero — each of which you can combine with tequila for a quick and easy cocktail this National Margarita Day.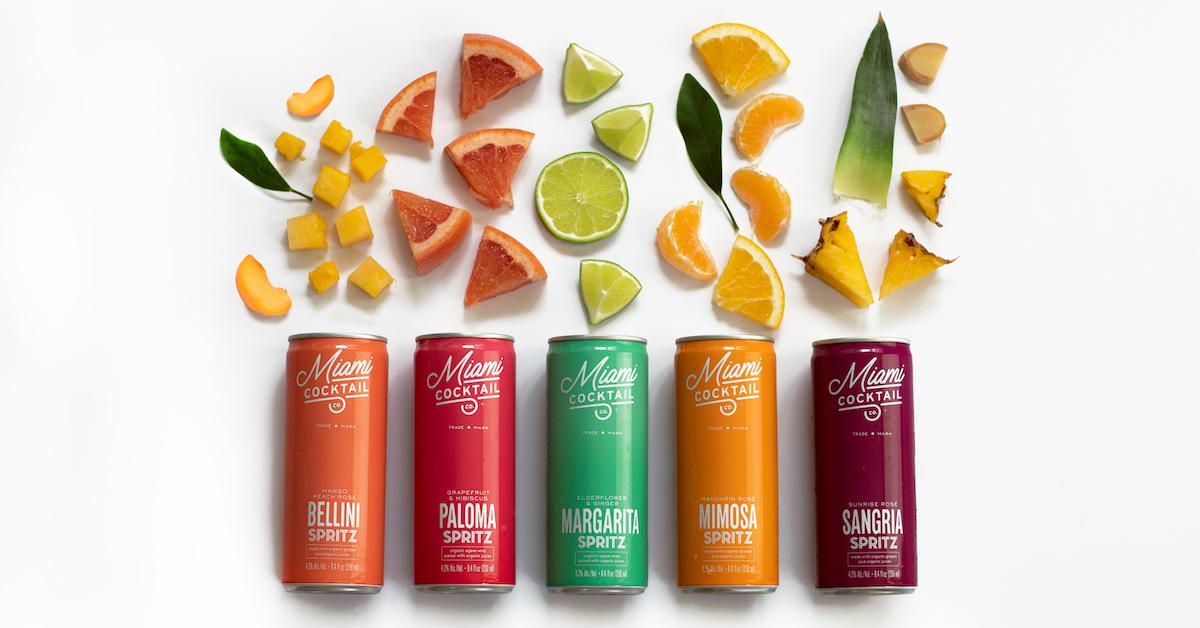 If you want to avoid mixing a drink entirely, consider Miami Cocktail's Margarita Spritz, an alcoholic canned beverage made with organic Blue Weber agave wine, lime, orange, elderflower, and ginger.
Article continues below advertisement
Buy your margarita glasses and bar tools secondhand.
A margarita is best enjoyed out of a chilled margarita glass, and best concocted by using a cocktail shaker. We highly recommend shopping for these items at your local thrift store, or via a secondhand website, to be as sustainable as possible.
Follow a simple margarita recipe.
Keep things simple by using natural ingredients as opposed to a margarita mix — we recommend buying your limes, oranges, and any other needed produce naked from your local grocery store or farmer's market.
To get you going, the team at 818 Tequila shared Kendall Jenner's favorite margarita recipe with Green Matters — check it out, below.
Article continues below advertisement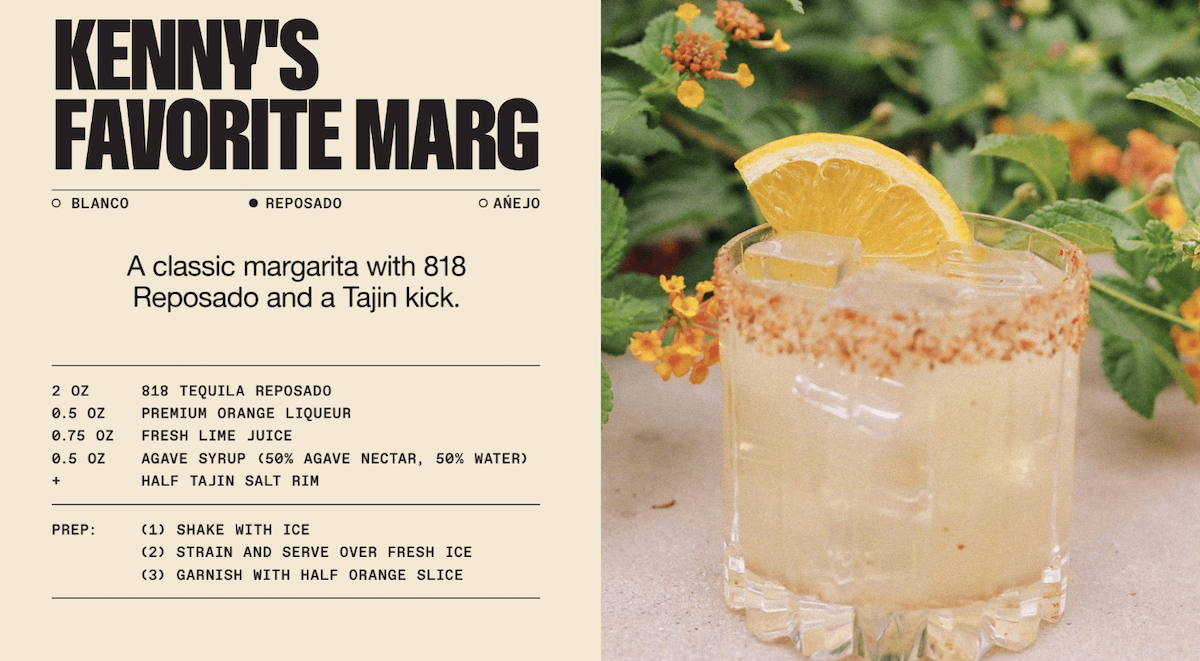 Kenny's Favorite Marg
Ingredients:
2 ounces 818 Tequila Reposado
0.5 ounces Premium Orange Liqueur
0.75 ounces Fresh Lime Juice
0.5o ounces Agave Syrup (half agave nectar, half water)
Half Tajin Salt Rim
How to make it:
Combine all ingredients in a shaker and shake with ice. Strain and serve over fresh ice. Garnish with half orange slice.
Green Matters' new book, Green Living, is the perfect guide to living an eco-friendly lifestyle for people at every stage of the process. You can order Green Living here.