Michael Bloomberg Launches "Beyond Carbon" Campaign to Shut Down All Remaining Power Plants in the U.S.
Michael Bloomberg wants to shut down every single coal-fired power plant in the U.S. in the next 11 years.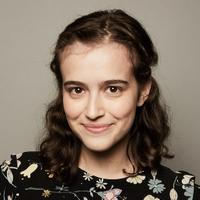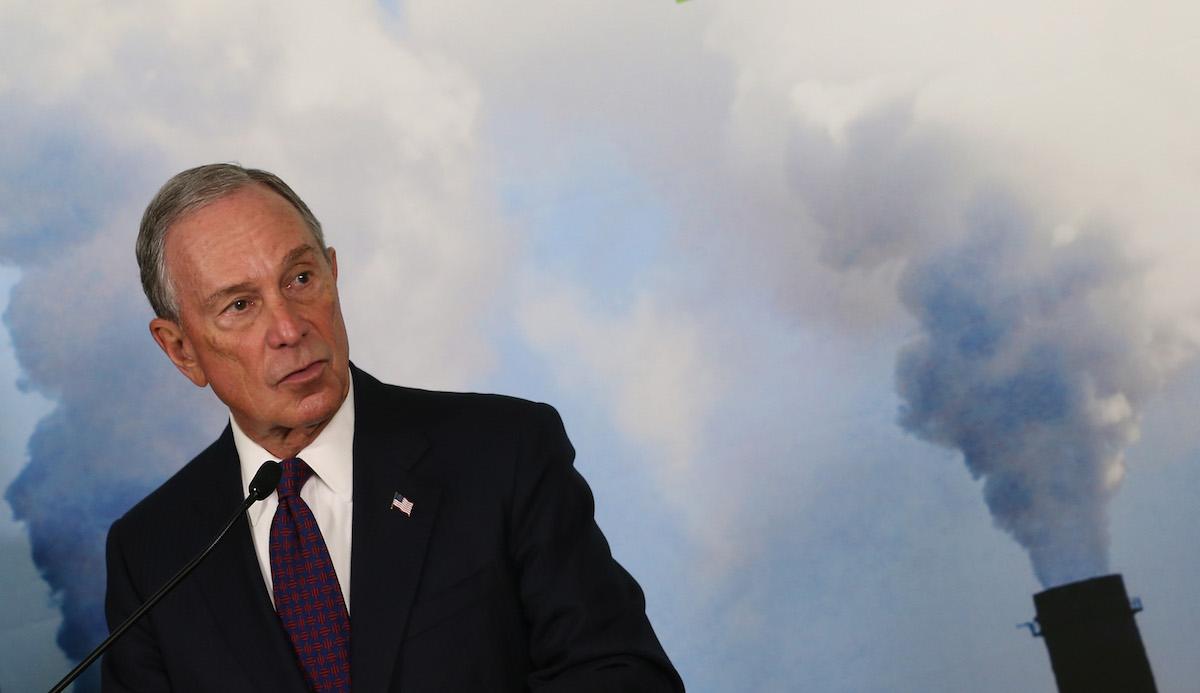 This week, former New York City mayor Michael Bloomberg announced that he will not be running for President of the U.S. in 2020. Instead, he is going to put his energy into a new grassroots campaign called Beyond Carbon, which aims to move the U.S. towards clean energy. His central goal is to shut down every coal-fired power plant across the nation by 2030.
Article continues below advertisement
Bloomberg announced the news in an opinion piece he wrote for Bloomberg, the news website that he co-founded. As he explained in the essay, in 2011, he and Bloomberg Philanthropies partnered with the environmental organization the Sierra Club on the Beyond Coal campaign. Beyond Coal is an initiative with a goal "to end America's reliance on dirty coal and shift the U.S. Power sector to a cleaner future," as per the Bloomberg Philanthropies website.
And now, the businessman-turned-politician is taking the Beyond Coal initiative a step further with the brand-new Beyond Carbon campaign. As Bloomberg explained in the essay, Beyond Carbon is "a grassroots effort to begin moving America as quickly as possible away from oil and gas and toward a 100 percent clean energy economy."
Article continues below advertisement
He added that Beyond Carbon is inspired by the notion that based on science, we cannot afford to wait another year in the fight for climate change. As part of the initiative, Bloomberg is determined to retire every single coal-fired power plant in the U.S. over the next 11 years.
Article continues below advertisement
In the opinion piece, Bloomberg asserted that he believes the Green New Deal "stands no chance of passage" in the Senate in the next two years. He added that based on scientific data, we don't have time to wait two years (until another president is in the Oval Office) to address climate change's effects on the U.S. and the entire planet. So, instead of putting his time and energy into a presidential campaign that may or may not be fruitful for him, Bloomberg is going to dedicate himself to Beyond Carbon.
"I know there's much more we can accomplish over the next two years, but only if we stay focused on the work and expand upon it. And the fact is: A national presidential campaign would limit my ability to do that," Bloomberg wrote. "I hope those who have urged me to run, and to stand up for the values and principles that they hold dear, will understand that my decision was guided by one question: How can I best serve the country?"
Article continues below advertisement
According to the Sierra Club's website, over the past eight years, Beyond Coal has helped close 285 of the country's 530 power plants. Additionally, the Sierra Club added that there are currently more than twice as many jobs in solar power than there are in coal, which proves that shifting from coal to clean energy will not leave Americans unemployed, but rather create new job opportunities.