Get green news right to your inbox!
Thanks for signing up!
The United Kingdom has confirmed that they will be phasing out coal-fired power plants in the next seven years. The government announced on Friday that they'll be upping the emissions limit by October 1st, 2025. Unless these plants are equipped with carbon capture technology, they'll be forced to close.
According to Reuters, the Department for Business, Energy, and Industrial Strategy (BEIS) will move the carbon dioxide emissions limit to just 450 grams, or just under one pound, per kilowatt-hour. To put that in perspective, traditional coal-fired power plants emit about double that on average. Back in 2016, the US Energy Information Administration determined that 68 percent of the country's carbon emissions from the power sector came from coal.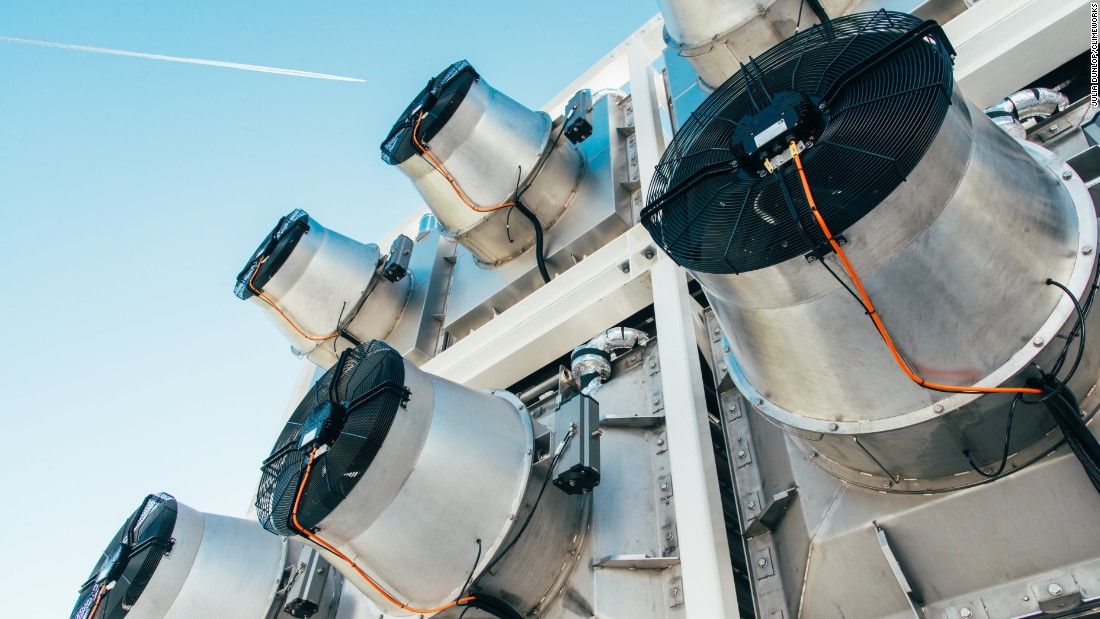 More From Green Matters
.

Technology

The green fuel is safer, more eco-friendly, energy efficient, and affordable.

.

Food

Lab-grown meat and plant-based meat are on the rise.

.

Community

The summit will take place in mid-July.