United Kingdom Will Phase Out Coal-Fired Power Plants By 2025
The United Kingdom has confirmed that they will be phasing out coal-fired power plants in the next seven years. The government announced on Friday that they'll be upping the emissions limit by October 1st, 2025. Unless these plants are equipped with carbon capture technology, they'll be forced to close.
Article continues below advertisement
According to Reuters, the Department for Business, Energy, and Industrial Strategy (BEIS) will move the carbon dioxide emissions limit to just 450 grams, or just under one pound, per kilowatt-hour. To put that in perspective, traditional coal-fired power plants emit about double that on average. Back in 2016, the US Energy Information Administration determined that 68 percent of the country's carbon emissions from the power sector came from coal.
Eliminating traditional coal energy generation in Britain has been in the works since 2015, planning to force these plants to use carbon capture technology in the next decade. This is a process of taking carbon dioxide emissions and storing them in a safe place before they're released. The technology remains expensive to implement, but there are promising projects in the works.
Article continues below advertisement
Climeworks has been an aggressive startup that's launched the Direct Air Capture plant that sucks CO2 emissions out of the air and packages it for companies. Even though these emissions harm the environment, CO2 does have productive uses like preserving fresh meat and growing plants in greenhouses.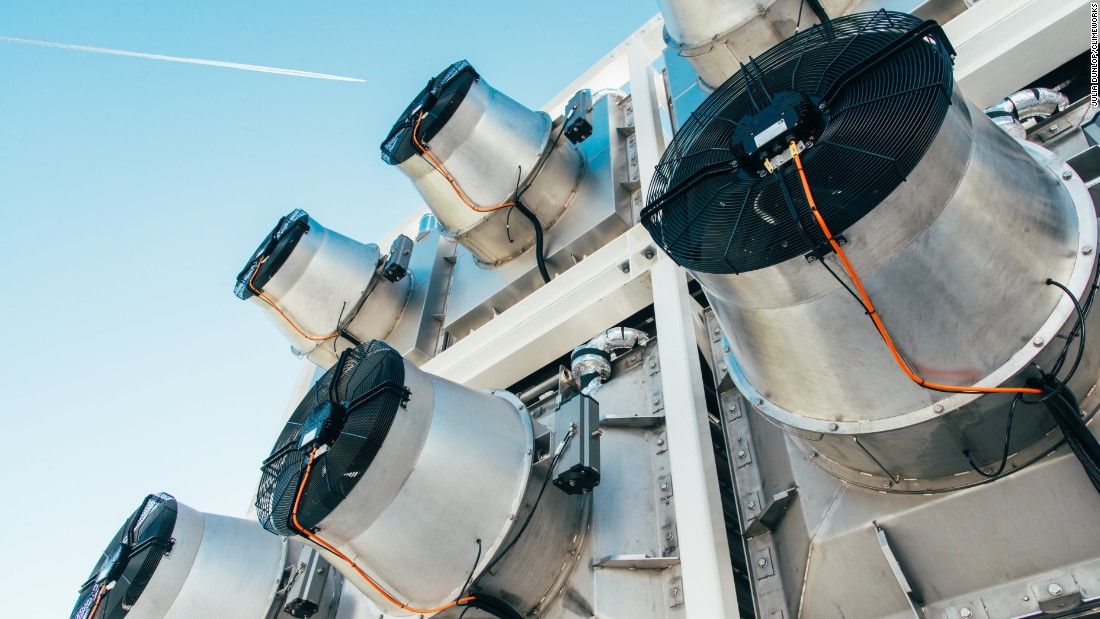 Article continues below advertisement
Coal-fired power plants began a slow death in the United Kingdom after a tax was implemented on carbon emissions back in 2013. The BEIS believes that coal capacity, which currently sits around six gigawatts, will drop to just 1.5 gigawatts by the 2025 deadline. From now until then, the department believes that there will be sufficient capacity from alternative sources to take coal's place.
The United Kingdom is on the right path toward accomplishing that. According to Carbon Brief, just over 50 percent of their total power generation came from low-carbon sources. Over the past seven years, fossil fuel energy generation dropped from 75.4 percent to 47.5 percent. In 2016, their analysis also showed that wind farms alone produced more power than coal sources.
Article continues below advertisement
Hannah Martin, head of energy and climate at Greenpeace UK, praised the "significant progress on making coal history" in a statement released on Friday. She also added that "coal should be replaced with clean technologies well before the 2025 deadline if we are to stay global leaders in tackling climate change."
Sam Bright, energy lawyer at ClientEarth, told The Telegraph that the UK's government should go after all polluting gas-fired power plants: "We need to see the clearest possible messages from Government on what the clean energy future will look like - beyond coal has to mean beyond gas too."