NYC And London Mayors Urge All Cities Around The World To Divest From Fossil Fuels
Bill de Blasio, mayor of New York City and Sadiq Khan, mayor of London, are asking the world's cities to join them in tackling climate change.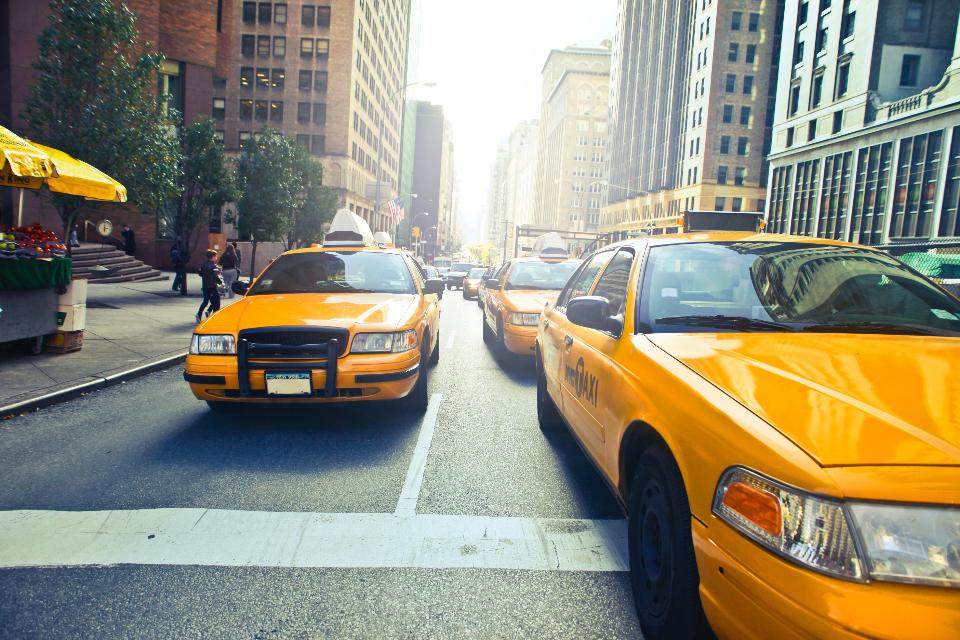 Two cities are stepping up together to fight climate change in a big way and now they're asking other international cities to join them. In a joint statement published in The Guardian earlier this week, New York City Mayor Bill de Blasio and London Mayor Sadiq Khan urged cities around the world to join them in divesting from fossil fuels.
Article continues below advertisement
"London and New York are two of the world's most dynamic, innovative and forward-thinking cities, and we are determined to push ahead with the goals of the Paris agreement–stealing a march on many national governments. We are calling on other cities to stand with us to divest their assets from fossil fuel companies," the mayors wrote.
The statement from the mayors coincides with the timing of the Global Climate Action Summit that began Wednesday in San Francisco. The summit unites business leaders and others around the world to "celebrate the extraordinary achievements of states, regions, cities, companies, investors and citizens with respect to climate action."
Article continues below advertisement
Article continues below advertisement
The mayors also announced a new global initiative for cities on divestment and sustainable investment. "Working through the C40 Climate Leadership Group, London and New York will co-chair the Cities Divest/Invest forum, a global network for cities that will not only enable us to share tools, knowledge and experiences, but also to advocate for action on divestment and green investment," they said.
The Global Climate Action Summit, happening midway between Paris 2015 and 2020, is timed to provide the confidence to governments to 'step up' and trigger this next level of ambition sooner rather than later.
Article continues below advertisement
"We believe that ending institutional investment in companies that extract fossil fuels and contribute directly to climate change can help send a very powerful message that renewables and low-carbon options are the future," they wrote in the Guardian. "Both our cities are also investing in a sustainable future."
"It's clear that what we think of now as freak weather in our cities is likely to become the new normal, and that climate change poses a huge threat to the futures of our children, and many generations to come," they concluded. "As mayors, we are not only committed to taking bold action to tackle climate change and to improve the lives of those we represent, but also to showing others the way."