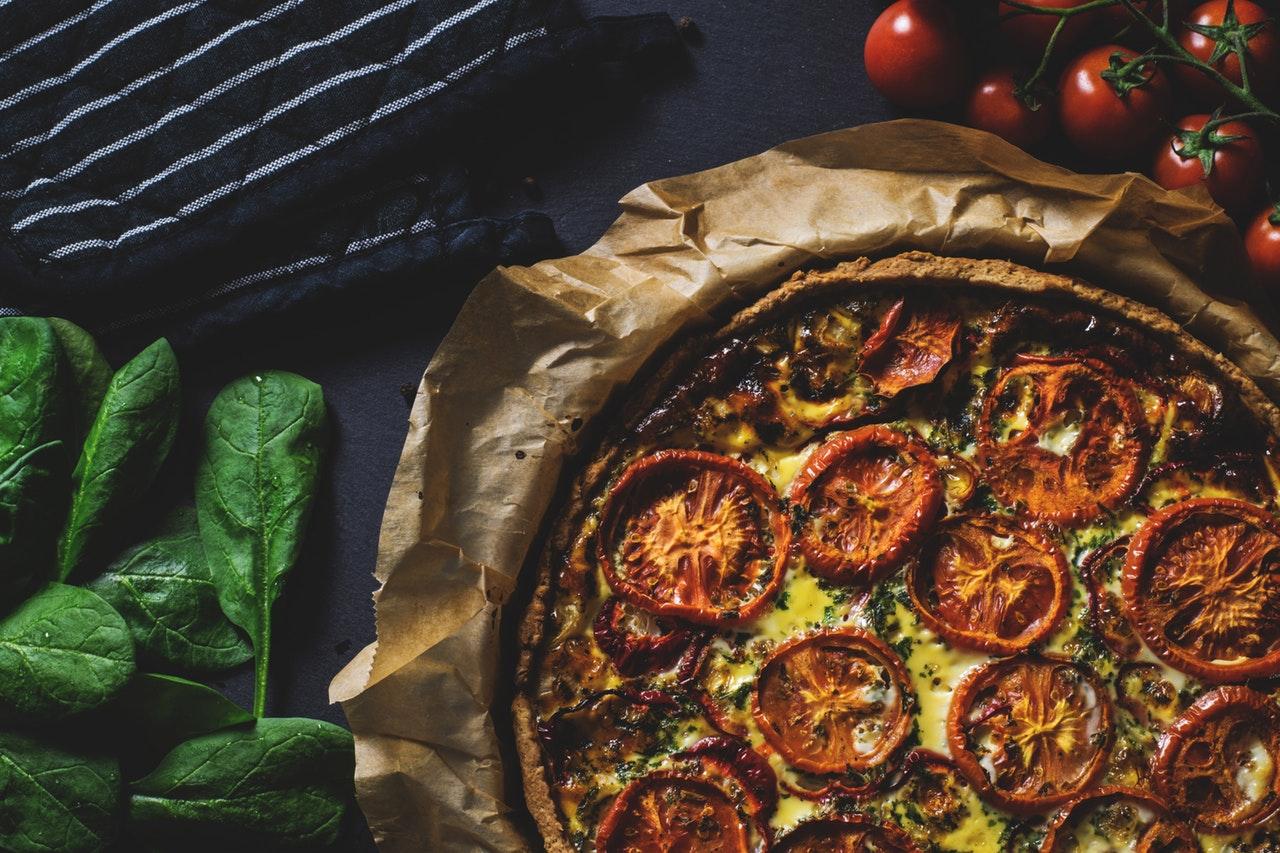 Majority Of Australians Report They're Eating Less Meat
By Marissa Higgins

Updated
No matter where you live, it's likely you've heard terms like "vegan" and "vegetarian" with growing consistency. More people are making an effort to reduce their meat consumption or center meals around vegetables. And it's not just word of mouth or marketing that suggests this transition, either.
Article continues below advertisement
As a study released by Roy Morgan, a leading market research company based in Australia found, there has been a demonstrated shift towards plant-based food in the years between 2012 and 2016. According to this research, the number of people who are meat-free in Australia rose from 1.7 million to 2.1 million within this four year period.
What does this look like in terms of population? As recently a 2016, 11.2 percent of Australia's entire population identified as vegetarian. Perhaps even more importantly, over half of adults in Australia reported they are eating less red meat. 
Article continues below advertisement
Specifically, 53.4 percent of adults said this. This is a big deal when it comes to the environment because while not everyone will want to make a lifestyle change and become entirely vegan or vegetarian, many people are interested and willing to reduce their meat consumption. Even a reduction of red meat consumption can help lower our greenhouse gas emissions, use less water, and use less land.
"The fact remains that this [vegetarian] trend looks set to continue," said Norman Morris, Roy Morgan's Industry Communications Director.
Article continues below advertisement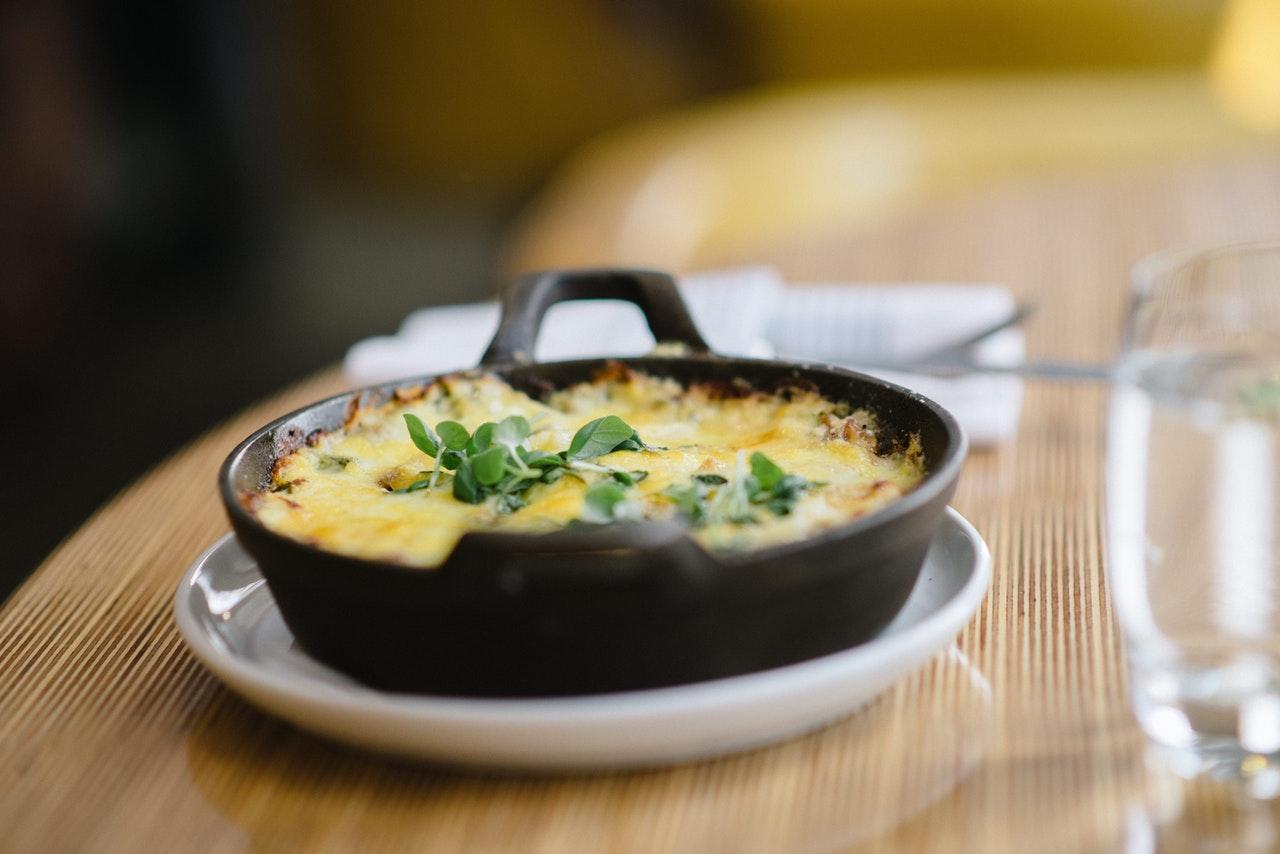 Just where are these vegetarians living in Australia? Cities, mostly. Metropolitan areas have the highest concentrations of vegans and vegetarians in Australia, which may be due to accessibility and  exposure. Those in rural areas may have limited access to vegetarian-friendly alternatives, like faux meats or dietary supplements.
Article continues below advertisement
Specifically, New South Wales had the largest increase in vegetarians, at a whopping 30 percent. The capital, Sydney, ranked the highest at 14.4 percent. 
Tasmania, which is an island state off of Australia, has the greatest percentage of vegetarians reported in the study. It came in at 12.7 percent.
Article continues below advertisement
Even outside of Australia, people are cutting down their meat consumption in no small way. In the United States, sales of plant-based products have tripled since 2016. On the global scale, dairy consumption has dropped 20 percent, with more people exploring non-dairy alternatives.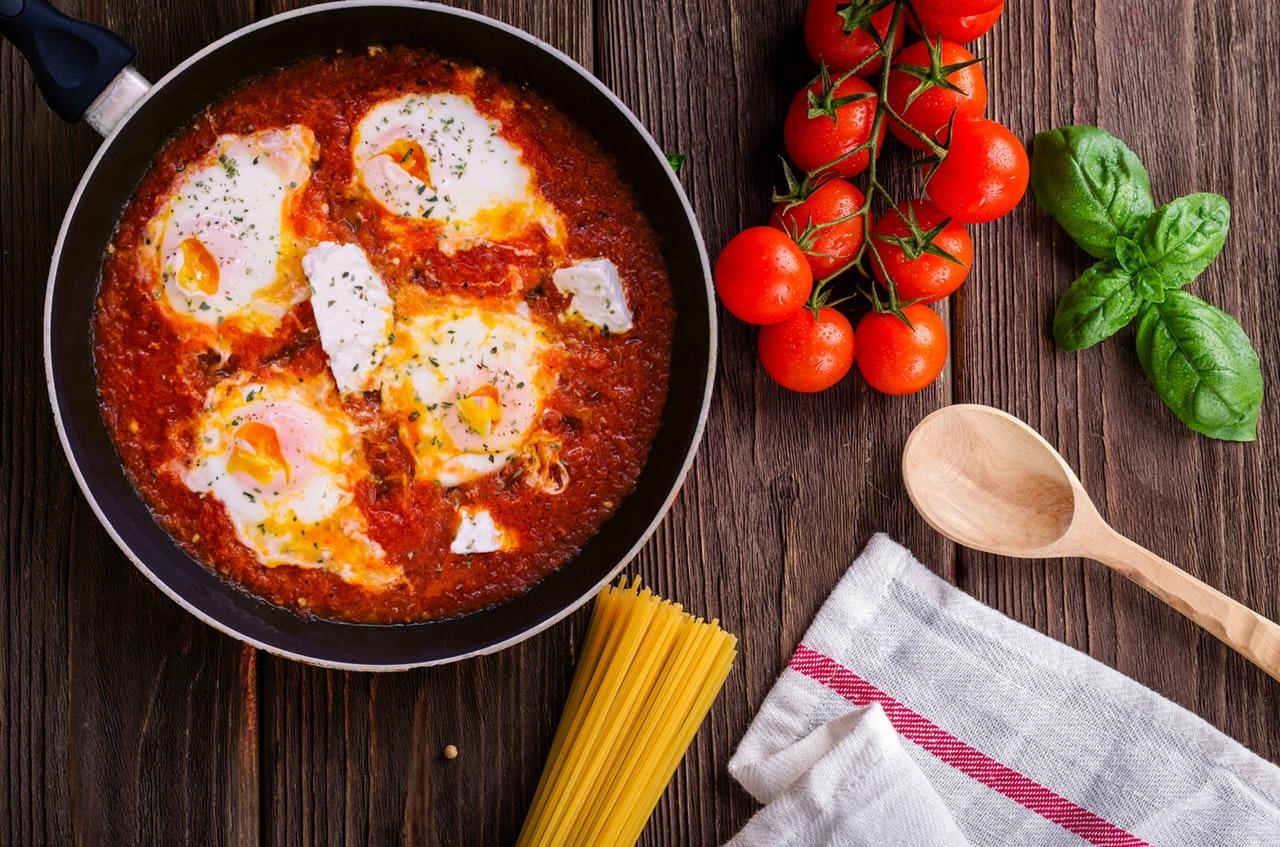 Article continues below advertisement
With people exploring Meatless Mondays, or other flexitarian lifestyles, it's only looking up for the environment. Even outside of what we eat, people are starting to reconsider fast fashion, how much we're using our cars, and even what kind of homes we're building. These little daily changes add up when it comes to minimizing our impact on the planet.
It's also worth noting that most Americans choose plant-based foods for the taste. This is important, because it suggests that dietary shifts may be more consistent and long-term. If we're not eating something begrudgingly, we're more likely to make it a regular part of our shopping and cooking experience. 
And it's no surprise, given the innovations we've seen in recent years for meat-free foods. Companies are making fish-free seafood, a plethora of non-dairy milks, sourcing not just from soy, but from oats and even peanuts, and of course, tons of burgers. Impossible Foods has even created a vegan burger that bleeds.