Australian Bushfires: Where to Donate to Help Victims of the 2021 Tragedy
Australia is currently being ravaged by bushfires, once again. Donate to these organizations that are working to help victims and put out the fires.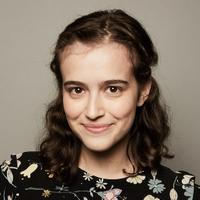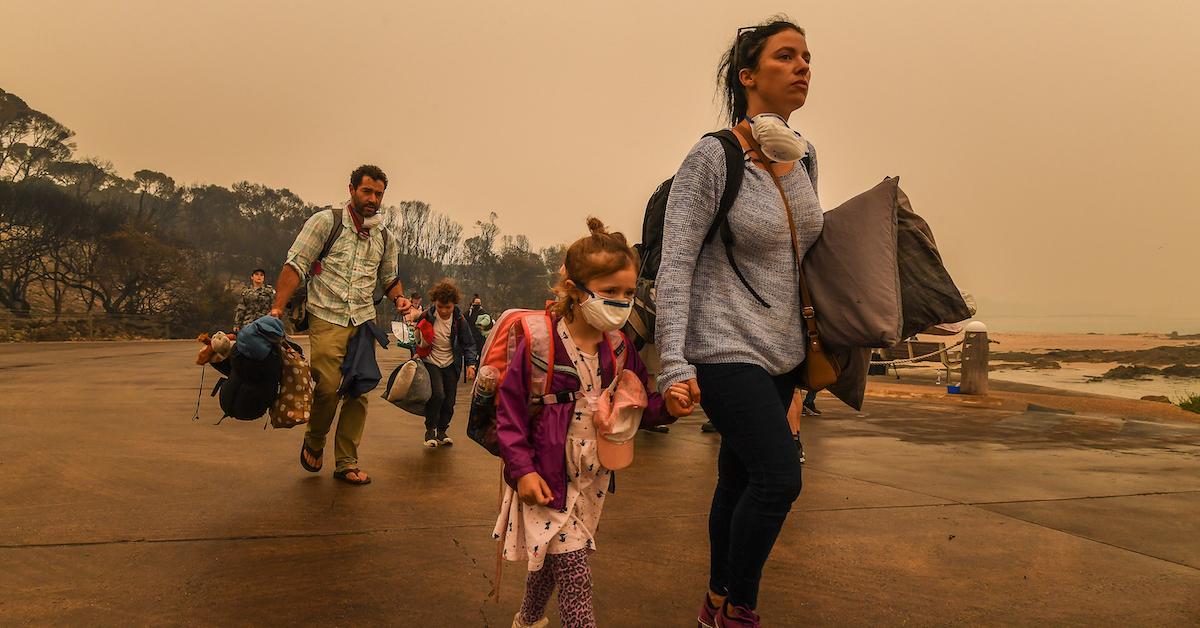 We've read the articles and shared our feelings of sadness on social media — now it's time to use whatever resources we have to help Australia. After the 2019-2020 wildfires subsided in May 2020, locals and environmental activists nationwide breathed a sigh of relief, but unfortunately, fires are once again raging across west coast Australia, damaging almost 100 homes in the city of Perth, and displacing locals at the worst possible time, during a COVID-19 lockdown.
Article continues below advertisement
The 2021 bushfires tearing across Australia are not slowing down, and many Australian organizations are in need of donations. That being said, we've compiled a list of places to donate to that benefit the victims of the fire, and other ways to help.
Australian Red Cross
The Red Cross is currently providing medical assistance, psychological aid, and shelter to those who were displaced from their homes in Perth Hills — to help, you can donate online, which directly benefits teams' efforts in helping the victims.
Article continues below advertisement
Lord Mayor's Distress Relief Fund
The Lord Mayor's Distress Relief Fund (LMDRF) provides financial aid to residents of Western Australia who are victims to natural disasters, to help with suffering and personal hardships. The organization has launched a special fund for the 2021 bushfires, which you can donate to online.
RSPCA
Many pets have been displaced in the fire while people have been evacuating their homes — therefore, ensuring animal shelters have enough space and food to accommodate them is absolutely crucial. Make food donations in person, or monetary donations online. It will definitely help a furry friend in need.
Article continues below advertisement
Donate directly to affected families through GoFundMe
How to Help Without Donating
For those who are unable to donate financially there are a few other ways to help Australia.
Lend Your Home
If you live or own a house in safe areas of Australia, consider donating your home to Airbnb's Open Homes program, to provide those who were displaced with a safe place to stay.
Donate Items With GIVIT
Most charities prefer monetary donations over item donations, since the charity employees know better than most of us how to stretch a dollar. However, if you do not have any cash to spare but you do have items in good condition that could be helpful, considering donating them to GIVIT, a nonprofit organization working to alleviate poverty in Australia.
GIVIT allows trusted charities to request specific items needed to help people in poverty (and currently, people affected by the bushfires). You can read more about how GIVIT works here.
Reduce Your Environmental Impact
On an individual level, there's a lot we can all do day-to-day to lower our environmental impact and curb the climate crisis. Things like eating more plant-based meals, pledging to fly less, reducing our use of single-use plastic, and campaigning for laws that will protect our planet all add up.