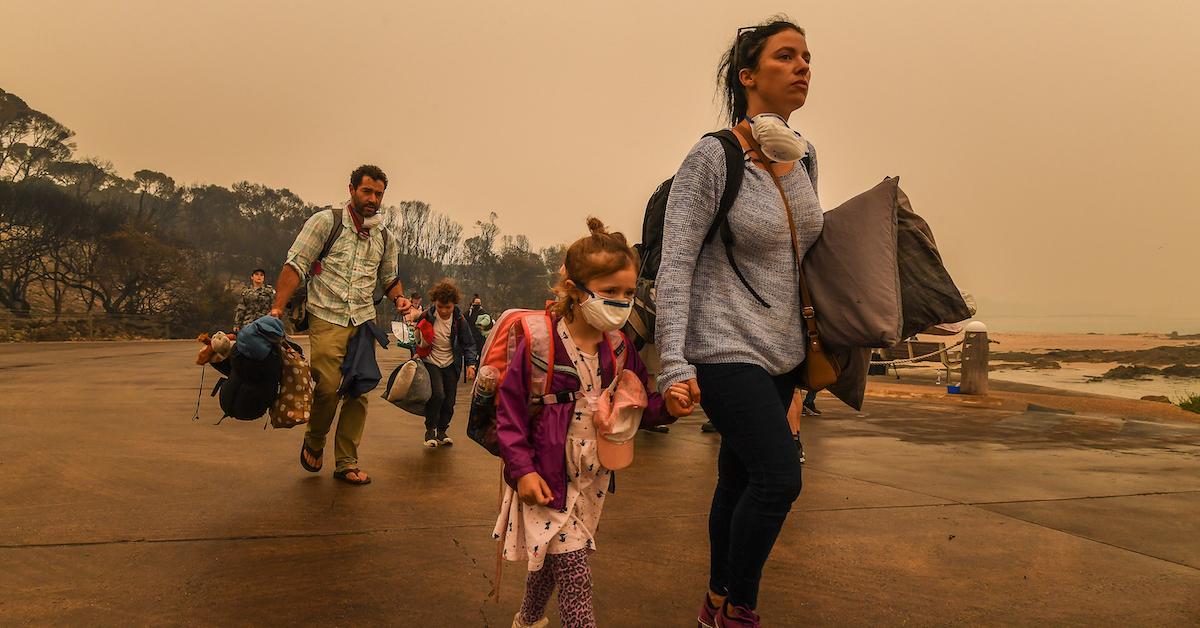 Australian Bushfires: Where to Donate to Help Victims of the 2021 Tragedy
We've read the articles and shared our feelings of sadness on social media — now it's time to use whatever resources we have to help Australia. After the 2019-2020 wildfires subsided in May 2020, locals and environmental activists nationwide breathed a sigh of relief, but unfortunately, fires are once again raging across west coast Australia, damaging almost 100 homes in the city of Perth, and displacing locals at the worst possible time, during a COVID-19 lockdown.
Article continues below advertisement
The 2021 bushfires tearing across Australia are not slowing down, and many Australian organizations are in need of donations. That being said, we've compiled a list of places to donate to that benefit the victims of the fire, and other ways to help.