Australia Bushfires Are Fueling Their Own Flames With Fiery Pyro-Cumulonimbus Clouds
Australian bushfires are generating pyro-cumulonimbus clouds, making it difficult to put the fires out.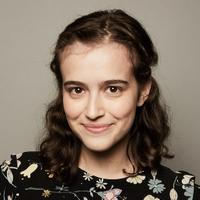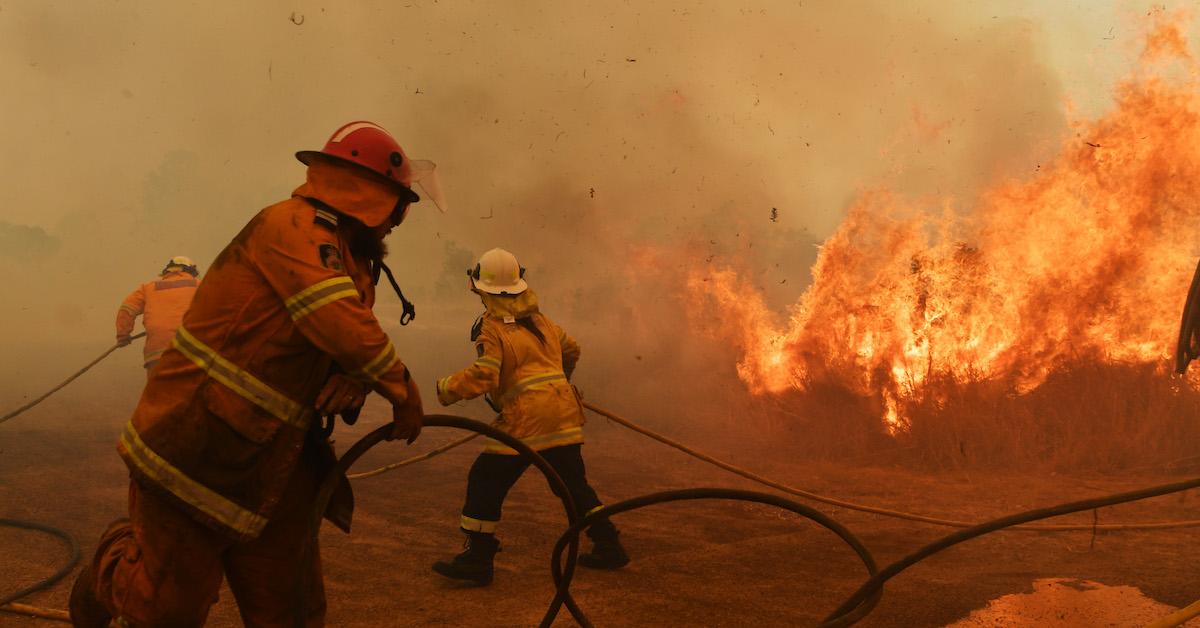 Bushfires are raging through Australia at the moment, with a death toll of 11 people this season so far. And this week, the bushfires caused something that sounds like it's out of a horror film — the fires are generating pyro-cumulonimbus clouds, a type of cloud that creates its own thunderstorms, rains embers, and can start more fires, according to the Bureau of Meteorology of Victoria, Australia.
Article continues below advertisement
"Pyro-cumulonimbus clouds have developed to altitudes over 16km in East Gippsland this afternoon," the Bureau of Meteorology tweeted on Tuesday evening, local time. "These fire-induced storms can spread fires through lightning, lofting of embers and generation of severe wind outflows."
Article continues below advertisement
Here's how pyro-cumulonimbus clouds are formed: The heat of a fire helps suck smoke, ash, and water vapor up into the sky. The combination of flames, high temperatures, smoke, and moisture all condense to form pyro-cumulonimbus clouds, as explained by The Hill. So instead of producing rain that could help put out fires (which is what most other clouds do) pyro-cumulonimbus clouds produce embers, strong winds, fire tornados, and lightning, which can then cause more fires, Insider added.
Essentially, the fires are feeding themselves, and causing more fires — which makes them pretty hard to put out. Footage of embers and hot ash raining down from these clouds is an unbelievable sight:
Article continues below advertisement
This weather phenomenon is inextricably linked to the climate crisis. Australia's bushfire season is in the summer, which began on Dec. 1, 2019 in the southern hemisphere; however, the bushfires began raging through the country several weeks early this year, while it was still spring — likely due to higher temperatures and droughts hitting the area earlier than in previous years, as explained by Al Jazeera.
Article continues below advertisement
"It makes sense that as the air and ground warms and drys due to human-caused climate change, fires will become larger, burn longer and hotter," said CBS News meteorologist Jeff Berardelli. "Therefore, theoretically, pyro-cumulonimbus clouds may become more common leading to more erratic fire behavior and more rapid fire spread."
As CBS News added, fires have been spreading through Australia since September, and around 12.35 million acres of Australian land have burned since then. On top of all that and the approximate 11 human deaths so far, around 4,000 residents and tourists staying in a town called Mallacoota had to flee their homes, hotels, and campsites this week, CNN reported. Many took refuge on nearby beaches, where they were safe from the fires.
Article continues below advertisement
Not to mention, this season's bushfires have killed thousands of wild koalas, primarily because their habitats have been destroyed. "Up to 30 percent of the koalas in the region may have been killed, because up to 30 percent of their habitat has been destroyed," Environment Minister Sussan Ley told the Australian Broadcasting Corporation last week, as reported by Newsweek. "We'll know more when the fires are calmed down and a proper assessment can be made."
Australia's fire and rescue workers appear to be working around the clock to put out the fires — but the pyro-cumulonimbus clouds seem to be making things more challenging.