YouTubers Creatively Show How Australia Fires Are Already Affecting the Planet
YouTube channel AsapScience put out a video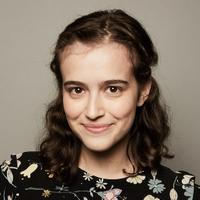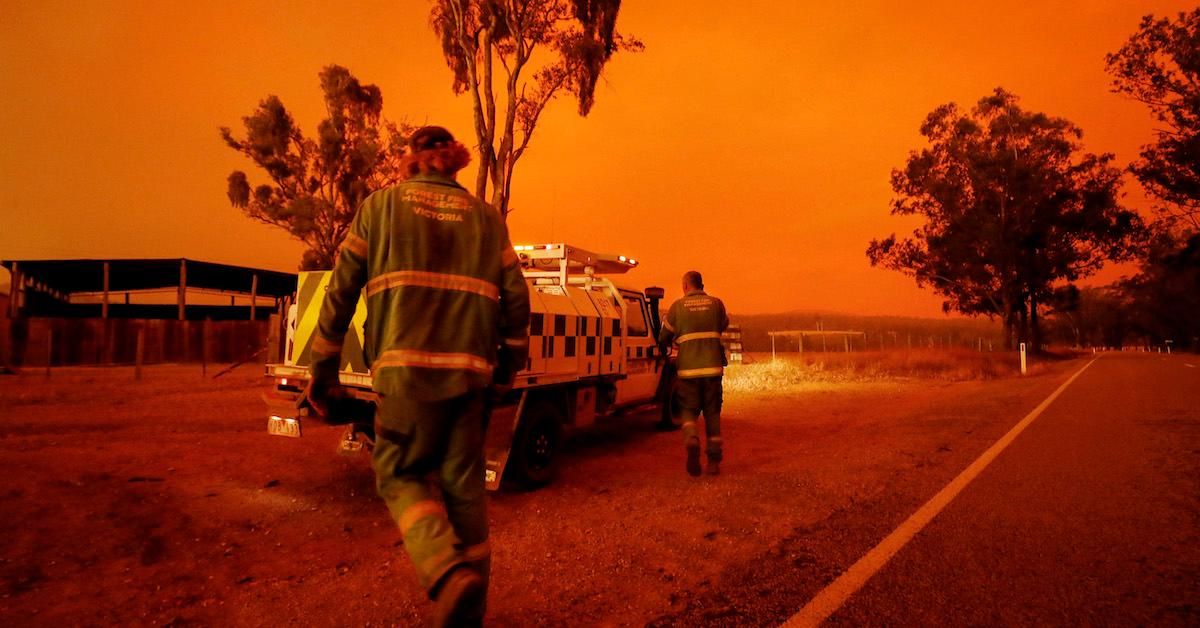 At this point, you've probably heard about the bushfires that have been burning across Australia for the past few months. But whether or not you live down under, we should all care about the Australia bushfires, because in reality, they are affecting people all over the globe.
That said, fully understanding exactly what's going on in Australia and how it affects the Earth is a bit complicated. So, to help more people understand the ramifications of the Australia bushfires, a YouTube duo known for "making science make sense" called AsapScience put out a short video creatively breaking down everything you need to know about fires.
Article continues below advertisement
As AsapScience hosts Greg and Mitchell explain at the beginning of the video, the bushfires are sadly only just beginning, and they will have significant effects on Australia, the entire planet, and everyone who lives on it. Here are a few of the most significant side effects of the fires according to AsapScience — some of which we have already seen, and some of which are in our futures.
Air Pollution and Respiratory Issues
The first problem the fires pose is smoke and "particulate matter pollution, which are airborne particles small enough to enter the lungs," AsapScience explains. As various news reports have claimed, the smoke in some areas is equivalent to smoking more than a pack of cigarettes a day. This puts children and people with respiratory issues such as asthma at the highest health risks, according to AsapScience.
Deaths, Home Destruction, and Land Burned
Ash Is Spreading Across the Ocean
AsapScience explains that dust and ash from Australia has already been found in New Zealand, where it has turned some of the country's glaciers brown. New Zealand is more than 2,000 kilometers (about 1,243 miles) across the ocean from Australia, showing just how powerful ashes (which are the solid remains of fires) can be.
Article continues below advertisement
CO2 Is Being Released Into the Atmosphere
Bushfires release CO2 into the atmosphere — over the past three months, Australia's fires have released about 350 million metric tons of CO2, which is around the amount Australia usually produces in an entire year.
CO2 is a greenhouse gas, meaning it traps heat in the atmosphere, and contributes to the rising global temperature, a major component of the climate crisis. With so much extra CO2 being released into the atmosphere from the Australia fires, the further the planet gets from maintaining the Paris Agreement's goal of keeping the global temperature from rising more than 1.5 degrees C by 2030.
Article continues below advertisement
It Will Affect Global Weather Patterns
While it's clear that the fires are releasing CO2, trapping heat in the atmosphere, and contributing to global heating, what's unclear is exactly how that will lead to changes in global weather patterns.
"One of the bigger questions is how all this extra smoke and heat may change large-scale global weather patterns?" Mitch poses in the video. "Not only can this fire, smoke, and instability in the atmosphere lead to massive thunderstorms, they can potentially alter atmospheric circulation around the globe."
According to Mitch, experts are currently studying this topic to figure out just how much the extra smoke and heat may affect weather patterns.
Article continues below advertisement
Psychological Impacts
If you've been feeling stressed, upset, or frustrated by the Australian fires, you probably won't be surprised to learn that the devastating fires can have psychological impacts on us humans. As Mitch and Greg explain, doctors are already warning people that the "existential threat of fire to life and the uncertainty and anxiety surrounding when it will stop or what the future will look like will likely carry a hidden impact for years to come."
Article continues below advertisement
Article continues below advertisement
If you are experiencing psychological distress, doing your part to help those most directly affected by the fires may help alleviate some of those feelings. We've rounded up four charities working to fight the fires and rescue wildlife that are in need of donations, plus a few ways to help without donating money.