Number of Animals Killed in Australia's Wildfires Soars to More Than 1 Billion
The number has increased from 480 million last week.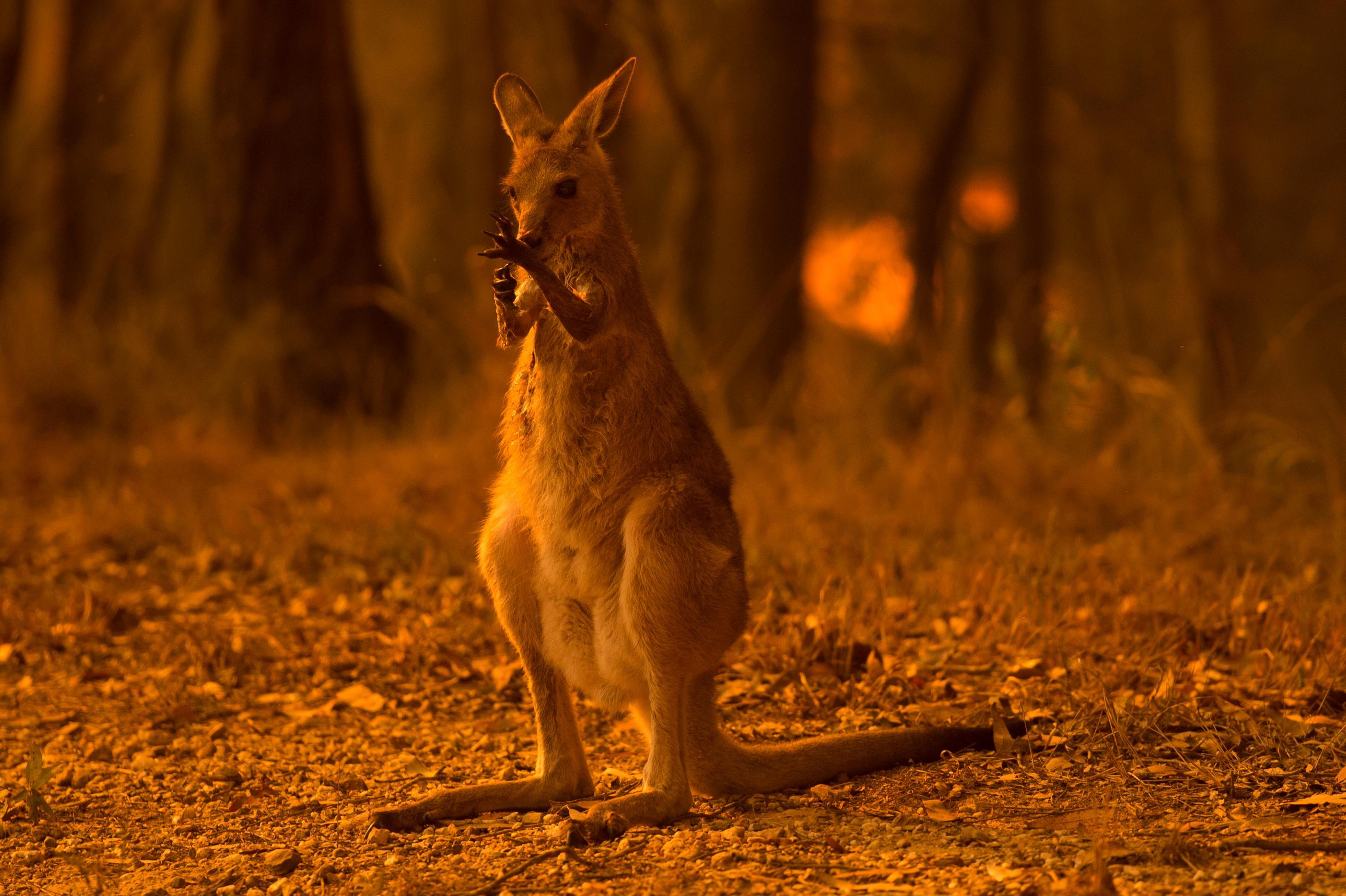 Wildfires have been devastating much of Australia since September, with 12.35 million acres burned nationwide, 25 people killed and more than 1,000 homes destroyed. And they show no signs of stopping, with more than 100 blazes still burning as of last week.
Article continues below advertisement
Chris Dickman, one of the ecologists from the University of Sydney who estimated that 480 million animals could have been killed in the fires, has unfortunately updated his estimates.
Dickman told the Huffington Post that his earlier figures were conservative, exclusive to the state of New South Wales and excluded groups of animals that he didn't have population figures for.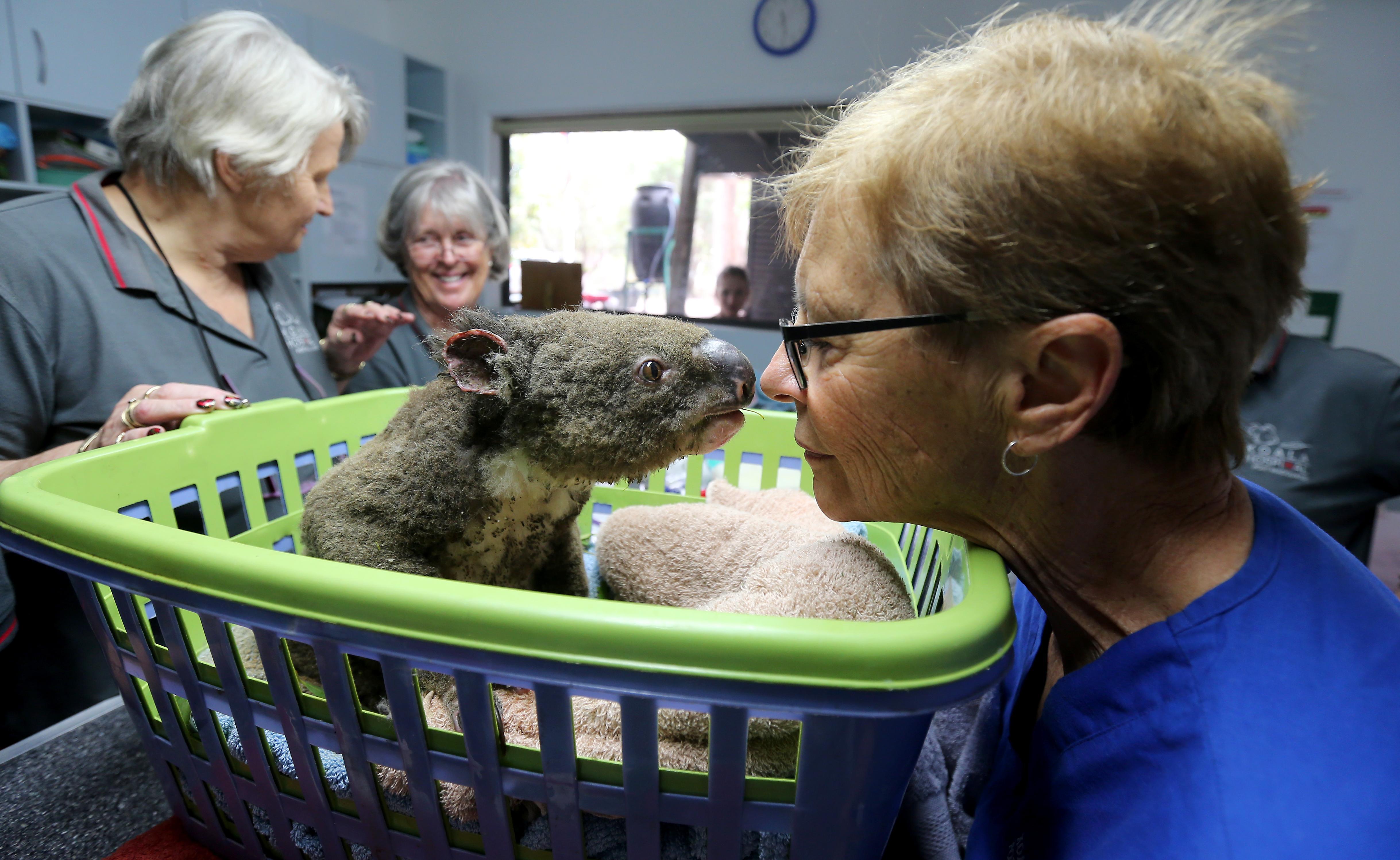 Article continues below advertisement
"The original figure ― the 480 million ― was based on mammals, birds and reptiles for which we do have densities, and that figure now is a little bit out of date. It's more than 800 million given the extent of the fires now ― in New South Wales alone," he said.
"If 800 million sounds a lot, it's not all the animals in the firing line," he added.
But that number excludes certain animals like bats, frogs, and invertebrates. If you include those, Dickman concludes "without any doubt at all" that more than 1 billion animals have been killed. And Dickman stressed that even that figure is still being conservative.
Article continues below advertisement
Stuart Blanch, an environmental scientist at World Wildlife Fund Australia, told the Huffington Post that those figures seem correct given that fires have expanded since previous estimates.
"It's our climate impact and our obsession with coal that is helping wage war on our own country," Blanch said.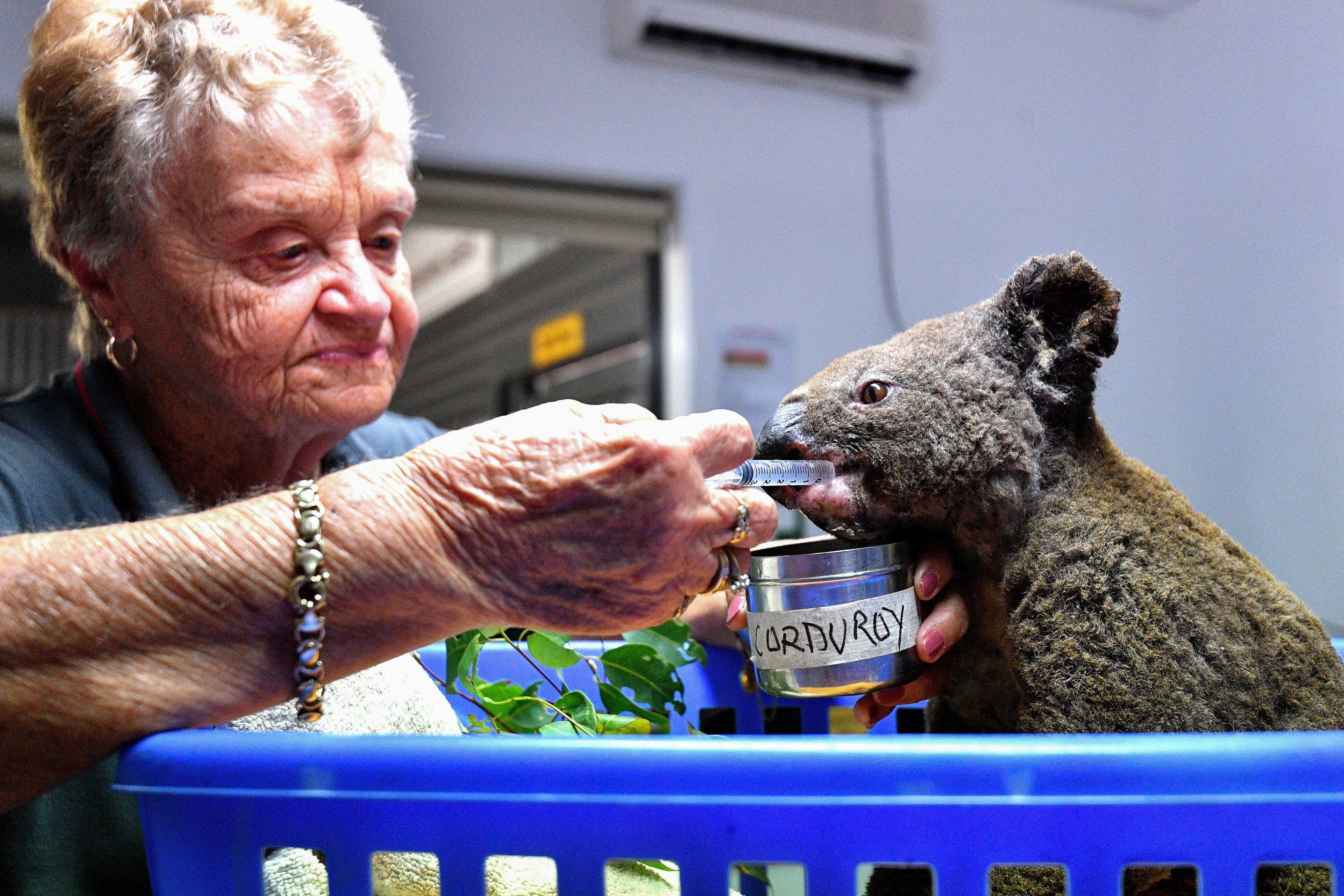 Article continues below advertisement
Among them are 8,000 koalas who are believed to have perished in New South Wales, that would represent nearly a third of the state's pre-fire population.
Federal environment minister Sussan Ley told ABC "up to 30% of the population in that region" are feared killed because 30% of their habitat has been destroyed.
"We'll know more when the fires have calmed down and a proper assessment can be made," she added.
Mark Graham, an ecologist with the Nature Conservation Council, explained to lawmakers that koalas are especially susceptible to the fires because they "have no capacity to move fast enough to get away" from fires that spread from treetop to treetop.
Article continues below advertisement
"The fires have burnt so hot and so fast that there has been significant mortality of animals in the trees, but there is such a big area now that is still on fire and still burning that we will probably never find the bodies," Graham said. "We've lost such a massive swathe of known koala habitat that I think we can say without any doubt there will be ongoing declines in koala populations from this point forward."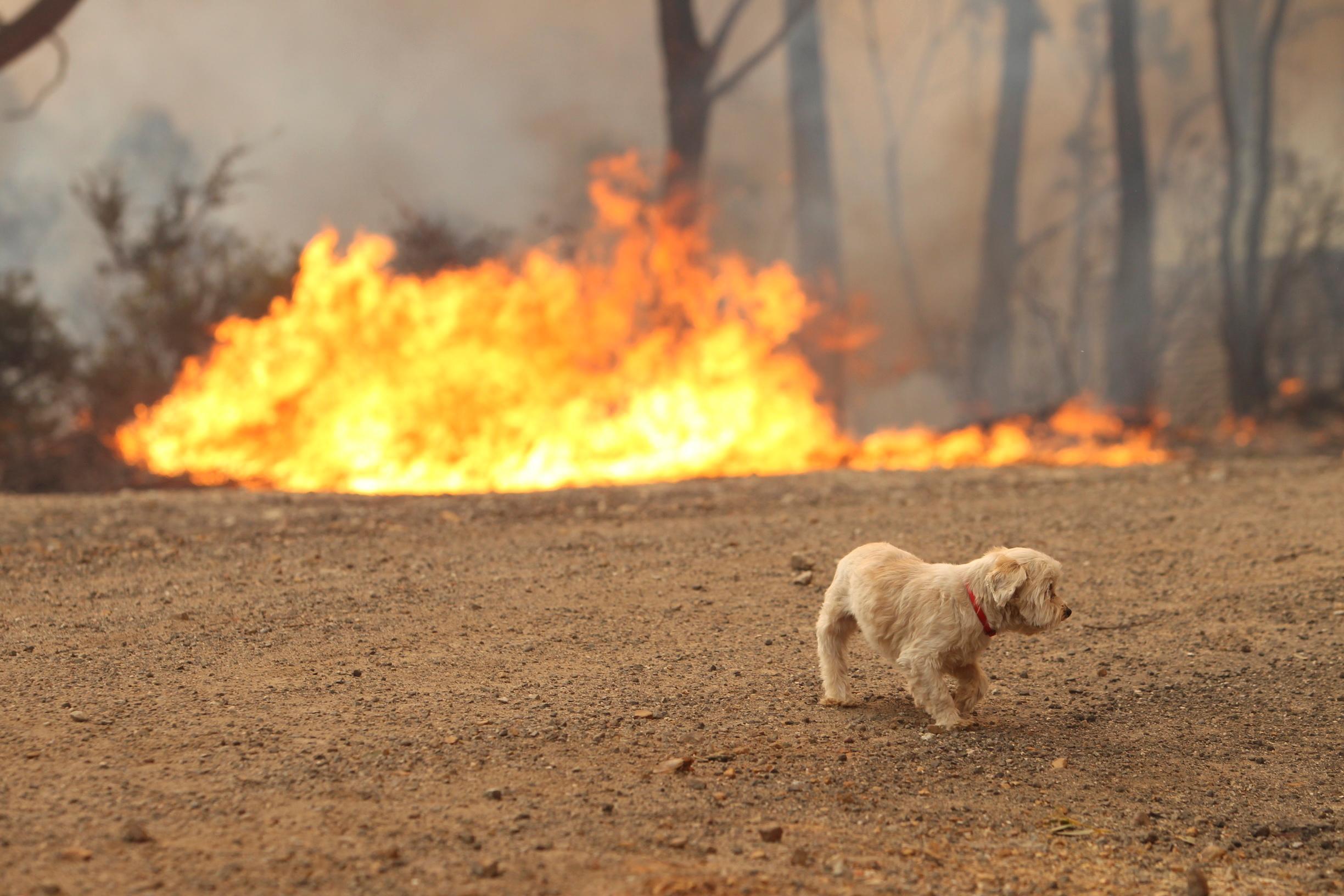 Article continues below advertisement
But Dickman was quick to point out that many other animals are suffering just as badly as koalas.
Bats, which have enormous populations along Australia's coast, are particularly threatened by wildfires and have sustained large losses. "The numbers would have to be huge. And they're very susceptible to the fires," he said.
These estimates also exclude animals being raised in the meat, dairy, and egg industries, who have been hit hard as wildfires consume farms. Federal agriculture minister Bridget McKenzie estimates that at least 100,000 livestock animals will be killed, with many being euthanized if they're unable to be evacuated.
Over the weekend, Australian Broadcasting Corp cameraman Matt Roberts shared harrowing images of hundreds of dead livestock animals littering roads near Batlow, New South Wales.