Biden May Create a Special Office Led by a 'Climate Czar' to Tackle Climate Crisis
President-Elect Joe Biden may create a climate office upon being inaugurated, to tackle green issues and ideally global warming as a whole.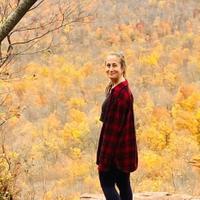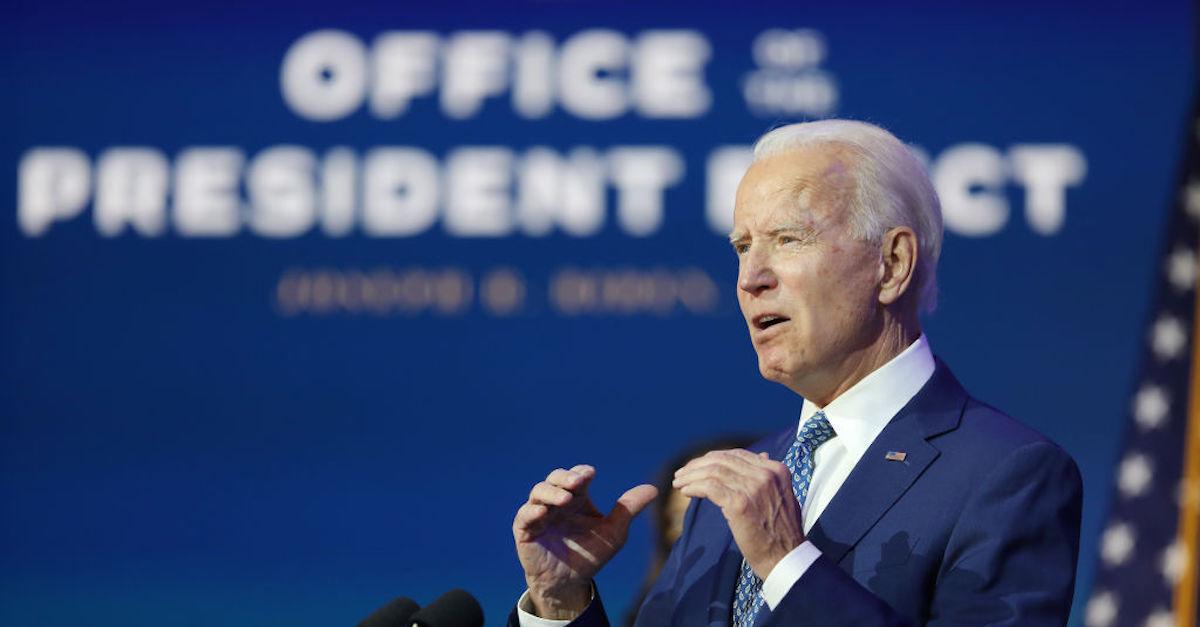 Article continues below advertisement
"An office could be very powerful with a director that is close to the president and has his blessing," said Bracken Hendricks, a fellow at the Roosevelt Institute, as per Bloomberg.
Keep reading for more regarding the formation of Biden's potential climate office, and the people being considered for the position of 'climate czar,' who will lead the 46th president-elect's potential green initiative.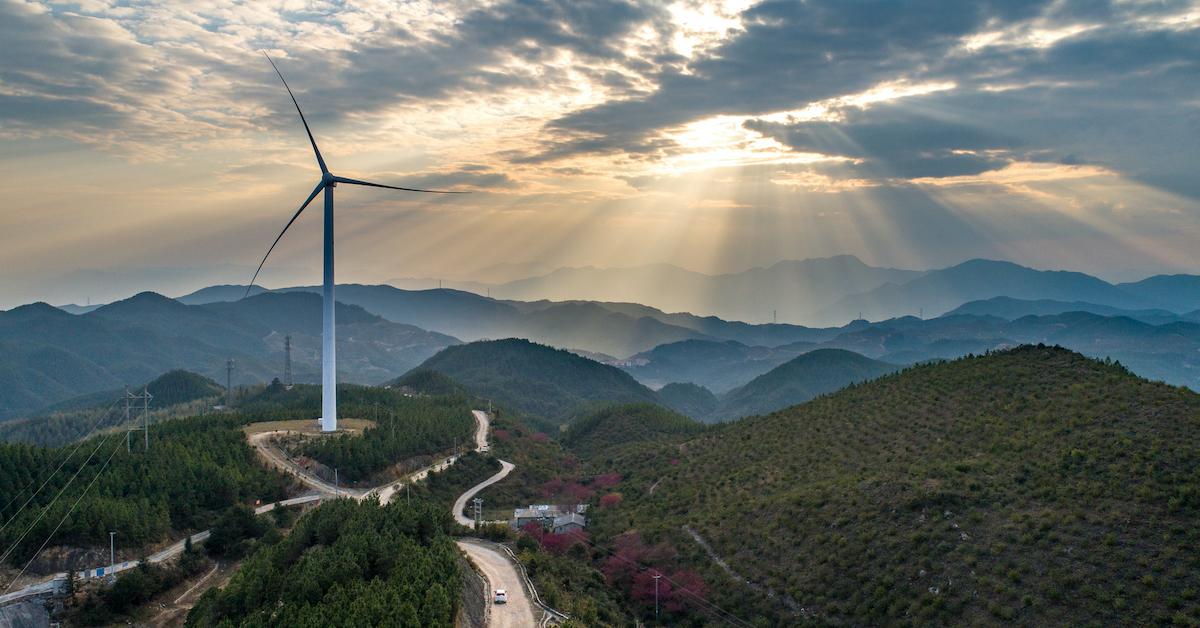 Article continues below advertisement
Is Biden creating a specialized climate office? Here's what we know:
Although Joe Biden's climate plan hasn't proven to be quite as powerful as that of former candidate Bernie Sanders, we're thrilled to see that he is looking to undo the disasters brought on by Donald Trump, and that he is also apparently planning to create a special White House office that entirely focuses on climate issues, an idea he floated back in April 2020, and continues to hint at. According to Bloomberg, the office would be led by a "climate czar," and will work to tackle the climate crisis.
If Biden does move forward with this ground-breaking initiative, it could be led by a number of green leaders. Former Secretary of State John Kerry, Washington Governor Jay Inslee, and Bill Clinton's White House Chief of Staff, John Podesta, seem like likely frontrunners.
"Climate needs to be a lens through which the next president approaches their entire domestic and economic policy, including investment, regulation and inter-agency coordination," said Hendricks.
Article continues below advertisement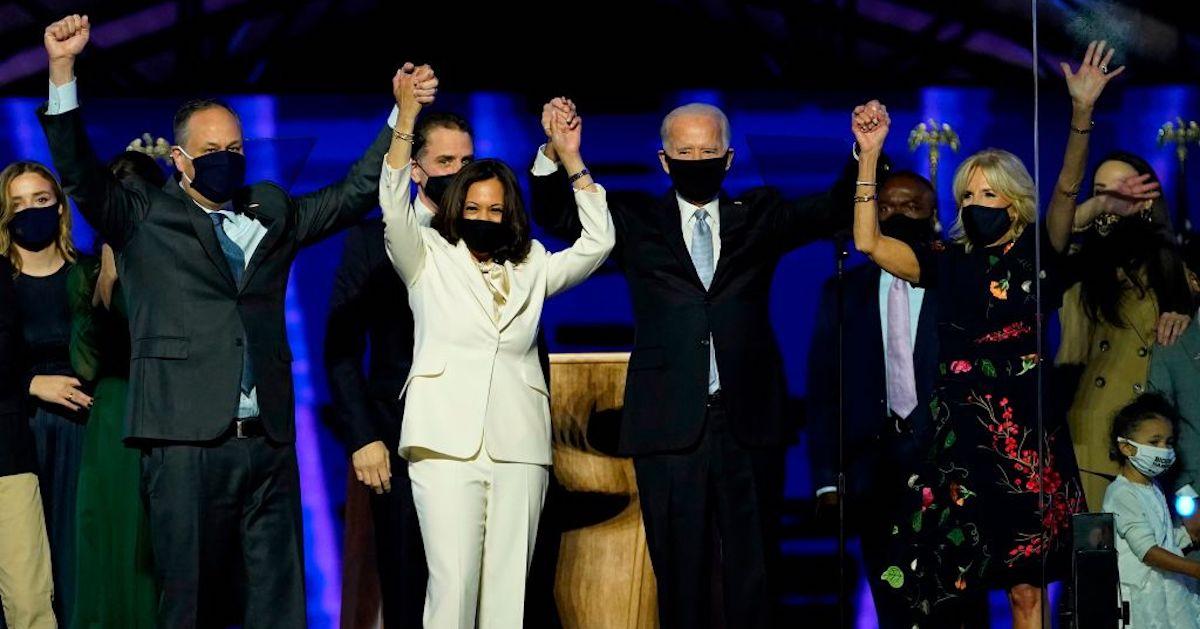 Jay Inslee has been pushing for a "White House Office of Climate Mobilization" for quite a while now, and likewise, the Center for American Progress has suggested a "National Climate Council," which would be somewhat similar to a National Security Council. Either way, climate activists believe that a climate office would prioritize fighting the climate crisis, while a designated climate czar would ensure the issue is tackled directly and efficiently.
Article continues below advertisement
"The scope and urgency of the climate crisis, as well as the need to sustain a program of policy innovation for decades, will require a coordinated, holistic effort drawing on the expertise and resources of the entire federal government," the Center for American Progress said in its 2020 proposal.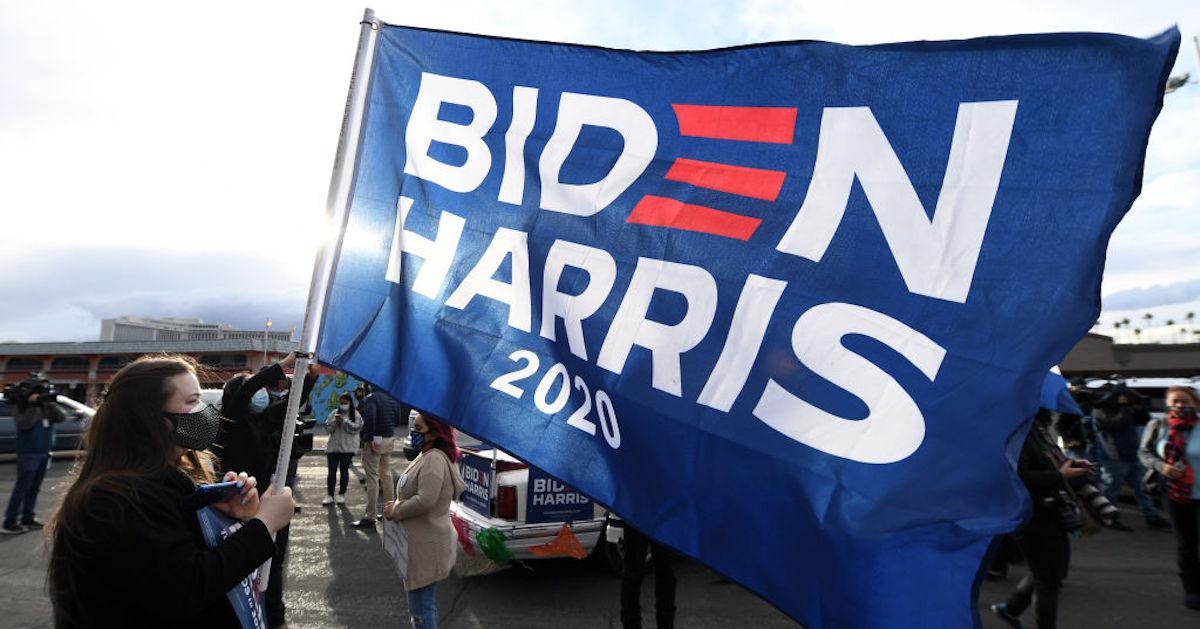 Article continues below advertisement
Biden has greatly strengthened his climate plan to ultimately transform the economy.
Initially, Biden's climate plan wasn't particularly popular among green activists, but the proposed climate office would completely revolutionize his plans, once inaugurated. According to The Hill, his new plans to ideally create a climate office are part of an economic vision that he says will ultimately create jobs and contribute to coronavirus recovery.
Although action from the Department of the Interior, the Environmental Protection Agency, the Department of Energy, and the Department of Commerce and Labor will be needed to make all of this happen, if it does, it's bound to make waves in the U.S.'s approach towards the climate crisis.