Is Boxed Water Actually Better? Here's What You Should Know
Is boxed water actually better? In recent years, companies have started making boxed water which is supposedly better for the environment – but is it?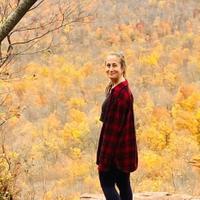 In recent years, you've most likely seen at least one aspiring influencer in your feed post a photo of themselves holding a box of water. Not only are the boxes of water super aesthetic, with minimalist designs, but they also carry an air of eco-friendliness. In fact, one company's tagline is "boxed water is better," implying it's superior to other single-use water vessels. But it makes us wonder: is boxed water actually better?
Article continues below advertisement
New brands like Boxed Water Is Better and JUST Water have become two of the best-known boxed water brands out there — so we're doing a deep dive to see just how eco-friendly they really are.
Article continues below advertisement
Environmental pros of boxed water:
The pre-packaged water industry has been booming with new brands, and each one has a mission to quench the thirst of consumers more sustainably than plastic bottles. And in theory, this sounds fantastic.
Supposedly, companies like Boxed Water Is Better make their cardboard by sourcing trees from sustainable forests, as trees are renewable while plastics aren't. These companies also claim that it's easier to transport more cartons in large quantities, lowering transportation emissions.
Meanwhile, companies like JUST Water (which yes, is Jaden Smith's company!) use a cardboard box and plastic cap, with plastic made from plant-based resources. The manufacturers convert sugarcane, corn, soy, and switchgrass into plastic, which functions equally to regular plastic, sans the environmental impact.
JUST is also a B Corp, which promises high social and environmental standards — that's always a plus. And both claim they're 100 percent recyclable.
Article continues below advertisement
But is boxed water truly better? Here are the cons.
Accountable Science pertains that promoting boxed water as a wholly sustainable option is blatant greenwashing.
Cartons are made from a mix of sustainable paper, aluminum, and plastic film. Boxed Water Is Better cartons, for example, evidently contain 74 percent paper, 1 percent aluminum, and 25 percent plastic. The plastic is to ensure the paper stays waterproof, and that it's fully sealed.
Article continues below advertisement
The aluminum, on the other hand, is reportedly sourced through bauxite strip mining, which is environmentally destructive, while the paper production is extremely carbon intensive — despite the use of "sustainable forests."
And since they're made of a mix of materials, not every recycling facility is equipped to process them. Only about 62 percent of U.S. residents can recycle cartons curbside, while almost 90 percent of U.S. residents can easily recycle PET plastic — however, many people choose not to recycle plastic bottles; and many recycling companies simply toss plastic recyclables.
Apparently the carton industry proposed the creation of mail-in recycling centers, though it doesn't seem realistic for people to mail in their trash. Plastic and aluminum cartons may be the better option, in the realm of disposable bottles.
Article continues below advertisement
So if for whatever reason, you must buy packaged water, check to see if carton recycling is available in your neighborhood. If it is, they may have a lower impact than 100 percent plastic bottles, since they only use a small amount of plastic. In that case, boxed is better. But if carton recycling isn't available and the tap isn't drinkable, you may want to stick to plastic – opt for large jugs to minimize single-use packaging.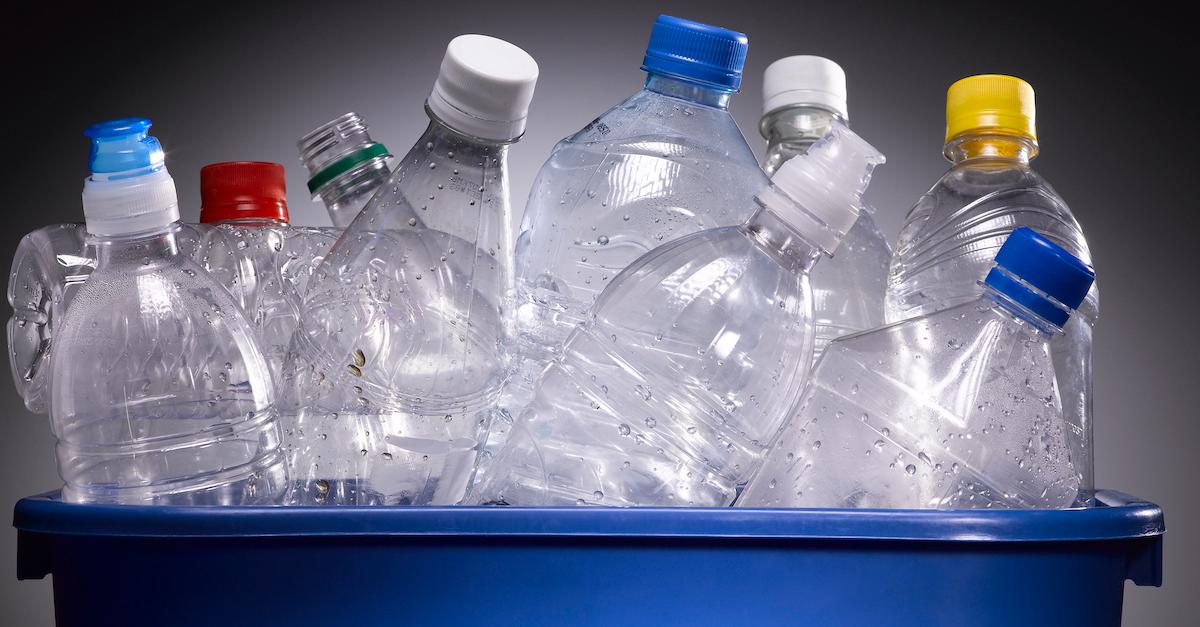 Article continues below advertisement
Ultimately, it's best to opt for a reusable water bottle if the drinking water is safe.
If your tap water is safe to drink, it's best to opt for a reusable bottle over boxed or bottled water. There are pros and cons to each type — plastic, copper, aluminum, glass, and stainless steel, so before buying one, it's definitely best to do your research, and figure out which one is right for you.
Green Matters' new book, Green Living, is the perfect guide to living an eco-friendly lifestyle for people at every stage of the process. You can order Green Living here.