This Is How Often You Should Wash Your Reusable Water Bottle
Reusable water bottles are definitely better for the environment, but how often do you have to wash them?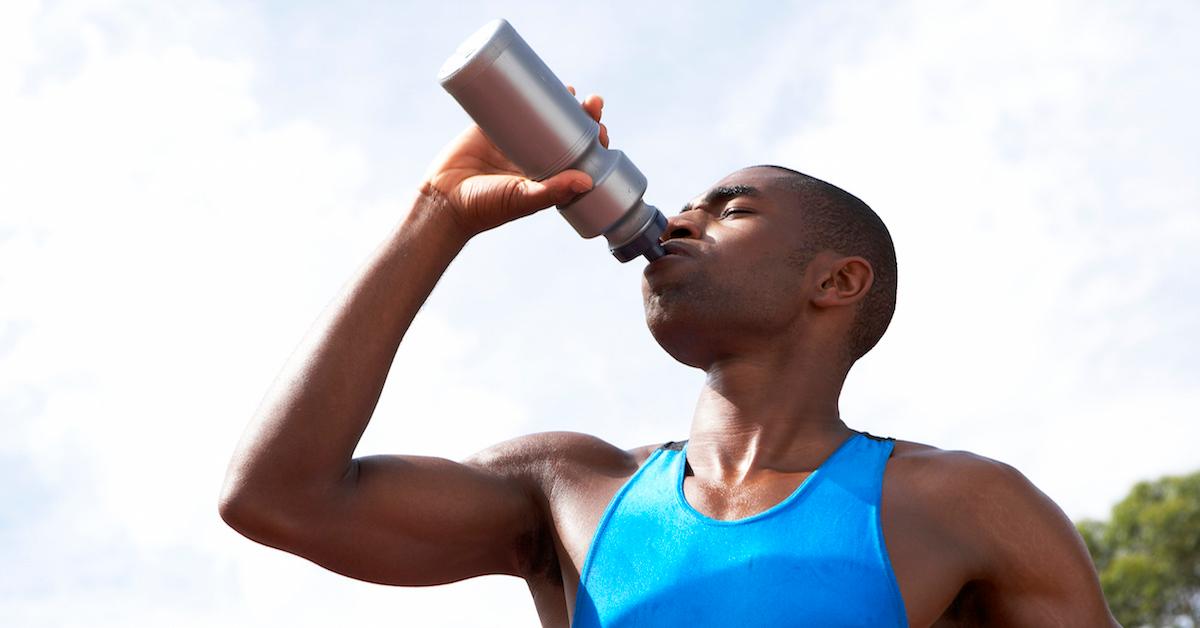 Reusable water bottles have combatted the rising tide of plastic that's slowly taking over our planet. Many of the most eco-friendly models are made from sustainable materials such as glass or stainless steel, but unfortunately, the fact that they are reusable means that you need to keep them clean if you don't want to attract swarms of bacteria. But how often should you wash your reusable water bottle?
Article continues below advertisement
How often should you wash your reusable water bottle?
According to Delish, experts Leanne Stapf, COO of the Cleaning Authority, and Janilyn Hutchings, a certified food safety professional at StateFoodSafety, both recommend washing your reusable water bottle at least once a day, using soapy water and a bottle brush. This will help keep the bottle relatively clean for day-to-day use.
Those same experts also recommend sanitizing your water bottle at least once a week, and even more often if you're sick or if you routinely take your water bottle outside. See below for a few tips on how to both wash and more intensely sanitize your bottle.
Article continues below advertisement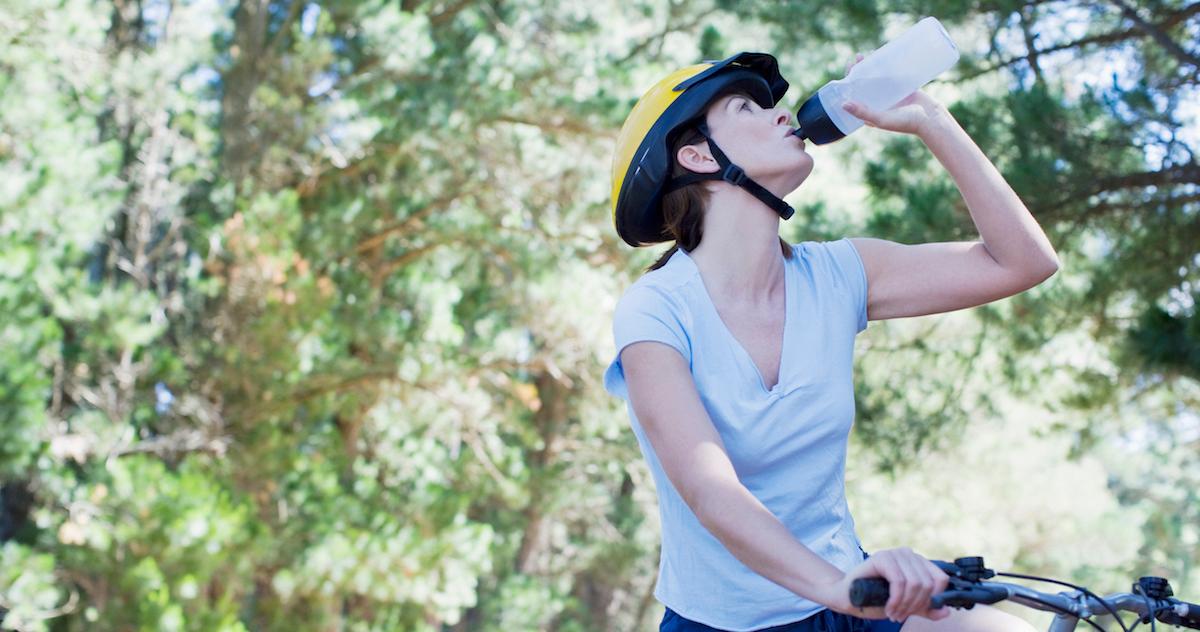 How dirty are reusable water bottles?
Fun fact: your reusable water bottle probably has more bacteria in it than your pet's bowl does. Yes, you read that correctly. According to Be Bottle and USA Today, lab testing completed by New Jersey-based EmLab P & K, the average reusable water bottles are teeming with germs, as many as 300,000 colony-forming units per square centimeter (CFU/sq cm), and some of that was E. Coli.
Article continues below advertisement
Compare that to your dog's dish, which has a mere 43,000 CFU/sq cm. In fact, even the cleanest of the tested water bottles was only marginally cleaner than an average toilet seat.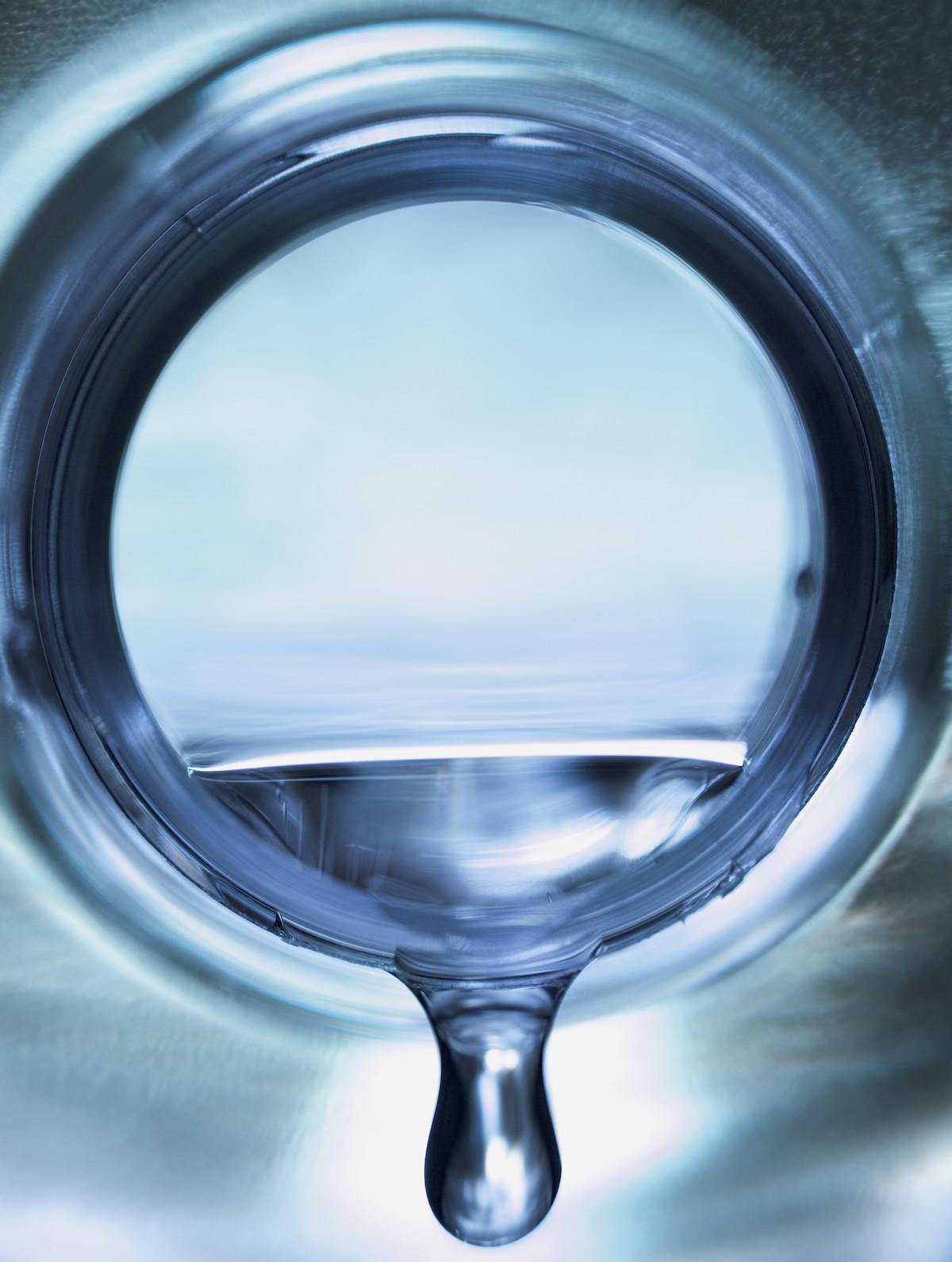 Article continues below advertisement
Which reusable water bottles are easiest to keep clean?
The most eco-friendly water bottles are made of either stainless steel or glass wrapped with natural silicone, and according to Martha Stewart, they also happen to be the most germ-resistant. Plastic might look smooth, but it grows bacteria much faster than glass or metal.
In terms of design types, Martha Stewart recommends against purchasing slide-top water bottles or any that have extra curves, crevices, or handholds, because that's where germs can hide during cleaning. Straw-top bottles are a good choice because they are the easiest to take apart, which allows for individual cleaning of each separate piece.
Article continues below advertisement
What is the best way to clean a reusable water bottle?
S'well is known for making lightweight, stainless steel water bottles with a small opening at the top, but openings of that size make it difficult to get inside and clean thoroughly. This could be why the folks at S'well recommend using a long-handled cleaning or bottle brush to clean all the hard-to-reach places in your reusable water bottles.
You'll also need hot water and dish soap to wash out your water bottles, but you could also use a bit of baking soda or cleaning vinegar for a more natural clean. It's also important to remember to thoroughly clean the top, straws, and nozzles for your bottle and to let each piece dry upside down and completely before using it again.
This article, originally published on Aug. 3, 2021, has been updated.