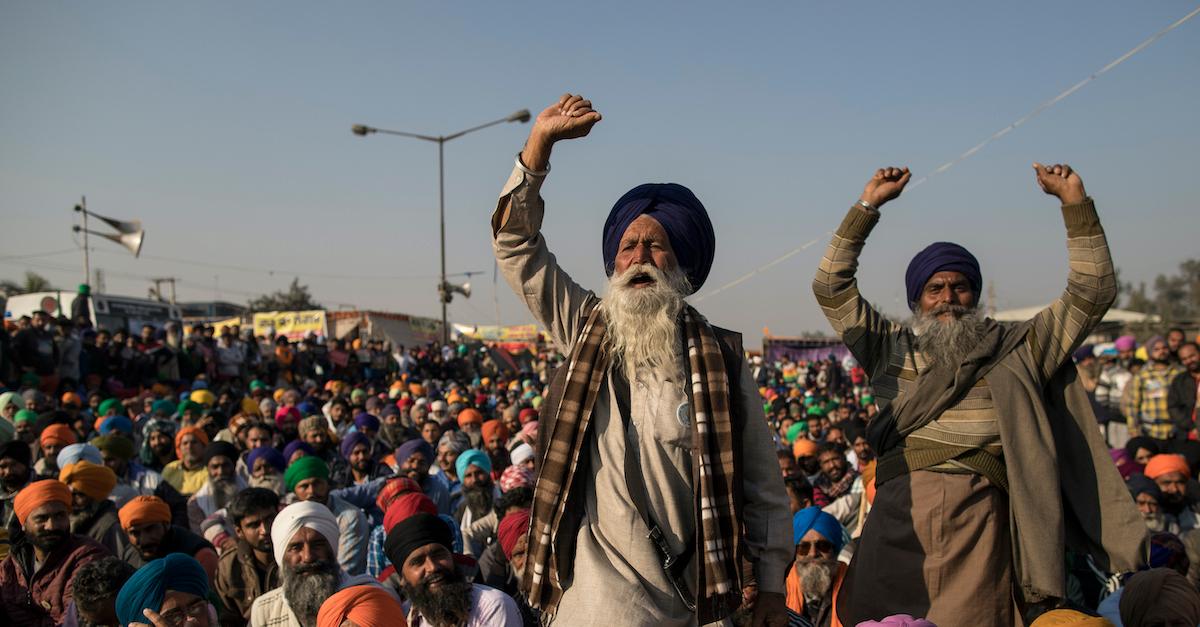 Rihanna and Greta Thunberg Show Support for Massive India Agricultural Protests
For over two months, hundreds of millions of India's farmers and their supporters have been part of daily protests against the Indian government. They are protesting the Indian farm bills enacted in September 2020, which many farmers argue put them at an unfair disadvantage in terms of business, and therefore their livelihoods.
Article continues below advertisement
Two months on, the protests are still raging — and more and more activists and celebrities are using their voices to amplify this issue. Read on to find out more about the India farm bill, the protests, and who's speaking up about it, from Rihanna to Greta Thunberg.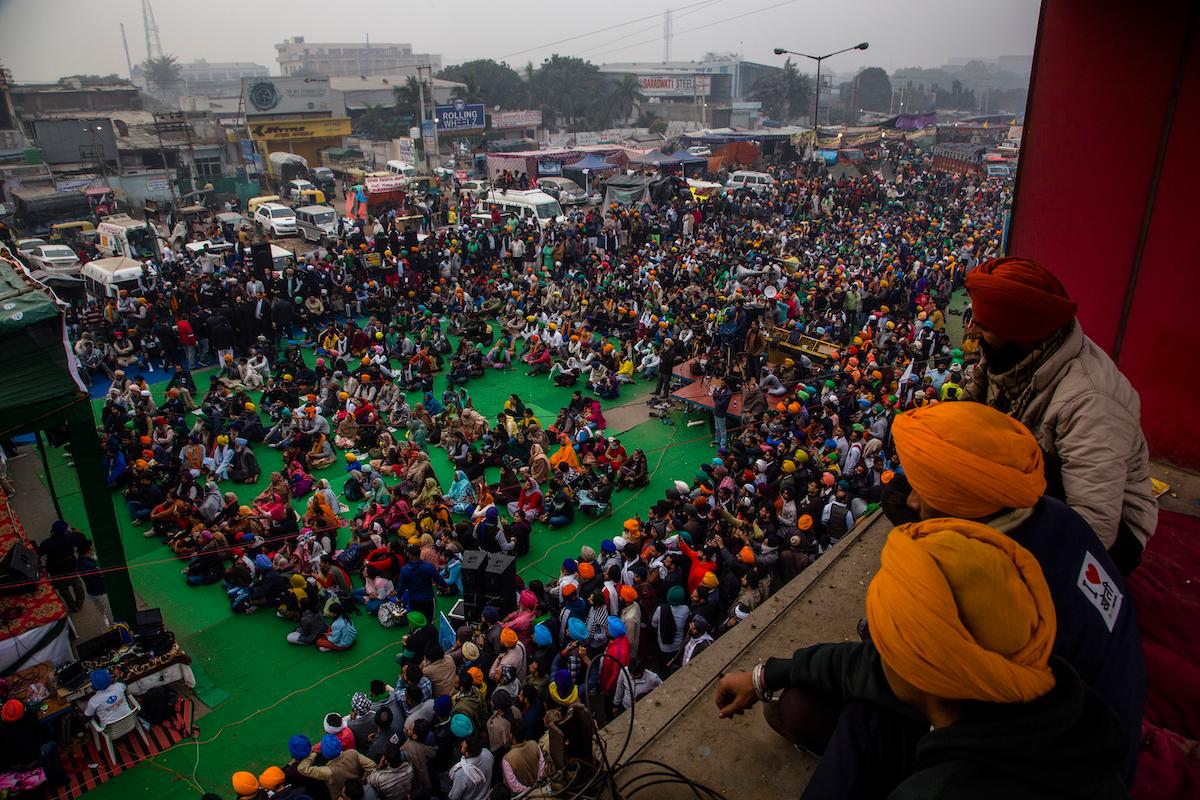 Article continues below advertisement