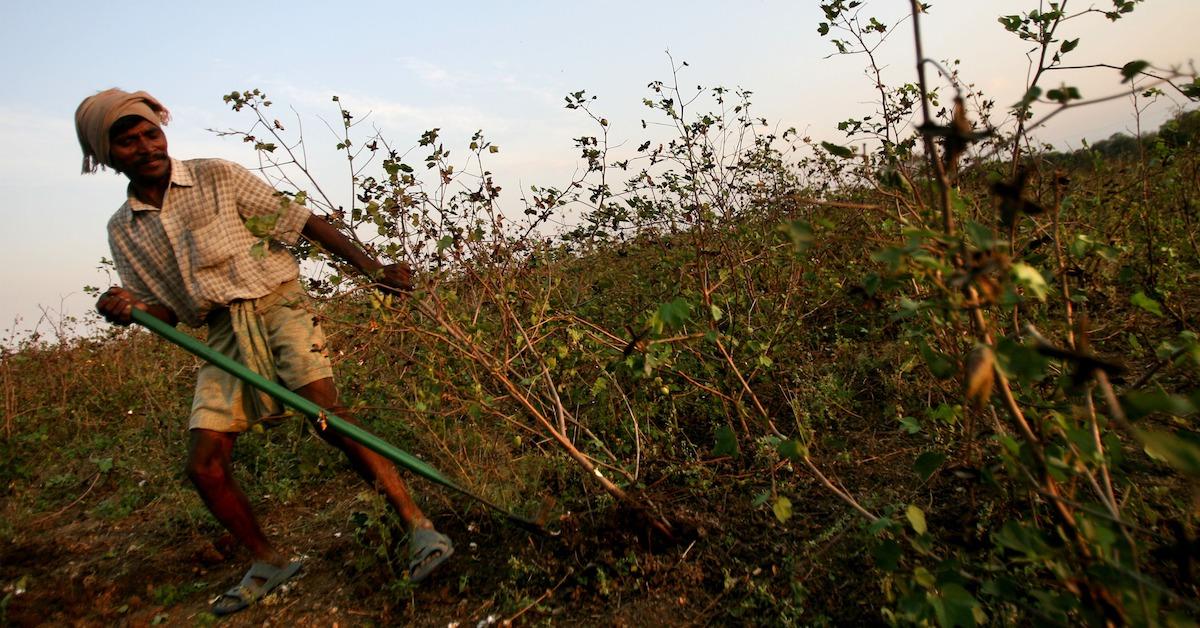 Indian Farmers Lead 250 Million in Protests Against New Agricultural Laws
Many of the wellness practices the Western world engages in — such as yoga, meditation, and Ayurveda — are deeply rooted in Indian and South Asian culture. Not only that, but the herbs commonly used for these practices, such as turmeric, ginger, and ashwagandha, are often imported from India, and farmers in India are currently protesting against unfair new agriculture laws.
Article continues below advertisement
Keep reading to learn about the new laws, how they are hurting farmers, the agricultural protests, and what you can do to help.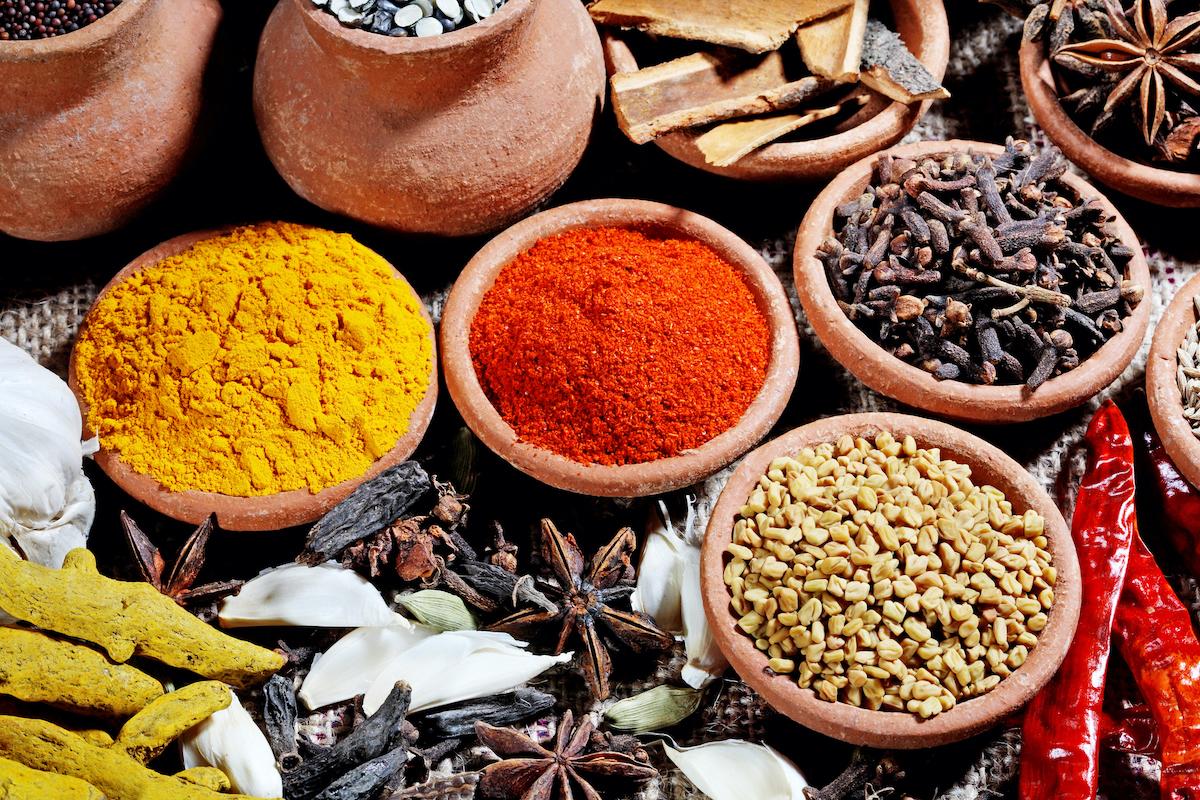 Article continues below advertisement