The Ultimate Guide to Recycling Guitar Strings, Woodwind Reeds, and More
Keep reading for our guide on how to recycle guitar strings, orchestral strings, woodwind reeds, and more.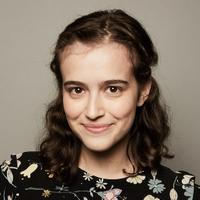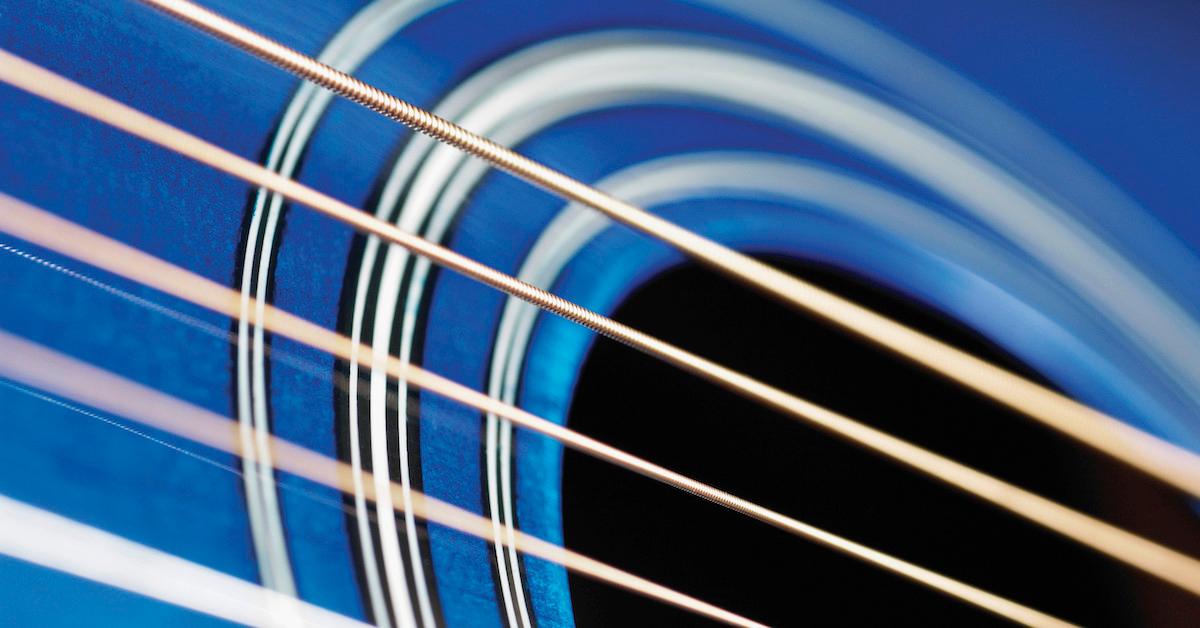 If you're an eco-conscious musician, you have likely shuddered at the thought of all the strings, reeds, and other musical instrument accessories that you've had to toss in the trash. The good news is that many of these items can actually be recycled, upcycled, and even composted!
Keep reading for our guide on how to recycle guitar strings, orchestral strings, woodwind reeds, and more.
Article continues below advertisement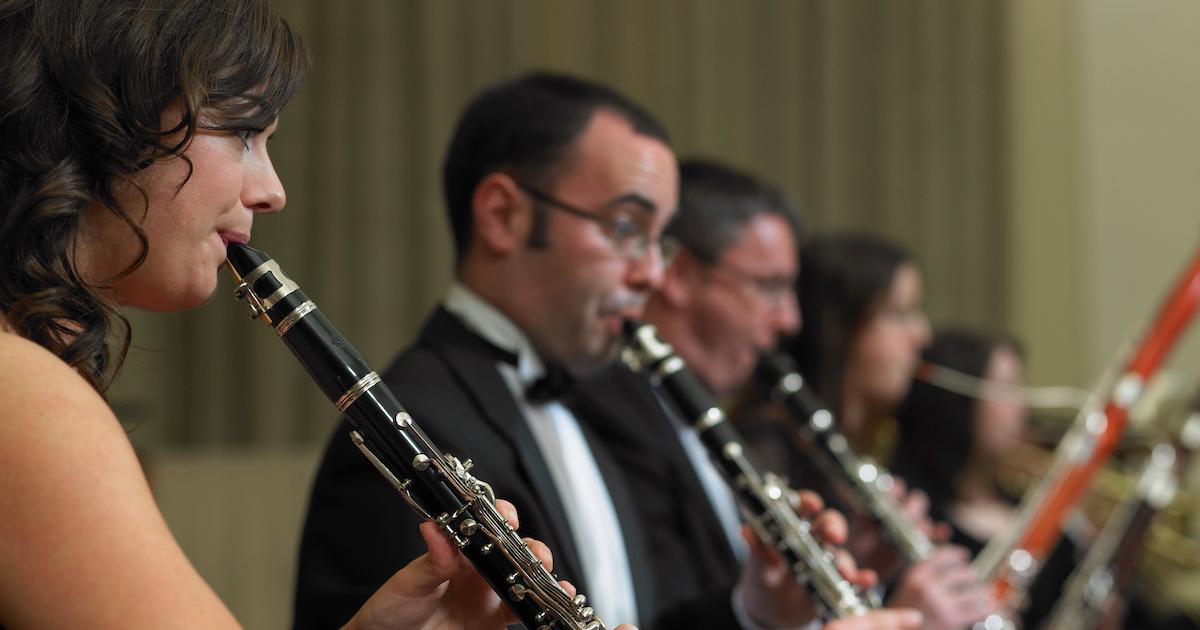 How to recycle guitar strings, orchestral strings, and more, with D'Addario and TerraCycle:
Musical instrument accessory company D'Addario is known for making essential items such as strings, reeds, capos, and tuners — and as it turns out, the company has a number of initiatives to reduce its environmental impact. Most notably, D'Addario and the recycling geniuses TerraCycle have a U.S.-only program called Playback, which the companies claim is the world's first string recycling program.
Article continues below advertisement
To participate as an individual, just sign up for a Players Circle account on D'Addario's website, print out a free label, and fill a box with at least 2 pounds of strings (from any instrument, such as a guitar, violin, ukulele, cello, banjo, or anything in between). After TerraCycle receives your package, the company separates the metal strings from the nylon strings, melts the metal ones down into new alloys, and downcycles the nylon into industrial plastic.
Article continues below advertisement
In exchange for participating, you'll receive points that you can redeem on D'Addario's website to buy new products. If you don't have 2 pounds of strings, stop by any Guitar Center, or check the map on TerraCycle's D'Addario String Recycling Program webpage, where you can find a participating retailer in your area that will allow you to drop off your used strings.
If you want to turn your place of business into a Playback String Recycling Center, sign up here, and D'Addario will provide you with a free bin and list your store on TerraCycle's website. All you'll need to do is mail the bin in every time it fills up.
Article continues below advertisement
Recycled guitar string jewelry is another way to give your strings new life.
Another option for recycling guitar strings is turning them into jewelry. If you're handy, you can do this yourself — there are plenty of recycled guitar string jewelry tutorials online.
Or, you can donate your old strings (from any stringed instrument) to the brand Restrung Jewelry, by mailing them to Restrung Jewelry, P.O. Box 792615, New Orleans, LA, 70179. Restrung Jewelry will then turn your strings into beautiful handmade necklaces, bracelets, and earrings, which are sold on Restrung Jewelry's Etsy page, meaning the products are mailed with Etsy's carbon-neutral shipping. Restrung donates 5 percent of its profits to various music charities.
Article continues below advertisement
And if you happen to be a famous musician, consider partnering with Wear Your Music, a company that upcycles celebrities' guitar strings into jewelry.
Can you compost woodwind reeds?
There are two kinds of woodwind instruments: those that need reeds (reed instruments), and those that don't (flutes). If you happen to play a reed instrument — such as the clarinet, saxophone, bassoon, or oboe — you probably go through more reeds than you know what to do with.
Article continues below advertisement
In some cases, wooden reeds can actually be composted. Before tossing any reeds in your compost bin, just make sure they are made from 100 percent wood or cane, and don't include any synthetic components. For example, French company Vandoren says that its Arundo donax cane reeds will fully biodegrade in a compost pile.
How to recycle synthetic woodwind reeds:
Reed company Légère is known for making synthetic reeds, which are made from "100 percent recyclable," food-grade polypropylene, a No. 5 plastic. And according to the company, you can recycle these reeds curbside — though not individually, as they are too small to be recycled on their own in most areas.
Article continues below advertisement
Instead, Légère recommends placing your used synthetic reeds in a No. 5 plastic container, such as a yogurt pot (ideally, one that comes with a matching plastic lid — this is more common in larger yogurt containers, as opposed to single-serving ones). Once you've collected a bunch of reeds, put the lid back on the pot, and place it in your curbside recycling. As long as your municipality accepts No. 5 plastic containers, the reeds should get recycled along with the yogurt pot.
If you also have an overflow of plastic reed cases, the blog Kevy Bailey says that Rico Reserve Classics' reed cases are a No. 5 plastic, and can be recycled curbside — just check for the recycling symbol before throwing anything into the blue bin.
Green Matters' new book, Green Living, is the perfect guide to living an eco-friendly lifestyle for people at every stage of the process. You can order Green Living here.