Christmas Cards After Christmas: How to Dispose of Them Properly
Once the holidays have passed, what happens to all of the Christmas cards? Here's how to tell which are recycled, and if so, how to recycle them.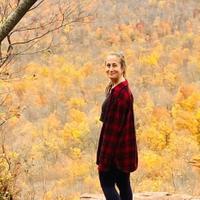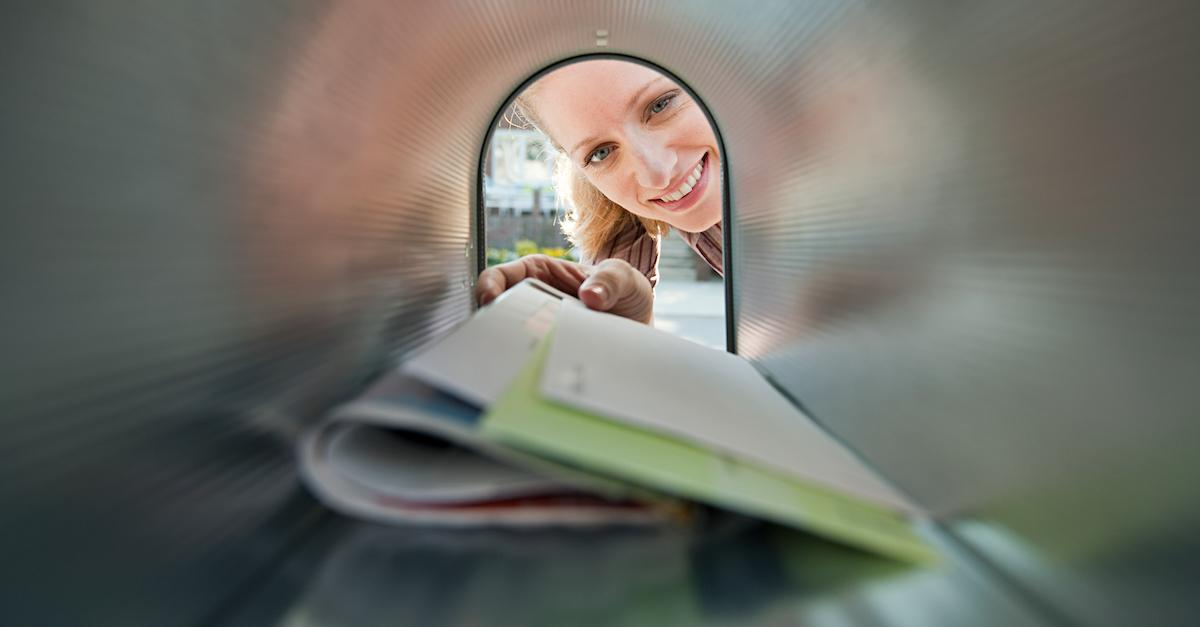 Christmas came and went, which means you're now likely starting to think about disposing of that tree, taking down those decorations, and tossing those 2021 Christmas cards. Although the vast majority of them are probably made from regular paper, certain materials often used to decorate cards can't necessarily be handled and disposed of like regular paper — that's why we're giving an in-depth tutorial on how to recycle Christmas cards, sustainably.
Article continues below advertisement
Keeping non-recyclables out of the recycling bin is crucial to divert waste properly, and create less work for your local municipality.
"Christmas cards are a great way to send a message of love to family and friends during the festive season – especially after the COVID-19 pandemic has limited physical contact – but, once celebrations end, they can easily add to January waste," reads an article from Country Living titled 7 creative ideas for reusing and recycling Christmas cards.
The pandemic has revived the Christmas card industry, which in turn, creates more waste.
"In 2020, lockdown restrictions lead to a huge spike in the number of Christmas cards being sent," the article continues. "Research revealed that searches for 'charity Christmas cards' reached a 16-year-peak and, compared to December 2019, they were up 144 percent. So, with the planet in mind, it's more important than ever that we recycle Christmas cards this year and make it a habit for years to come."
Article continues below advertisement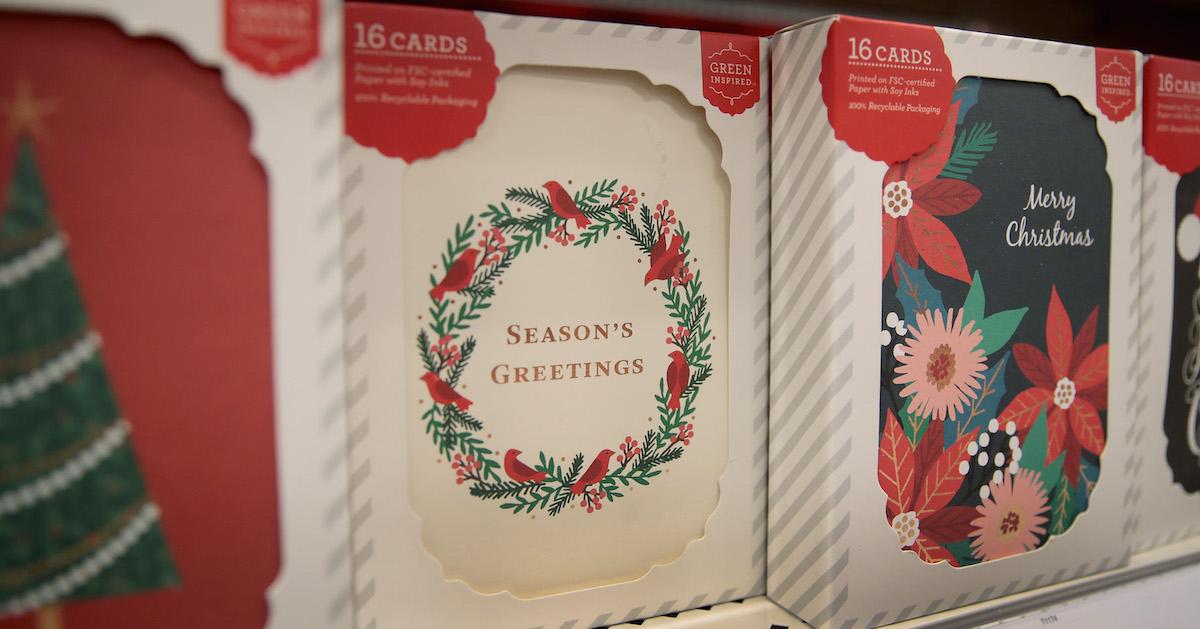 Here's how to tell if your Christmas cards are recyclable:
More and more brands have started making eco-friendly Christmas cards, to make your holiday festivities more sustainable. But how you can tell if a card is eco-friendly or recyclable at all? You can most likely tell if a card is plantable or compostable, based on the composition of the paper.
Article continues below advertisement
If not, cards made from plain paper can mostly be recycled.
"Most cards are paper-based and can be recycled, along with their envelopes, either in your household recycling collection, at local recycling points such as household waste recycling centres or at collection banks in supermarket car parks and the like," reads an excerpt from Recycle Now.
But, anything with glitter, ribbons, a plastic-y coating, jewels, foil, or other doodads cannot be recycled like the other cards.
Article continues below advertisement
Likewise, batteries should be disposed of at proper receptacles, so they don't leach chemicals or catch on fire.
Tossing incorrect materials into the recycling bin can contaminate other recyclable materials. It also creates more work for the employees at your local municipality, and it can even create issues with the machines there. Therefore, it's important to abide by these recycling rules.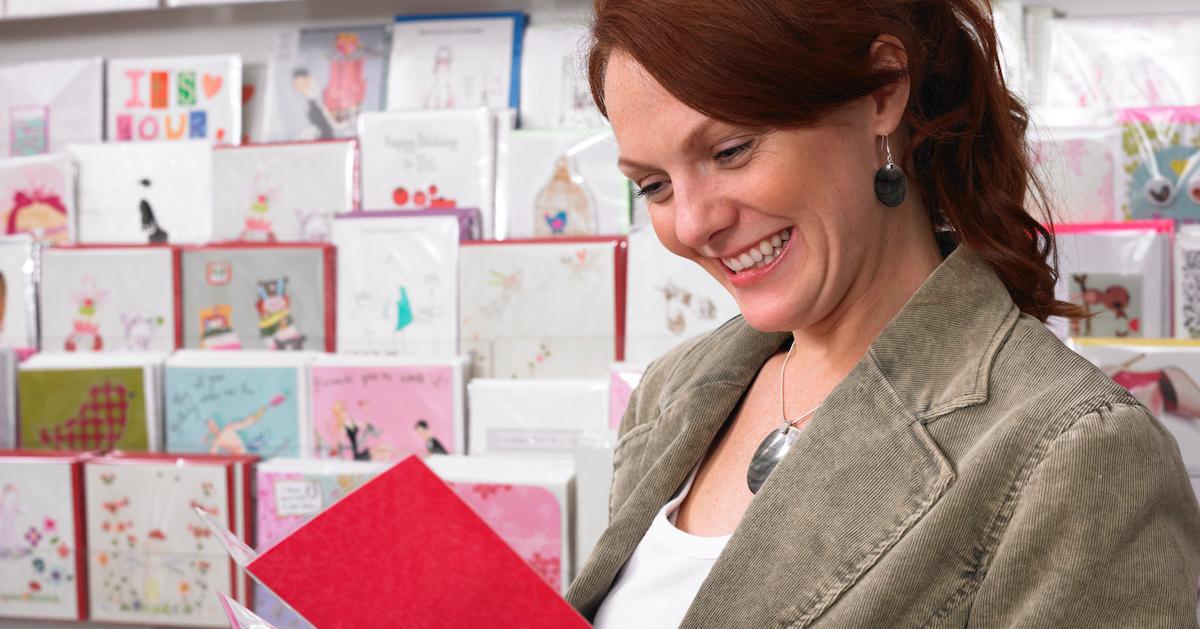 Article continues below advertisement
Not all gift wrap is recyclable, either.
Likewise, even though wrapping paper has "paper" in the name, most gift wrap is not recyclable. Those that are made from actual paper and tear easily are likely recyclable. But those that appear to be metallic, include glitter, foil, plastic laminate, or other materials that aren't made from paper cannot go in the recycling bin.
This also applies to ribbons, tape, bows, and other decorations that might adorn your gifts. Anything that cannot be recycled should go in landfill trash. For embellishments like bows and ribbons, though, we recommend saving for next year. We promise they won't go out of style.
And if you want to divert as much waste as possible, we recommend opting for an eco-friendly gift wrap alternative — you can make it part of the present, which is the best kind of gift receptacle, if you ask us.