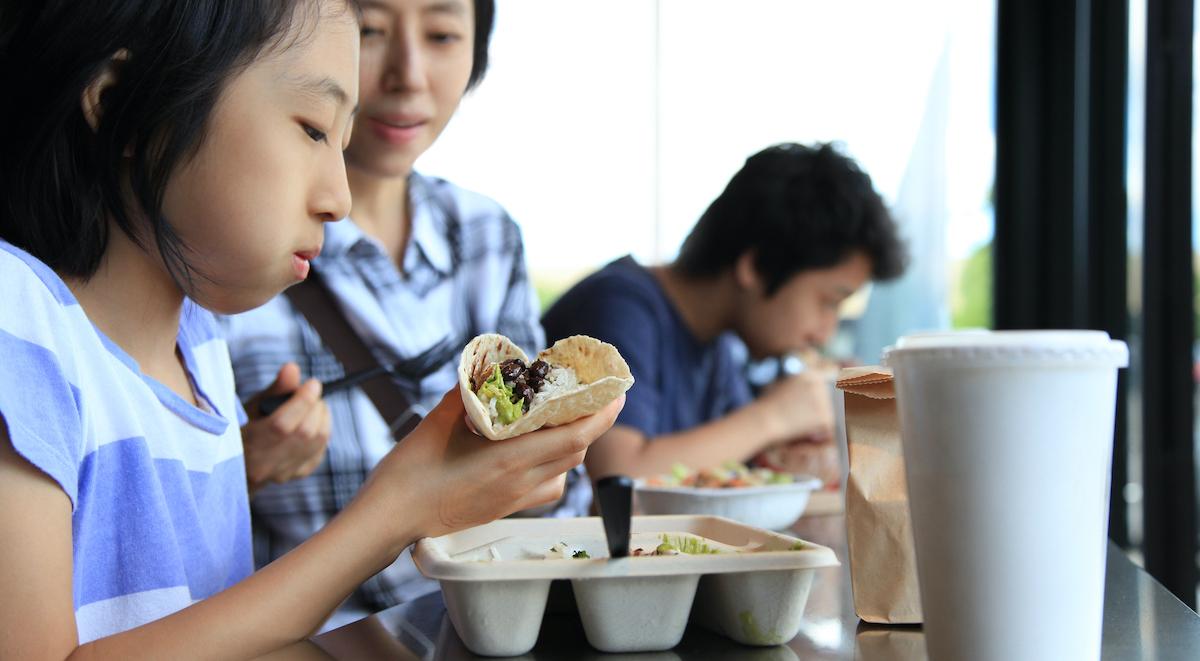 Chipotle's Vegan Options Are Pretty Stellar — Here's What to Order
By Andrew Krosofsky

Aug. 19 2021, Updated 2:15 p.m. ET
Fast-food chains aren't always kind to those who have chosen to live a vegan lifestyle. There are several reasons for this. First, despite the many plant-based fillers used in fast-food hamburgers and chicken nuggets (which incidentally are more soy than they are chicken in some cases), meat is at the center of their business. Second, fast food places rarely think of serving subsections of the population, not when they're talking about the widespread appeal. 
Article continues below advertisement
The final reason is fairly elementary; meat is cheap, vegan meat alternatives often are not. This has always been the main factor that kept vegan options off the menu. Nowadays though, as more and more people opt for a vegan or vegetarian lifestyle, many fast-food chains have had to up their game in terms of offering options. One of the most vegan-friendly among the bunch is Chipotle.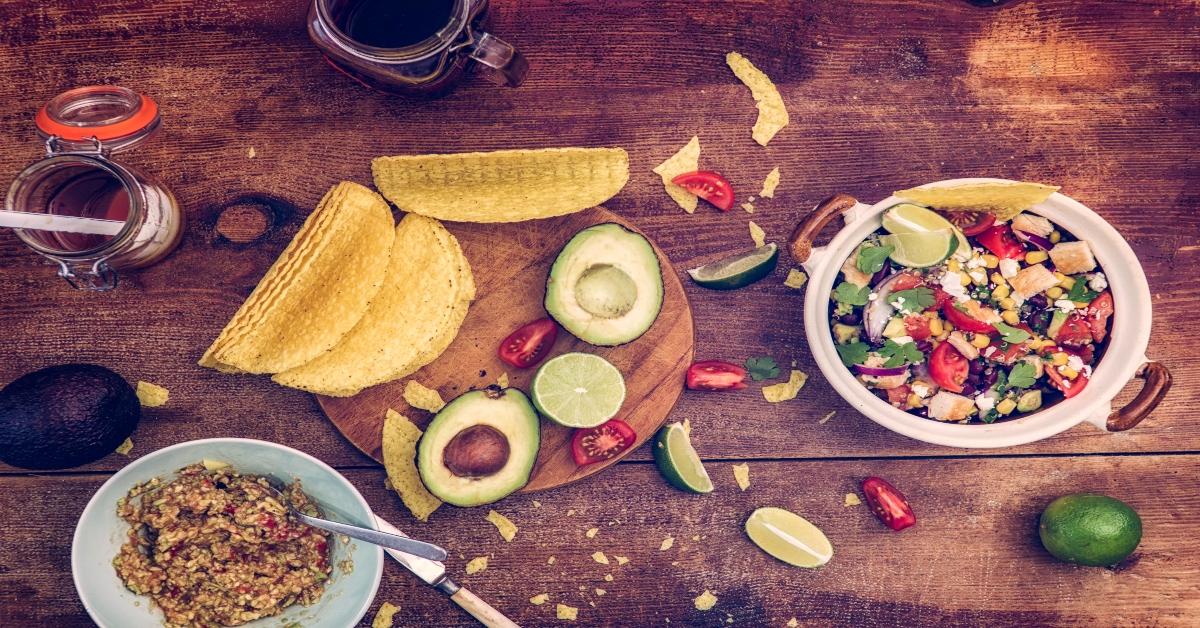 Article continues below advertisement