Natural Ways to Get Rid of Ticks
These natural methods for getting rid of ticks are an easy way to ensure a safe, Lyme-free summer.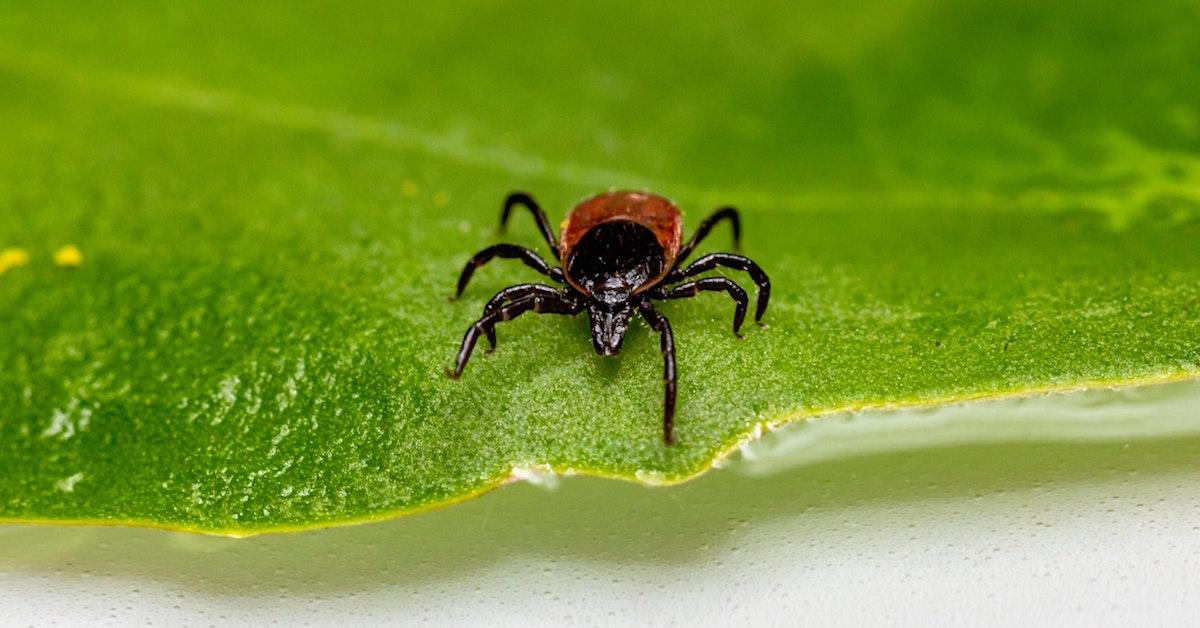 With summer on its way, people starting to spend more time outdoors — and while we love a little extra vitamin D — folks are more likely to encounter ticks during the summer. Ticks feed on the blood of other creatures, and since they carry diseases like Lyme and Rocky Mountain spotted fever, getting bitten can be dangerous. Regardless of how tiny and worrisome these arachnids might be, we can show you how to get rid of ticks naturally, to ensure a safe summer.
Article continues below advertisement
How to get rid of ticks: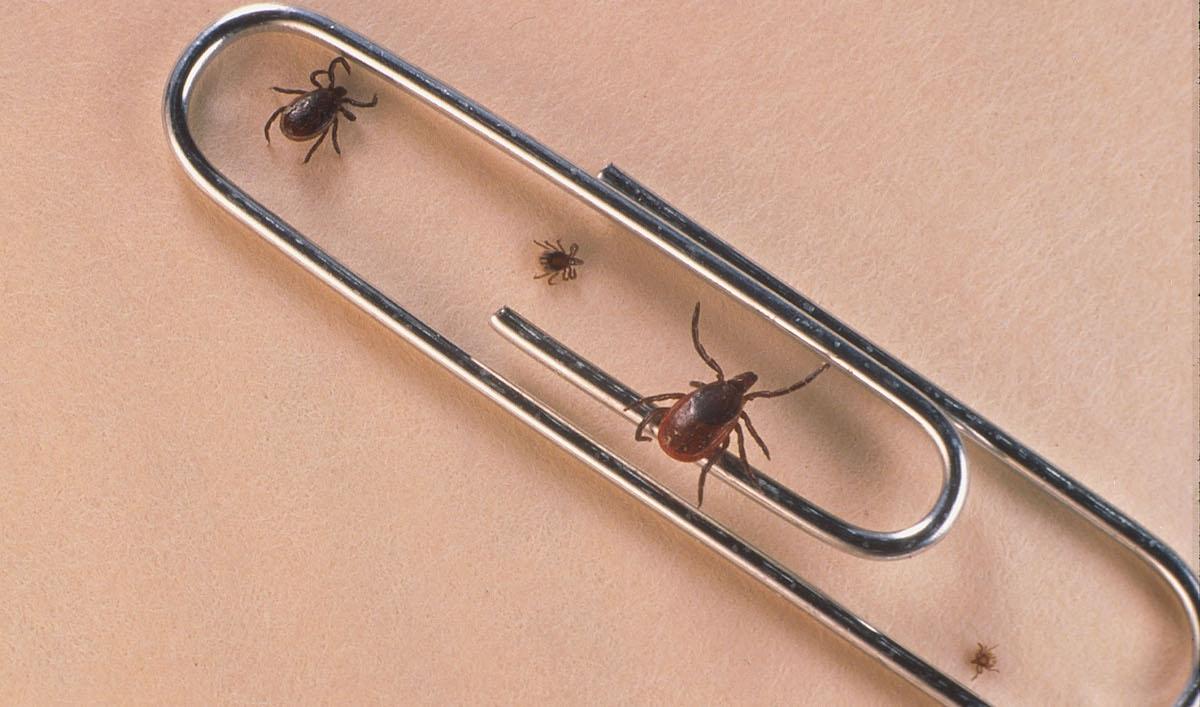 There are a number of things you can do to get rid of ticks on your property. First is to keep your land as dry as possible. According to The Gardening Cook, overwatering can also lead to higher concentrations of ticks, so keeping lawns on the drier side will prevent ticks from congregating.
Trim your lawn
Ticks are most commonly found in tall grass and weeds, as they offer the best hiding places for the blood-sucking little buggers. Wood piles and leaf piles are also safe spots for ticks to seek refuge while they wait for their next meal to pass by. Keeping your yard trimmed and weedless will give ticks fewer places to hide, forcing them to find alternative lodging.
Article continues below advertisement
Spray essential oils
Because ticks have such acute senses of smell, strong odors tend to repel. Thyme, lemongrass, peppermint, tea tree oil, cedar, peppermint, and geraniol are all helpful at keeping ticks off of you and your clothing. According to Healthline, you could use essential oils for this purpose, as well, just as many conventional and DIY tick repellents do.
Article continues below advertisement
Grow natural repellents
Essential oils don't have to be the only thing you use to get rid of ticks. You could plant some strongly scented veggies or flowers in your yard to deter ticks from wanting to hang around. Herbaceous flowers like lavender, eucalyptus, mint, rosemary, and sage all smell great and have double uses as natural fragrances or herbs for cooking. Geraniums, pennyroyal, beautyberry, catnip, and citronella are all proven to keep mosquitoes, flies, and ticks away.
Apple cider vinegar
Good old apple cider vinegar (ACV) is at it again. According to The Farmers' Almanac, ACV acts as a smelly deterrent for the nose-driven bloodsuckers, and it can disinfect tick bites as effectively as alcohol or peroxide. ACV can also be sprayed on clothing or furniture to repel ticks.
Article continues below advertisement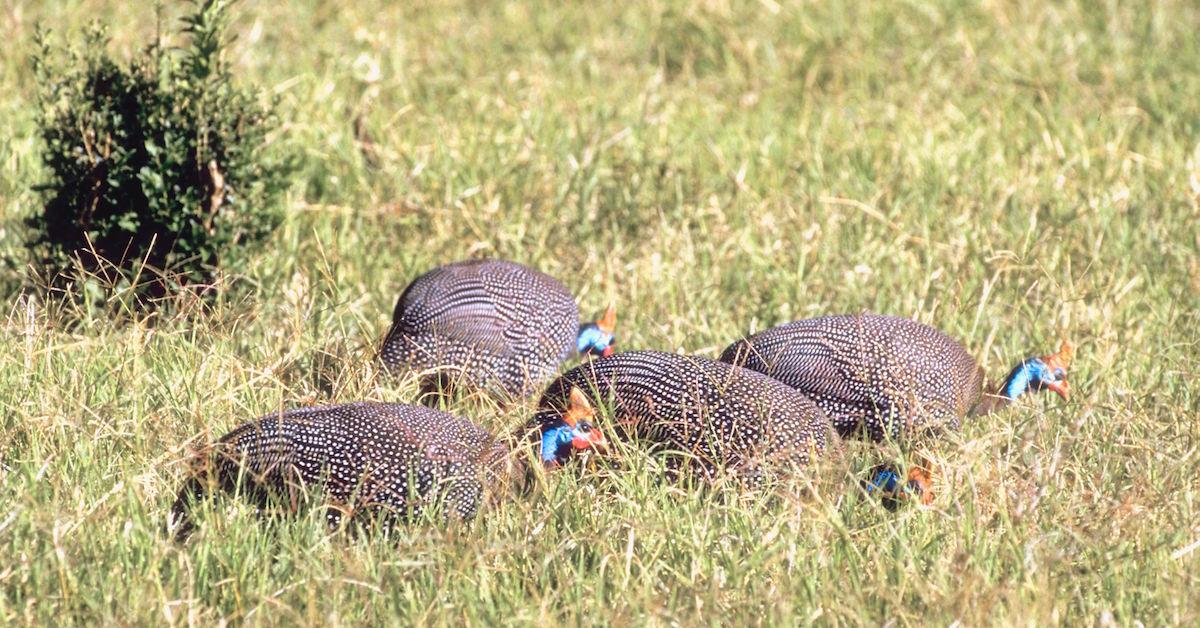 Host natural predators
Certain backyard animals love to feast on ticks. Birds like chickens and Guinea Fowl have been employed for decades as tick and insect eaters in everything from theme parks to municipal parks. Check with your local municipality for the laws regarding keeping these animals as pets — just take some time to research their care before adopting them.
Article continues below advertisement
Avoidance behavior
This one is sort of cheating, as it's not about getting rid of the ticks, but steering clear of them. Keep out of overly grassy, forested areas, and if it's unavoidable, wear long sleeves, pants, boots, and socks. Ticks are dark-colored, so make sure to wear light-colored clothing so that they are easily spotted.
If you have play areas in your backyard such as swing sets and playhouses, The Garden Cook recommends using cedar timber dividers to keep them off the grass. If they are built into the grass, continue to keep the grass cut short.
Article continues below advertisement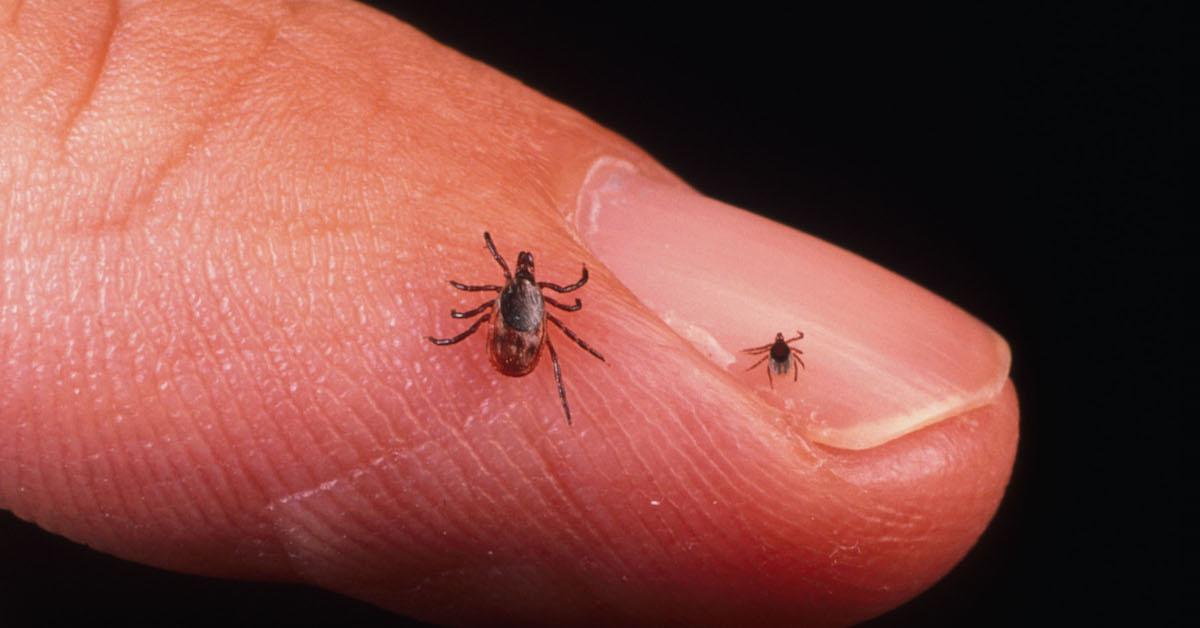 Make no mistake: ticks are a severe problem, but with a little upkeep, preparedness, and creative gardening, you can drive them out, and keep them out.