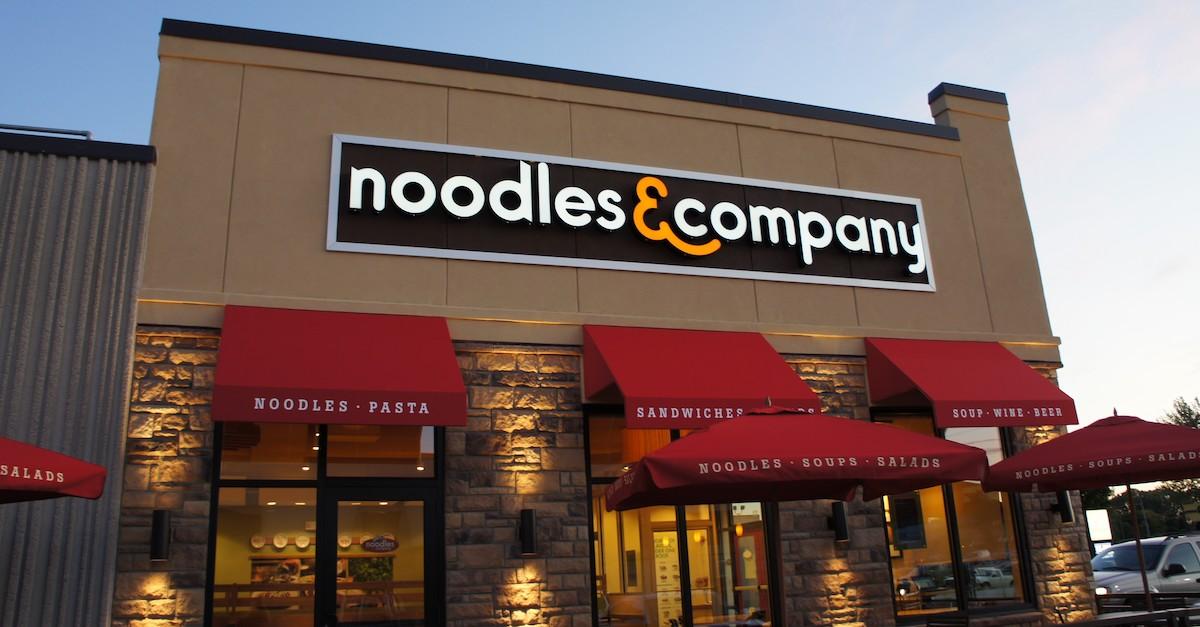 Eating Vegan at Noodles & Company Is Literally So Simple
Whether you're vegan for ethical reasons, for personal preference, or for the sake of your health, most of us who follow plant-based diets can agree that fast-casual dining isn't always easy when you're avoiding both animals and animal byproducts. However, there are a few chains that make plant-based options, including Taco Bell, Olive Garden, and even Noodles & Company.
Article continues below advertisement
Noodles & Company, which specializes noodles, pasta, zoodles, and caulifloodles (yes, caulifloodles actually exist!), reached out to Green Matters with a few of the restaurant's most popular vegan offerings. Prepare for a seriously delicious, customizable, and vegan pasta feast at Noodles & Company — the options are truly endless.