A Simple, Easy Guide to Planting Grass Seed
Anyone can learn how to plant grass seed, and this helpful guide will show you how.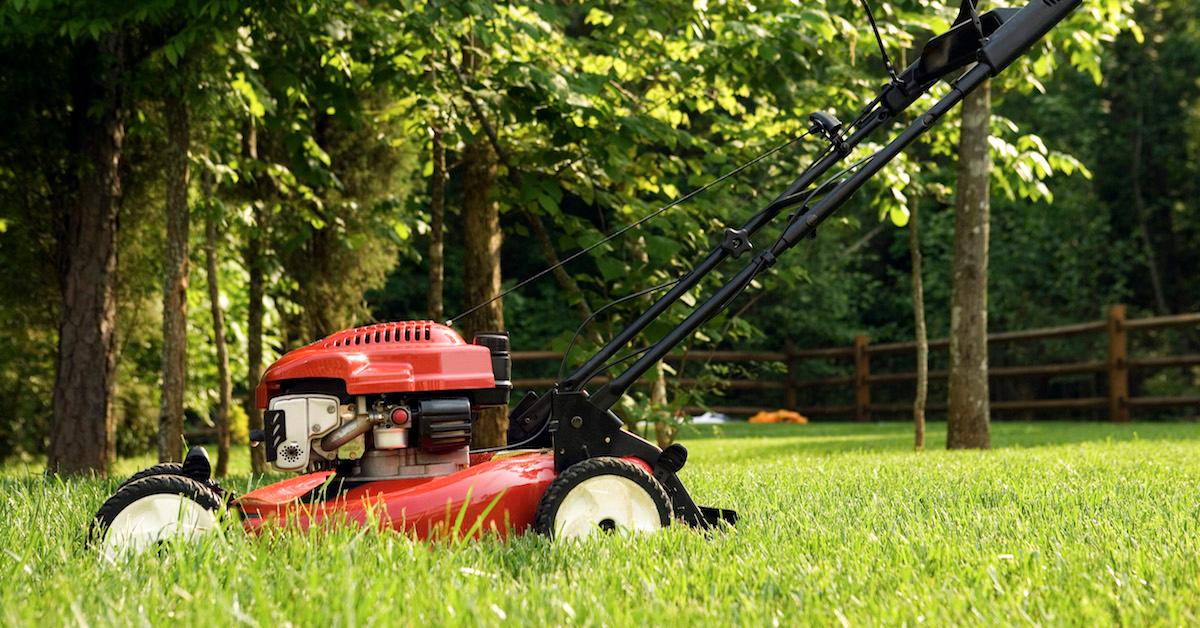 Perfect landscaping isn't an easy thing to achieve. Healthy lawns begin with proper seeding and finding grass that works for our existing soil and aesthetics. Often, perfection is attained only after the weeds and crabgrass have been eradicated and new seed has begun to fill in the bare patches of exposed earth.
This simple, easy guide is certain to help even the most underprepared gardener learn how to plant grass seed like a pro.
Article continues below advertisement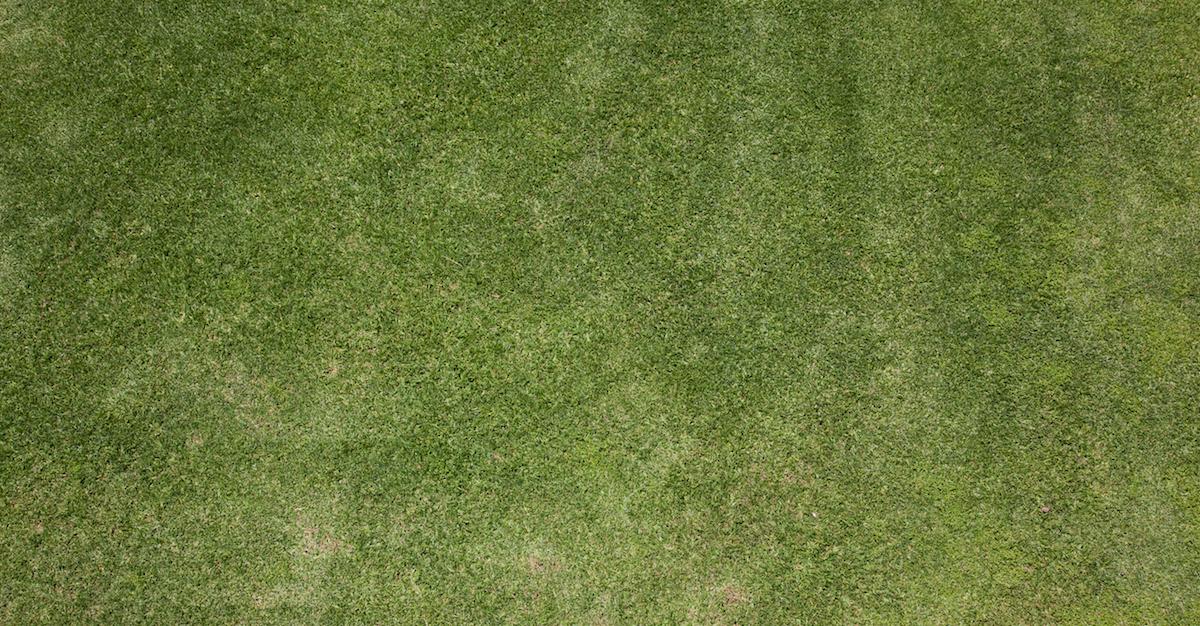 How to plant grass seed:
This method below is adapted from YouTuber Stanley "Dirty Monkey" Genadek's instructions on how to plant grass seed. If you're at the beginning stages of the grass growing process, there are three main steps you should follow:
Article continues below advertisement
1. Prepare the soil
The first four inches of your subsoil should not be hard when you begin. Ideally, you're going to want to loosen up the first 4 inches of the soil to allow the grass seed to take root. You can achieve this with a rototiller or similar device, many of which can be rented at hardware chain stores like Home Depot. According to Genadek, the perfect lawn should be ⅓ black dirt, ⅓ sand, and ⅓ compost. Once the soil is prepared, you can begin to lay down your grass seed.
2. Choose the right seed
The right seed is important. According to Lowe's, different grass seed labels describe specific care requirements. Certain seeds are better suited for wide open, sun-drenched areas, while others are more suited for lawns that have a bit of shade, and some grass seeds are more resistant to drought or cold. A lot of what you choose depends on what climate zone you happen to be in.
Article continues below advertisement
Mixtures also exist, and many seed blends are designed for lawns that fit one or more of the categories above. Doing a little research will go a long way in saving you time and money, because using the wrong grass seed for your space or climate could result in grass that seeds, then germinates, and then slowly die off because of the conditions.
Article continues below advertisement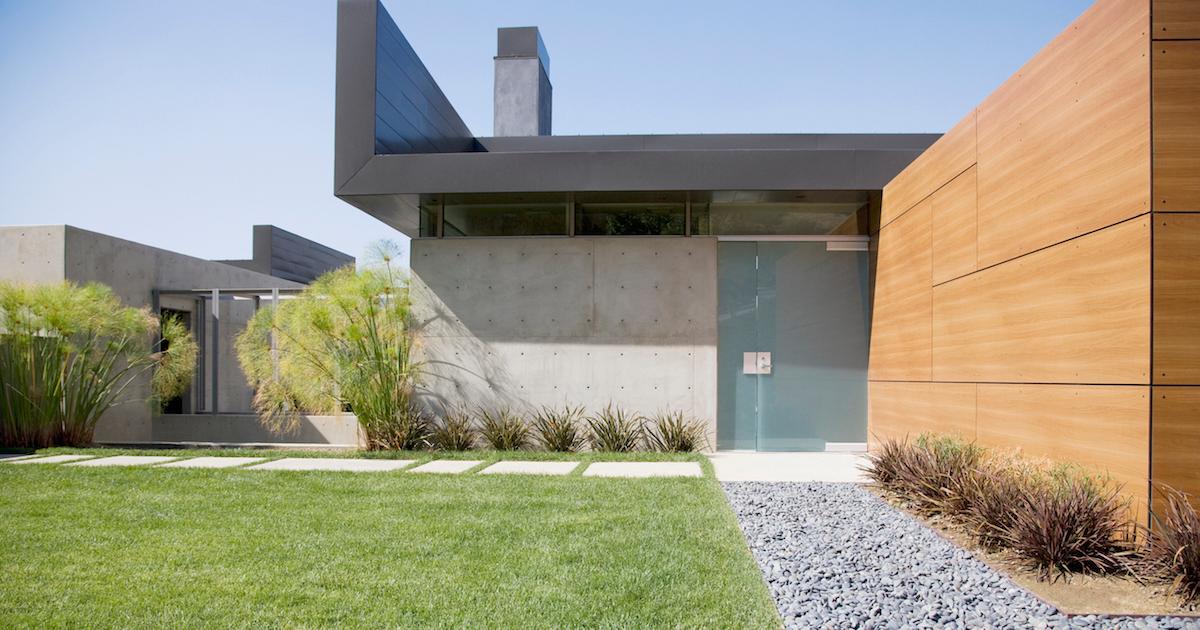 3. An even distribution
If you are overseeding an existing lawn, Genadek recommends using a walk-behind spreader or a hand-held broadcast spreader. If you are seeding over a bare patch of earth or seeding a new lawn for the very first time, you can either use those tools or seed by hand. When using one of those devices to seed an existing lawn, use the lowest application rate listed on the back of the grass seed bag. For new lawns, use the heaviest application rate listed on the bag.
Article continues below advertisement
It's no surprise that Genadek seems to prefer seeding by hand when it comes to new lawns. Seeding by hand gives you more control over the distribution of seed and the pattern you're trying to create. If you plant too much seed in one particular area, those seeds will begin to fight each other over the space. It is better to go light than heavy, because you can always do a second seed application on any thin spots you might have missed.
An even distribution across your entire patch of soil is essential for getting healthy, even growth in the long run. With a rake handy, you can also redistribute seed over any areas where you went a little too heavy. Once your pattern is set to your liking, simply water the seeds, and let them germinate.
In conclusion, Genadek's rules are as follows: prep the soil, choose the right seed for your space, and make sure you recognize how light or heavy your seeding distribution is. Stick to these tips and you'll end up with a lush and beautiful lawn in no time.