Why Your Dog Might Be Eating Grass
It's often assumed that dogs eat grass when they are sick, but there are, in fact, many reasons why your pup has suddenly decided they need more greens in their diet.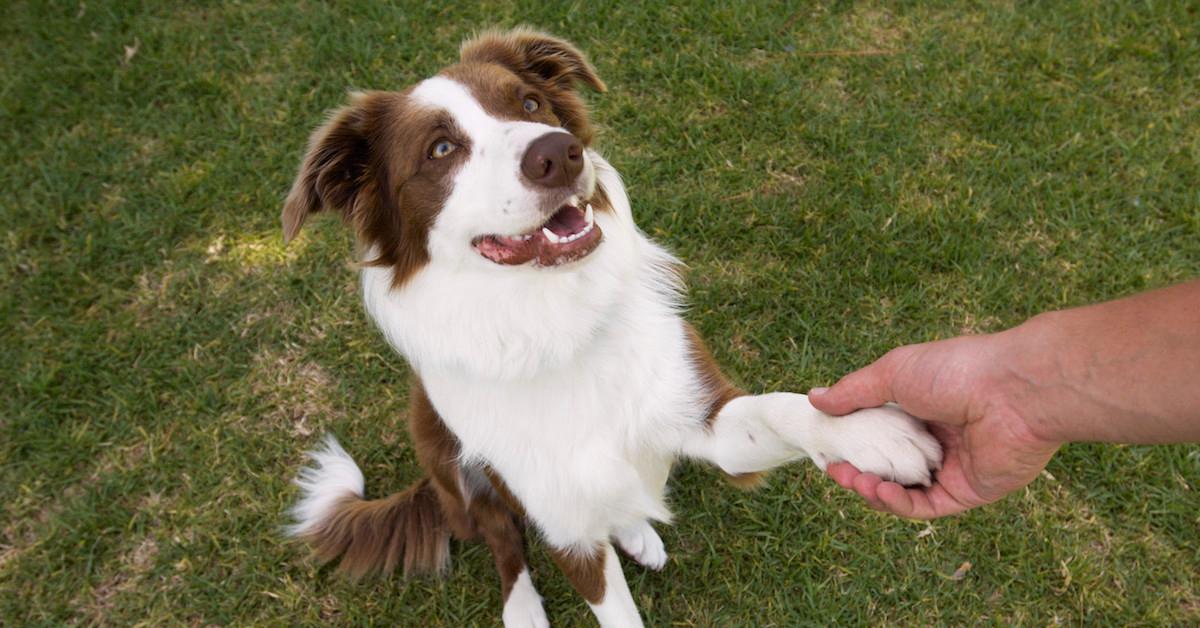 Dogs eat a lot of strange things. They will eat foods that are good for them, foods that are poisonous to them, and even some things that aren't foods at all. Most dog parents will undoubtedly find their dog eating grass at one point or another in their lives. If you don't know why your dog is eating grass, this type of behavior could be worrisome, especially if it culminates in your dog vomiting it all up an hour later. But is this behavior really cause for concern, or is it innocuous?
Article continues below advertisement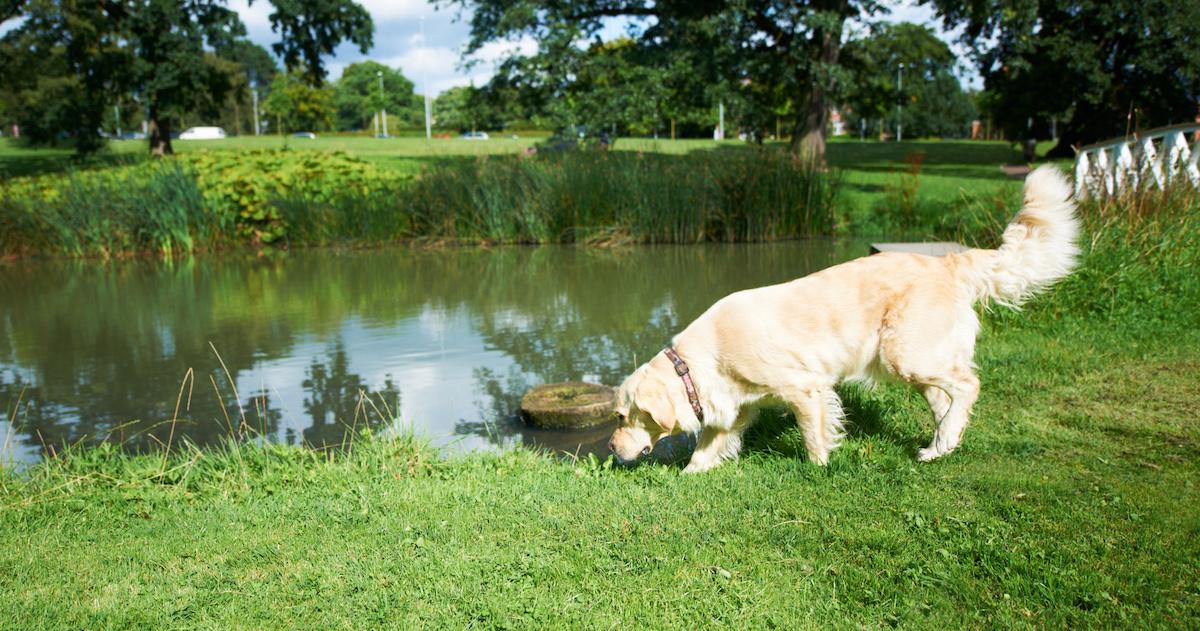 Why is my dog eating grass?
There is a long-held assumption that dogs eat grass because the act itself is a form of canine pica. Pica is defined as the eating of strange, non-food items, and according to West Park Animal Hospital, it can be an indication of some dietary deficiency or underlying issue. It could be as simple as missing vitamins, minerals, or nutrients. It could also be that dogs eat grass to supplement a lack of fiber, to help them pass gas or stools.
Article continues below advertisement
Then again, your dog might just enjoy the taste and texture of grass. Dogs have preferences just like us, and the fresh, grassy taste might be just what they're craving. Again, dogs can be eccentric creatures.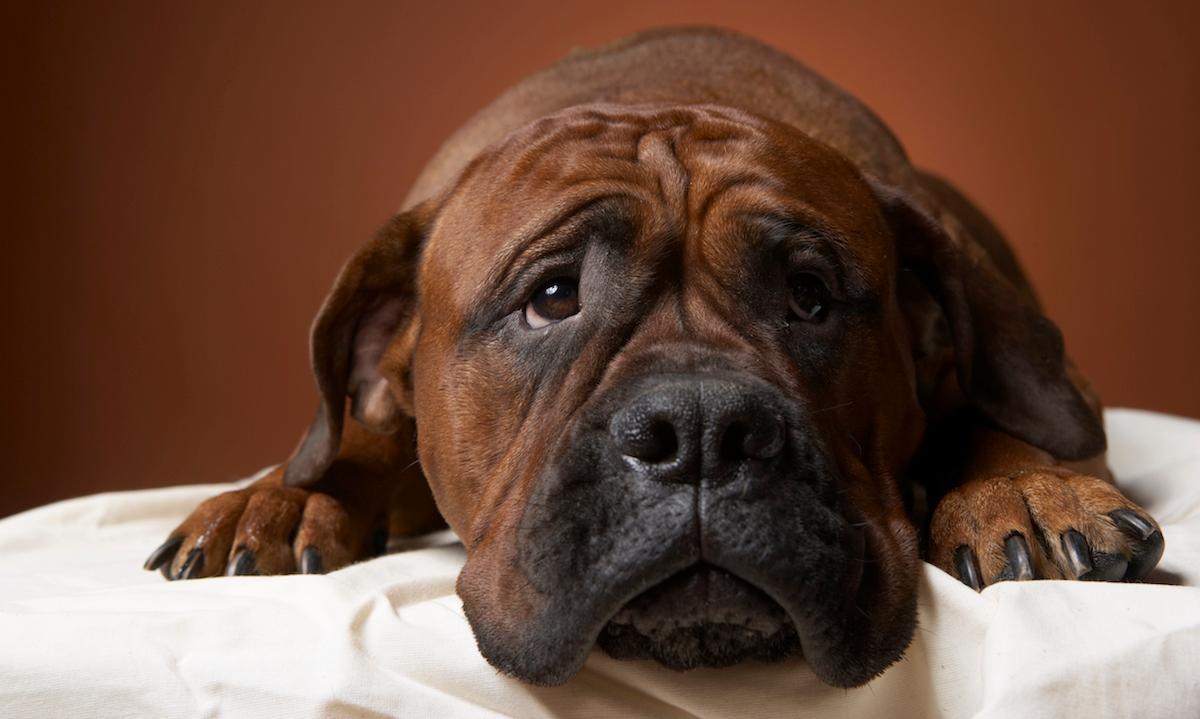 Article continues below advertisement
What if my dog's diet is balanced?
You might think your dog's diet is completely balanced, but you could be missing something that the dog's instinct is still picking up on. Wild dogs used to get all of their nutrients from eating an entire animal. Every one of their dietary needs was met by this one meal, including any fiber or nutrients they gained from eating a prey animal who subsisted almost entirely on grass.
According to Vetstreet, dogs are omnivores, so this eating of grass might just harken back to some primordial need that isn't being met. One study reported a Miniature Poodle that ate grass for this very reason. That dog ate grass and then vomited every day for seven years, until his human put the dog on a high-fiber diet. (Fiber is only found in plants — meat and other animal products contain no fiber). Voila! The Poodle stopped eating grass the very next day, and was perfectly healthy for the remainder of his life.
Article continues below advertisement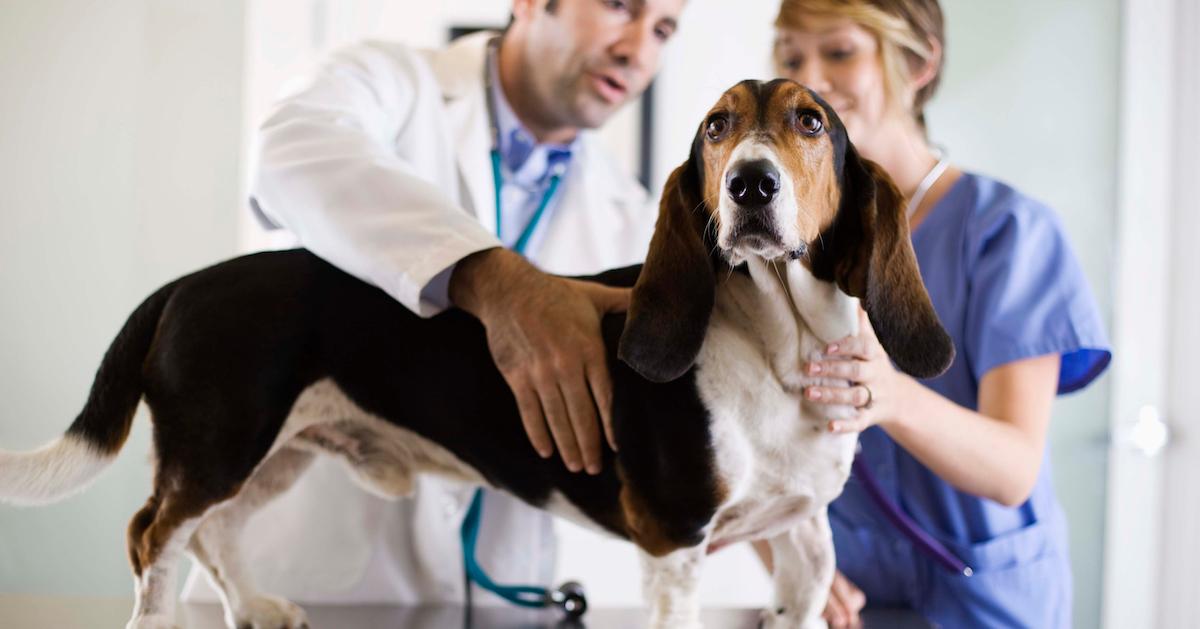 Does eating grass mean my dog is sick?
Just because your dog is eating grass doesn't mean they were unwell beforehand. In fact, according to the American Kennel Club, fewer than 10 percent of dogs seem to be sick before eating grass. Eating grass isn't necessarily going to cause them to throw up, either. Allegedly only about 25 percent of dogs vomit after grazing. That said, there are exceptions that prove the rule. Your dog could have intestinal worms or need some help digesting some other nasty thing they ate.
Article continues below advertisement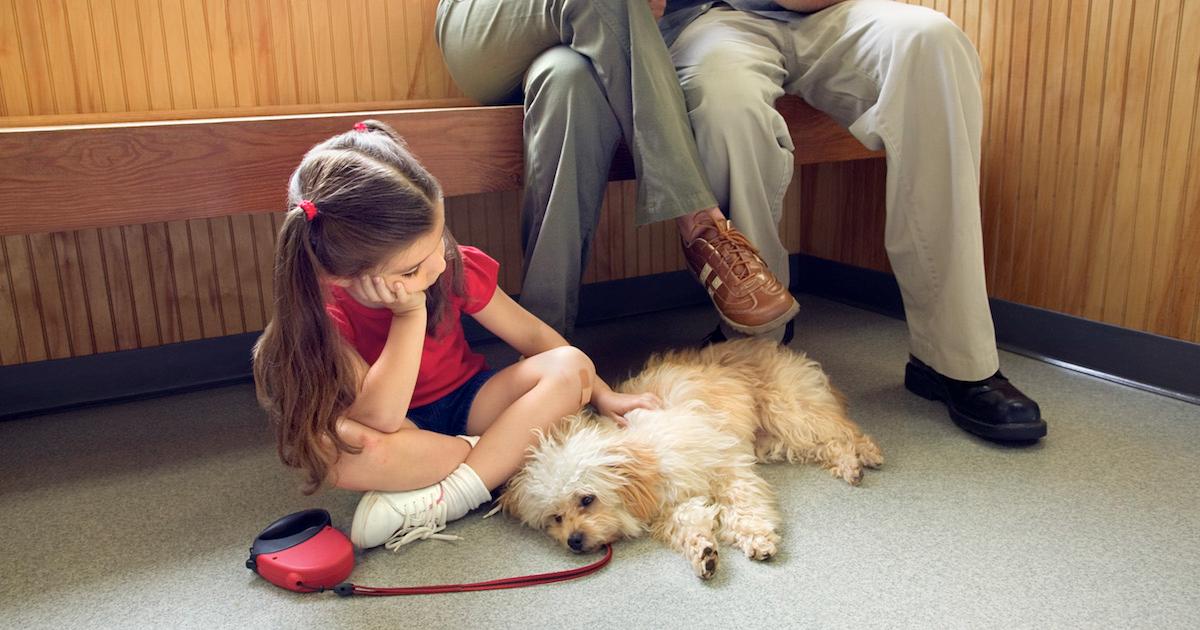 Is eating grass bad for my dog?
Eating grass isn't necessarily bad for your dog, especially if it doesn't cause them to throw up afterward. It's only bad if the grass has been sprayed with chemicals, fertilizers, or some other compound toxic to dogs. Also, if the dog is showing a decrease in appetite, lethargy, weight loss, diarrhea, excessive vomiting, or lip licking, coupled with the grazing, it might be time to curb the behavior and call the vet. This could be a sign the dog has eaten something poisonous or that something is amiss healthwise.