Major Chain's 843,000 Hotel Rooms Are Replacing Single-Use Toiletries With Bulk Dispensers
InterContinental Hotels Group, owner of hotel chains including Holiday Inn, is installing bulk dispensers for shampoo and conditioner in all its hotel rooms.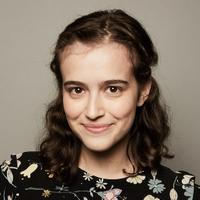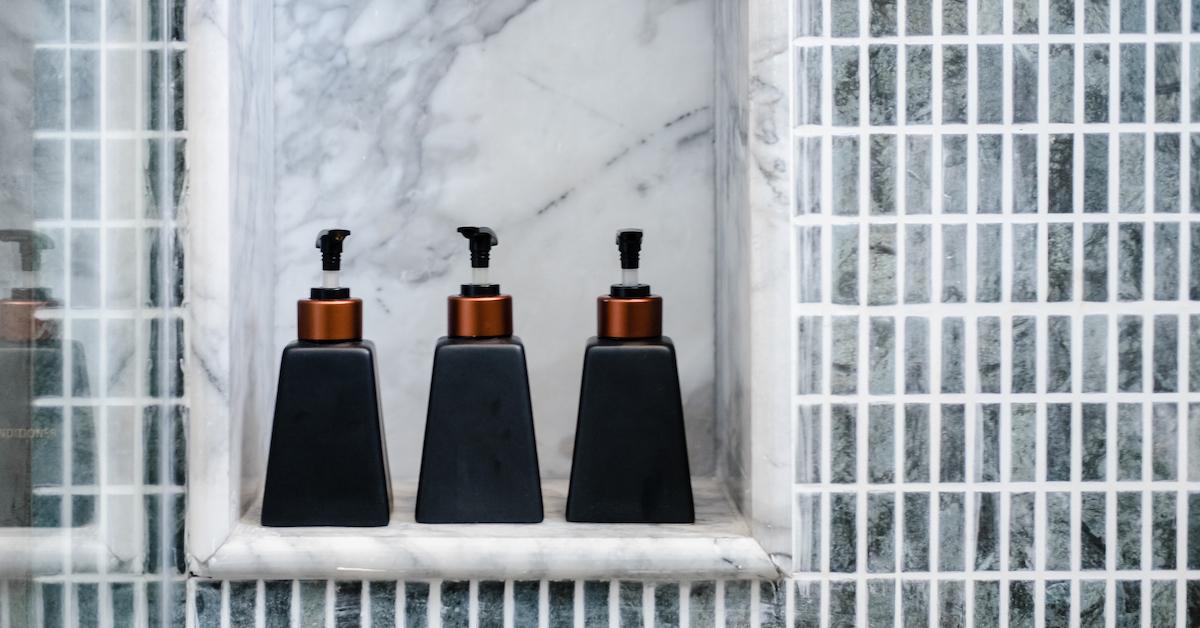 When staying in a chain hotel, most of us have come to expect a few simple amenities: toilet paper folded into a triangle, a mini fridge stocked with $16 packets of almonds, and teeny-tiny plastic shampoo, conditioner, and shower gel bottles in the bathroom. But these days, more and more hotel chains are shifting away from the single-use bottles in favor of more sustainable (and cost-effective) alternatives. Most recently, InterContinental Hotels Group (IHG), owner of several major hotel chains including Holiday Inn, revealed that it will be replacing amenities with bulk dispensers at all of its hotels.
Article continues below advertisement
On Tuesday, July 30, IHG announced that by the end of 2021, all 5,656 of its worldwide hotels will transition its bathroom miniatures to bulk-size containers of shampoo and conditioner. That's pretty significant, considering IHG owns more than a dozen chains, including: Holiday Inn, Regent, Kimpton, Crowne Plaza, Candlewood Suites, Even Hotels, Voco, Hotel Indigo, Staybridge Suites, InterContinental, Avid, Six Senses, and Atwell Suites. Across those hotels, there are nearly 843,000 hotel rooms. IHG estimates that this will save 200 million miniatures every single year.
Article continues below advertisement
IHG says it is the first global hotel chain to pledge to remove single-use toiletries on such a wide scale — and the corporation has already instituted the change at some of its locations. For example, all Six Senses locations provide toiletries in refillable ceramic dispensers; all Voco, Even, and Avid hotels have used bulk toiletries since they first opened; and more than 1,000 Holiday Inn Express locations have already made the switch. And bonus: according to the New York Times, Holiday Inn Express hotels use J.R. Watkins amenities. J.R. Watkins is a cruelty-free brand, meaning it does not test its products on animals.
"It's more important than ever that companies challenge themselves to operate responsibly – we know it's what our guests, owners, colleagues, investors and suppliers rightly expect," said IHG's CEO Keith Barr in a statement. "Switching to larger-size amenities across more than 5,600 hotels around the world is a big step in the right direction and will allow us to significantly reduce our waste footprint and environmental impact as we make the change."
Article continues below advertisement
Not only will bulk containers save 200 million mini bottles annually, but it will also save IHG money. Barr described the decision to the New York Times as one that "makes environmental and commercial sense."
Article continues below advertisement
While this is exciting news, many other hotels also offer bulk amenities (just not as widely as IHG will). For instance, 1,500 Marriott hotels have already made a similar transition, as reported by The Guardian.
While working to reduce single-use plastic on a personal scale can make a significant difference, it's even more crucial to do so within corporations, because they can affect so much change. And IHG's decision to phase out single-use bathroom items is a great representation of that. The increased media attention that sustainability has been getting over the past few years has led to this decision. It proves just how important it is to be vocal about issues like single-use plastic, because these big corporations are listening — especially when sustainable changes can also save them money.