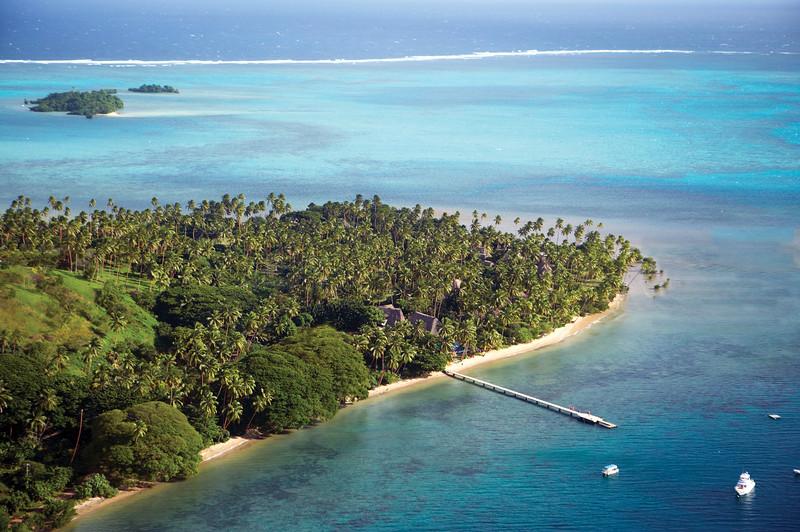 10 Stunning Hotels From Around The World That Run On Renewable Energy
Hotels all around the world are making efforts to be more eco-friendly. From using less water to building with sustainable materials, there seem to be endless options for properties to minimize their environmental impact.
As many eco-conscious travelers are keeping tabs on their CO2 flight emissions by purchasing carbon offsets, the sky is the limit for travelers who want to explore the world responsibly. Read on to explore how ten hotels around the world are incorporating renewable energy into their properties.
Article continues below advertisement