Figuring Out if a Hotel is Eco-Friendly Just Got a Lot Easier
The EMA Green Seal for Hospitality will be a new benchmark for how eco-friendly a hotel is.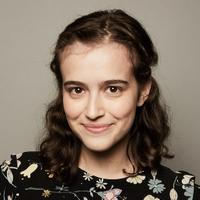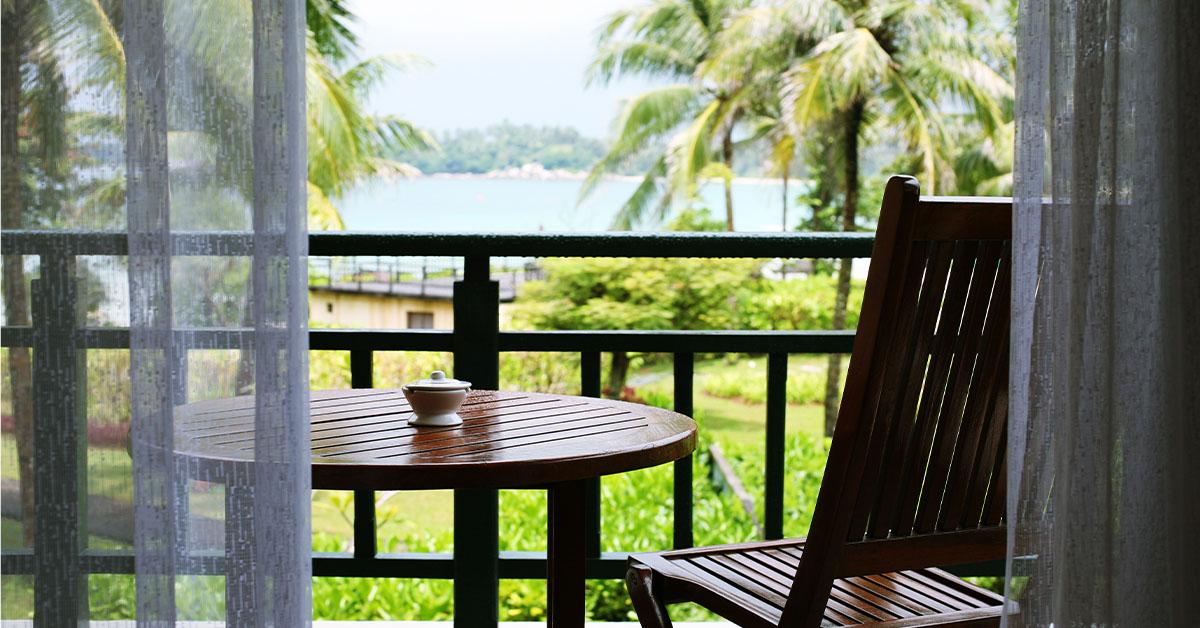 If you've ever tried to live a zero-waste lifestyle while traveling, you're probably a big fan of hotels that have initiatives to cut down on waste and emissions. Unfortunately, it can be difficult to figure out in advance if a hotel opts for a giant shampoo pump on the shower wall instead of handing out tiny bottles, if customers are allowed to reuse towels, and if rooms are fitted with LED lightbulbs. To clear up that confusion, the Environmental Media Association (EMA) has established the EMA Green Seal for Hospitality.
Article continues below advertisement
EMA shared the news with Green Matters in a press release on Wednesday, March 20. As the non-profit organization explained, the EMA Green Seal already exists in the field of Production (for TV, films, events), and Fitness and Fashion seals will be launching in the future. The new Hospitality seal will honor "hotels and resorts that are joining in the fight to preserve our planet for future generations."
Hotels and resorts looking to be awarded the EMA Green Seal will be evaluated based on a point system, with at least 115 points needed to receive the basic seal. Any hotel or resort that hits 200 points will be promoted to the EMA Gold Seal. Points can be scored by achieving eco-friendly standards in various elements of the business, including: "Staff Engagement, Biodiversity Conservation, Waste Management, Water and Energy Efficiency, Paper Products and Disposables, Chemical and Pollution Reduction and Sustainability." It's unclear exactly how EMA will measure these factors, and hopefully as the program expands, the organization will share more information on the vetting process.
Article continues below advertisement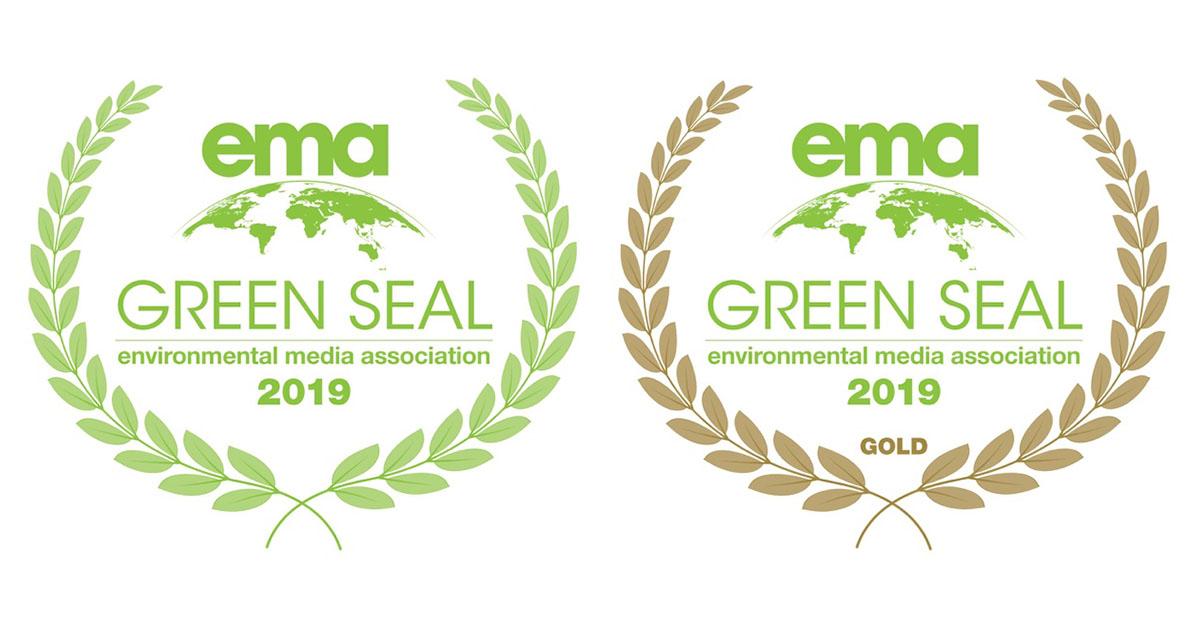 EMA hopes this new Green Seal for Hospitality will become a standardized way to measure the efforts hotels are making to reduce their environmental footprints. Additionally, perhaps the new standard will inspire other hotels to lower their impacts.
Article continues below advertisement
Paul Sposare, Executive Director of EMA and lead on the EMA Green Seal for Hospitality program, is excited about the launch. "Having worked in the hotel industry for over 30 years, it has become apparent that travelers want to make lodging choices they can feel good about," Sposare said in a statement sent to Green Matters. "EMA is here to assist our hospitality partners in providing their clients with that choice."
"In today's world, what we do locally can create a positive impact on a global level," Debbie Levin, CEO of EMA, added. "The EMA Green Seal inspires businesses, from production companies to hotels and resorts, to set an example for change because we all care for our planet, our health and our next generation. Our goal is to have the EMA Green Seal as the global standard for sustainability in many sectors."
Article continues below advertisement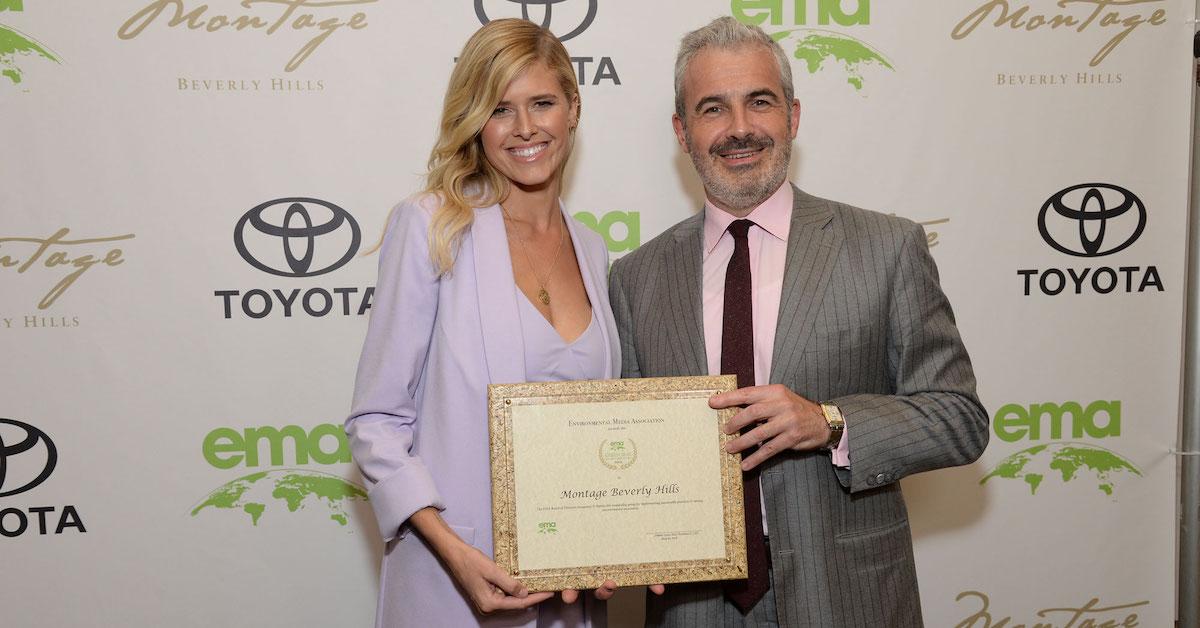 The EMA has already presented a Gold Seal in Hospitality to a few locations, including all six Montage International hotels. As seen in the above photo, actress and EMA Board Member Sarah Wright Olsen presented the award to Montage Beverly Hills' Managing Director Colm O'Callaghan. Montage Beverly Hills was the very first location to receive the seal, and the EMA IMPACT Summit will take place there this May.
According to the United Nations, the hotel industry contributes to 1 percent of global emissions — a statistic that is much larger than it sounds. Hopefully the EMA Green Seal for Hospitality continues to grow, and it inspires more and more hotels and resorts to go green.