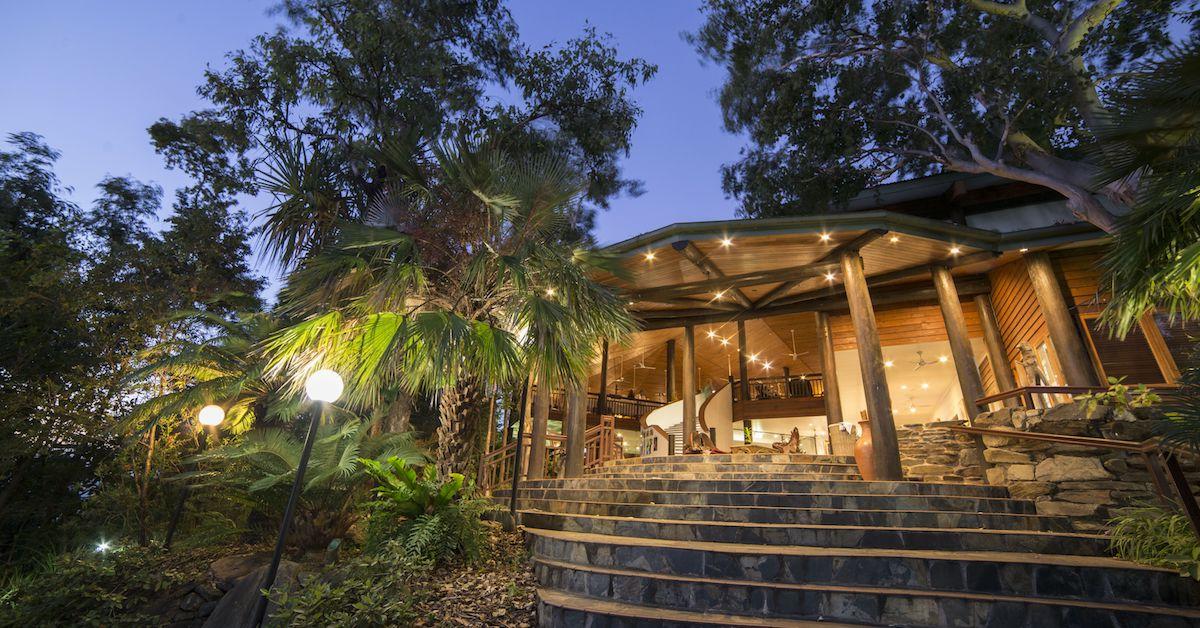 5 Breathtaking Eco-Friendly Hotels and Resorts From Around the World
By Sophie Hirsh
Get green news right to your inbox!
Thanks for signing up!
There are so many ways to reduce your impact while traveling. You can use public transportation to get to your destination or to get around the city you're visiting; you can eat a plant-focused diet while you're there; and you can shop locally, supporting the local economy in the place you're visiting. But one of the best ways to be sustainable while traveling is to stay in an eco-friendly hotel.
Supporting hotels with green practices is more important than it may seem. As per the United Nations, the hotel industry is responsible for 1 percent of global emissions. Plus, the United Nations says that percentage is on track to increase, since the demand for hotels is not slowing down. (Not to mention, since most hotels are using power 24/7.)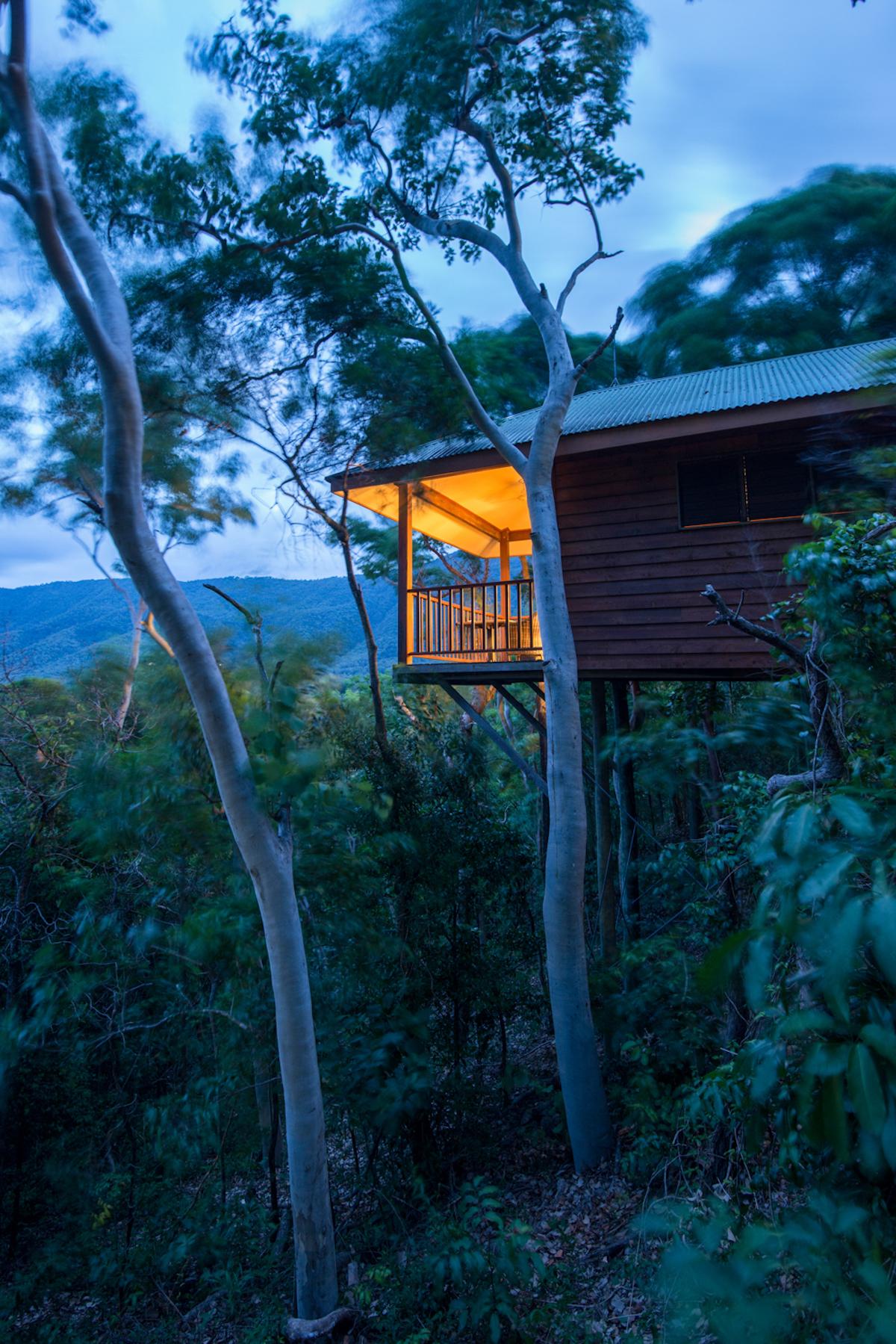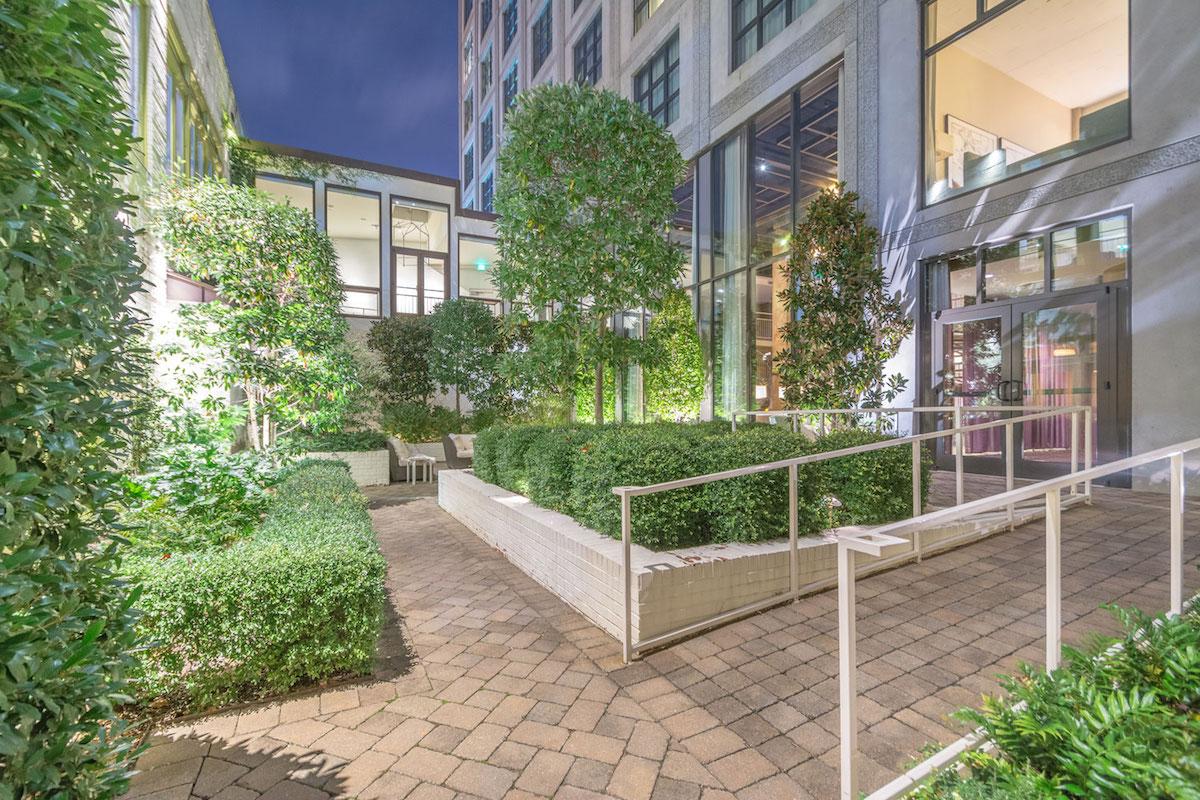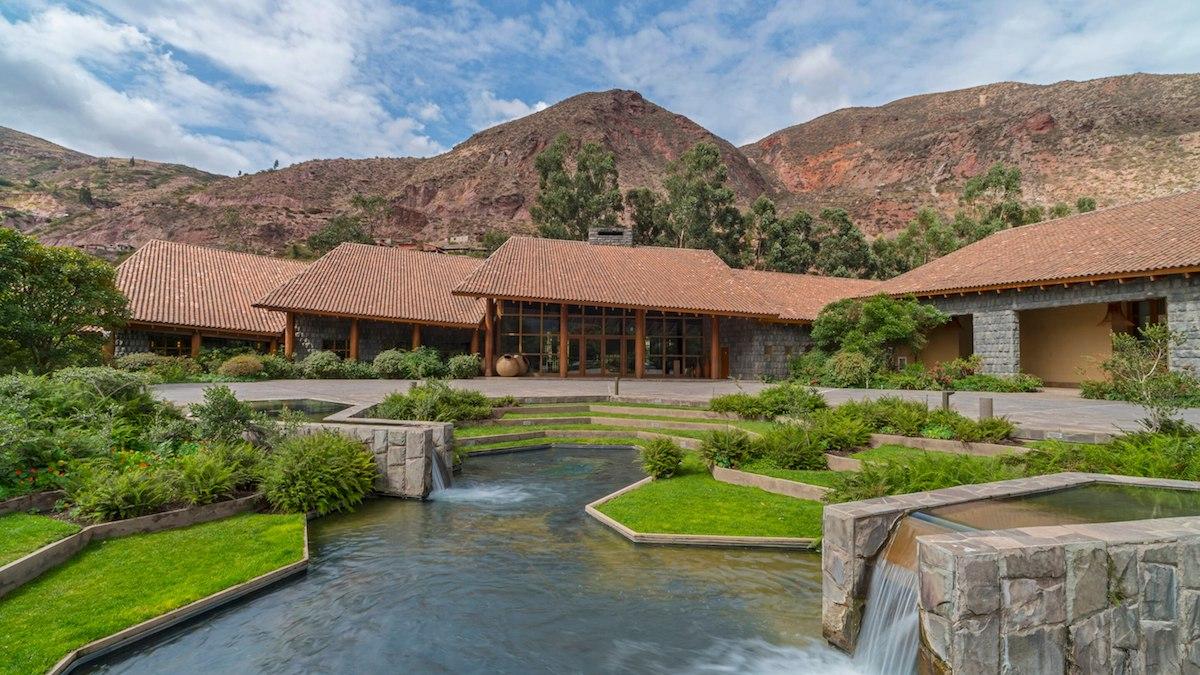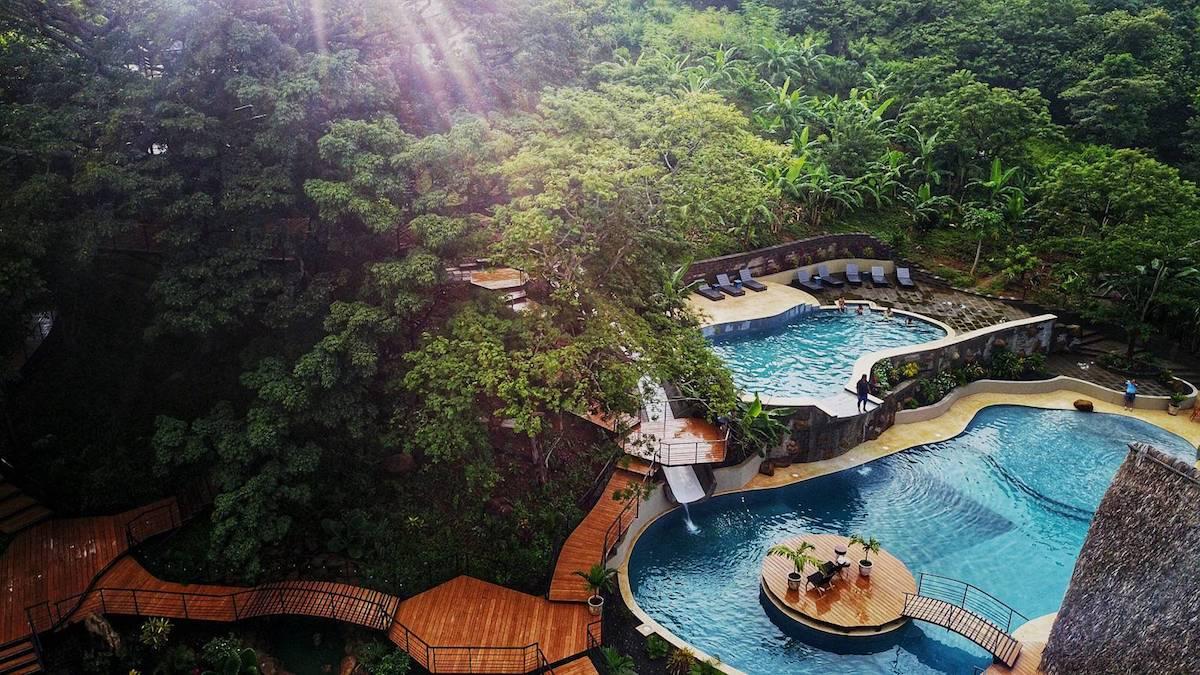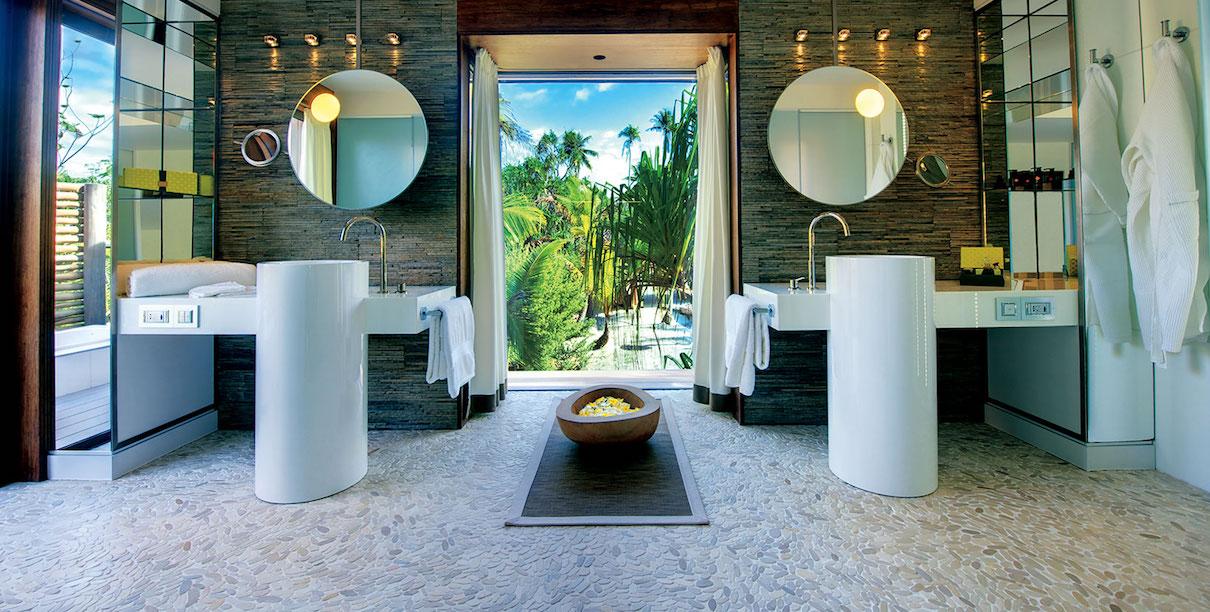 More From Green Matters
.

Travel

Being zero-waste and traveling may seem impossible — but there are definitely steps you can take to minimize your impact.

.

Travel

An alpinist captured a photo of the melting mountain.

.

Travel

Absolut has made sure that drinking responsibly means more than just limiting consumption — it also means doing right by the planet.