Are Onions Good for You? Here's What Experts Say About this Amazing Allium
Onions are a delicious side dish with a myriad of uses. They also happen to be packed full of health benefits.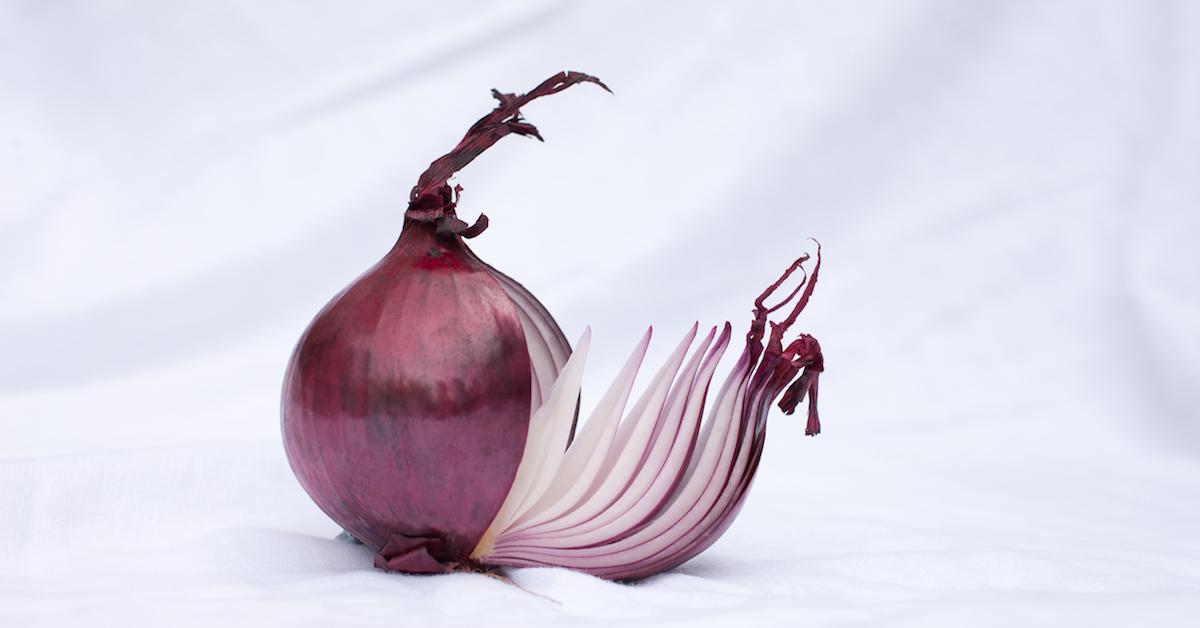 Fragrant and tear-inducing though they might be, onions are one of the most versatile vegetables in the entire world. They can be eaten raw, sautéed, baked, fried, stewed, and served atop just about every other food worth eating. Aside from their many gastronomic applications, however, many people don't know about the many health benefits of onions.
Article continues below advertisement
The information and natural remedies presented in this article are not meant to serve as a replacement for actual medical care. Please consult your doctor before attempting to use onions as a means to cure any or all of the maladies discussed below.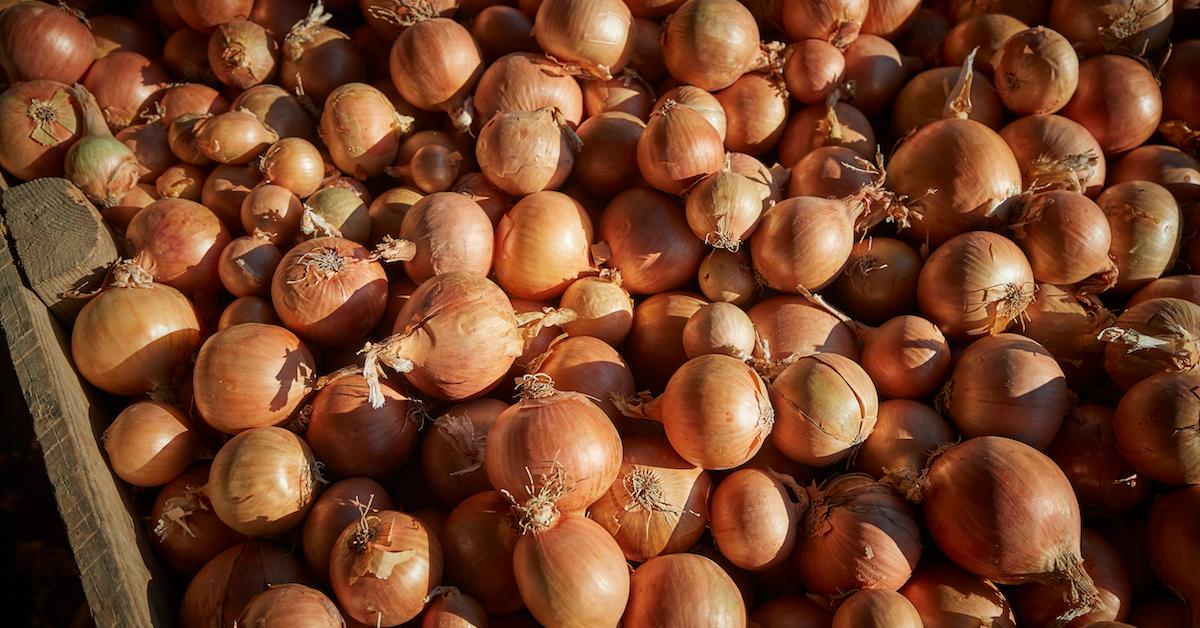 Article continues below advertisement
Onions can keep cancer at bay.
If one takes a picture of world cuisine, one might find that the versatility of the humble onion and its kin have been explored by just about every culture on the planet. In the same way, scientists have studied the onion quite extensively as well, and according to Medical News Today, much of that research has found that consuming onions can have positive results when combating stomach or colorectal cancer.
According to a 2019 study in the Asia Pacific Journal of Clinical Oncology, people who regularly consume allium vegetables — onions, shallots, garlic, and the like — had a 79 percent lower chance of developing colorectal cancer than those that did not. The current hypothesis is that the vitamin C found in onions inhibits cell mutation, which can often contribute to the growth of malignant tumors in the gastrointestinal tract. Further testing is needed, however.
Article continues below advertisement
Onions have anti-inflammatory properties.
When it comes to blood pressure, inflammation, and heart disease, onions have you covered. According to Eating Well, onions contain a powerful mix of antioxidants and potent flavonoids, including one called quercetin, that can reduce high blood pressure. Quercetin has often been associated with decreasing the risk of heart disease by thinning the blood and lowering the risk of heart attack, stroke, and other dangerous cardiovascular conditions.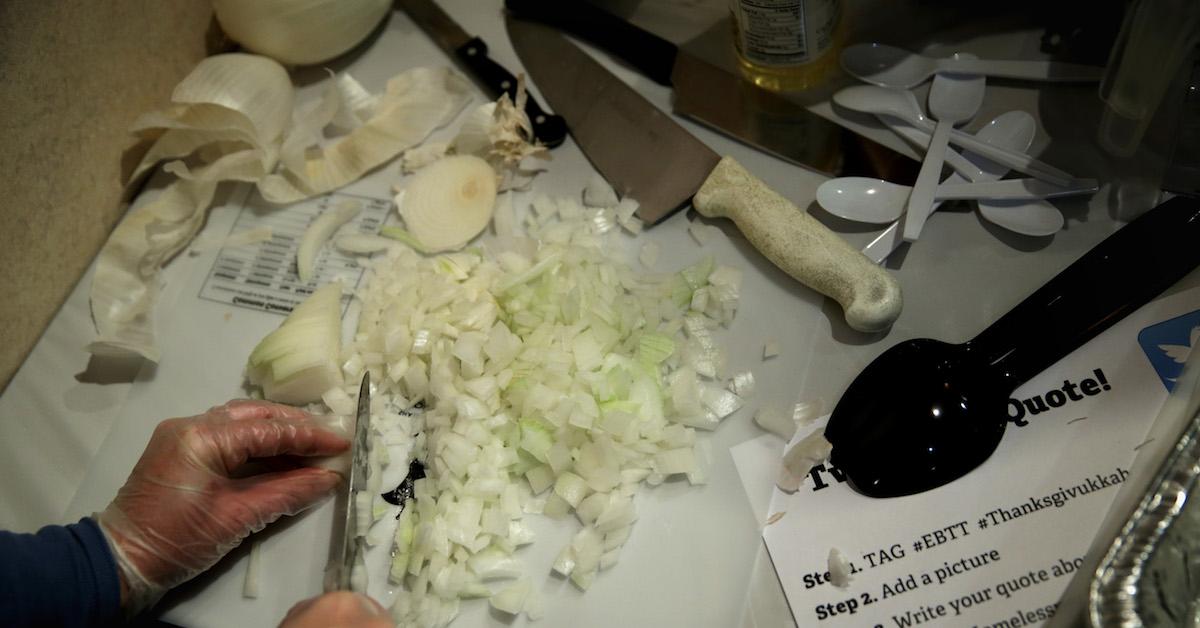 Article continues below advertisement
Onions can help regulate blood sugar.
The reason that onions caramelize so well is because of all the natural sugars they possess, but those sugars can actually help to regulate blood sugar, according to Healthline. Research on a control group of people with type 2 diabetes indicates that fresh red onion reduced fasting blood sugar levels over four hours.
This evidence is backed by another study that not only reaffirmed the fact that onion extract could decrease fasting blood sugar levels, it showed a substantially lower body fat in those who consumed it daily. All of this is attributed to the antidiabetic quercetin and sulfur compounds found in members of the allium family. Quercetin, in particular, interacts positively with the pancreas, which helps regulate blood sugar.
Article continues below advertisement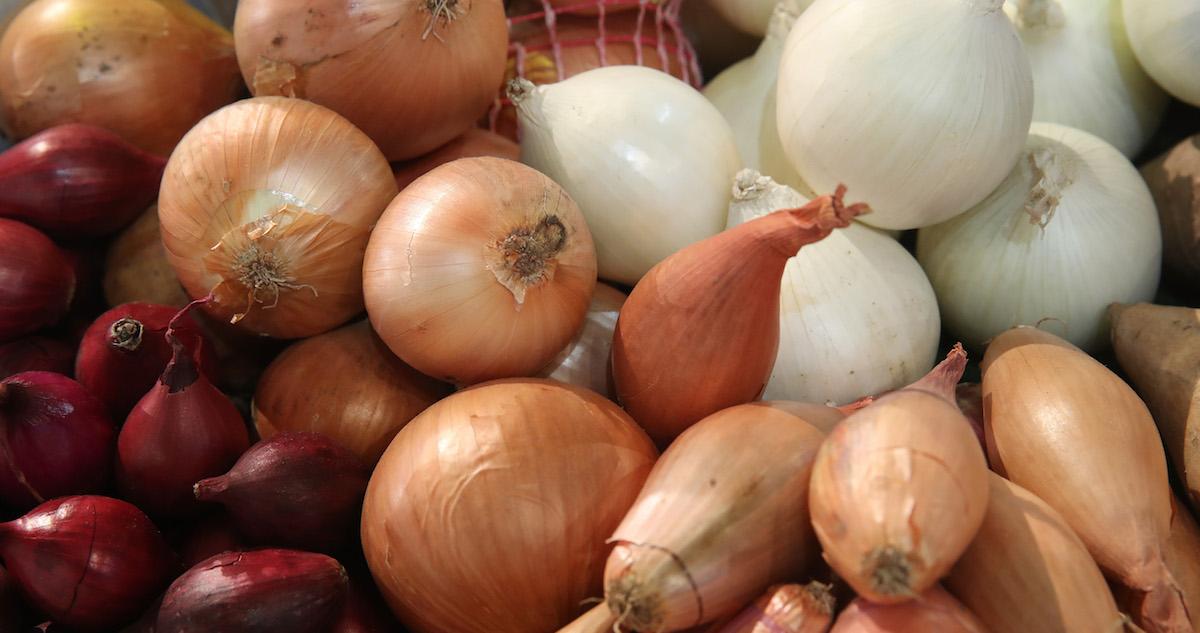 Onions can boost your immune response.
That same quercetin and other antioxidant compounds can help protect the body against free radicals, thereby boosting your immune system against germs, bacteria, and even certain allergens. According to Live Science, quercetin also reduces the amount of histamine that your body creates in response to allergens.
Article continues below advertisement
Onions are good for your eyes and your breath.
While it's true that eating onions can give you onion breath, in that stink there is salvation. According to HealthShots, the vitamin C found in onions can be a boon to oral hygiene, fighting plaque and other nasty mouth-dwelling bacteria.
Onions are also good for the eyes. They contain a significant amount of selenium, which aids in the production of vitamin E and can fight off painful eye maladies like conjunctivitis, otherwise known as pink eye. In fact, some eye drops actually contain small amounts of onion juice for this reason.