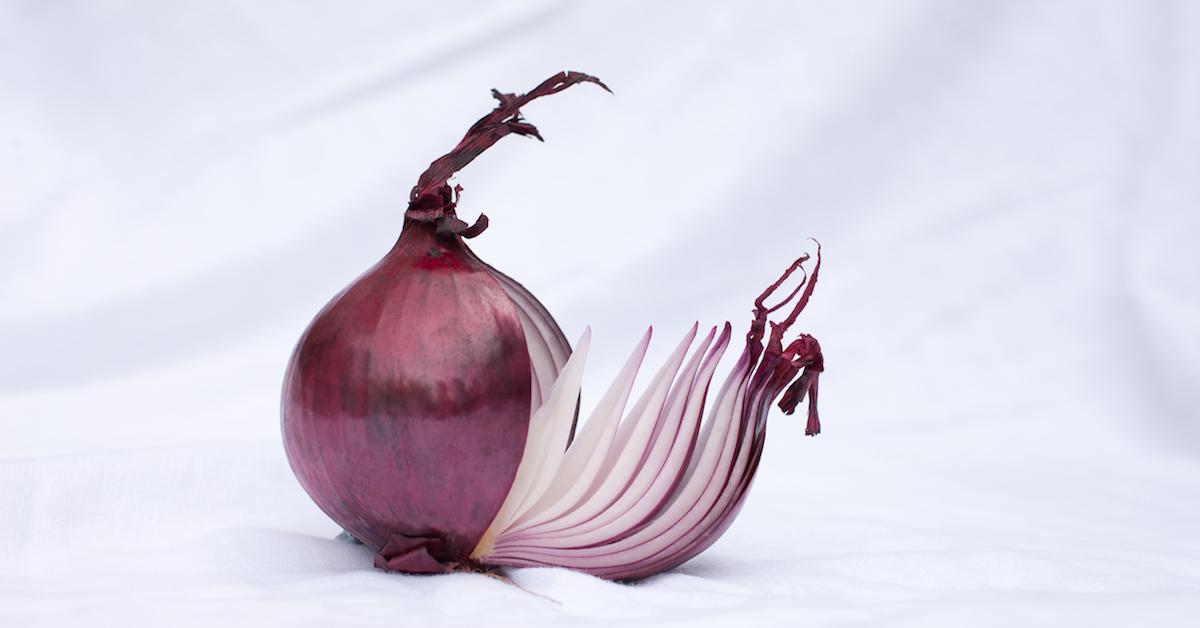 Are Onions Good for You? Here's What Experts Say About this Amazing Allium
Fragrant and tear-inducing though they might be, onions are one of the most versatile vegetables in the entire world. They can be eaten raw, sautéed, baked, fried, stewed, and served atop just about every other food worth eating. Aside from their many gastronomic applications, however, many people don't know about the many health benefits of onions.
Article continues below advertisement
The information and natural remedies presented in this article are not meant to serve as a replacement for actual medical care. Please consult your doctor before attempting to use onions as a means to cure any or all of the maladies discussed below.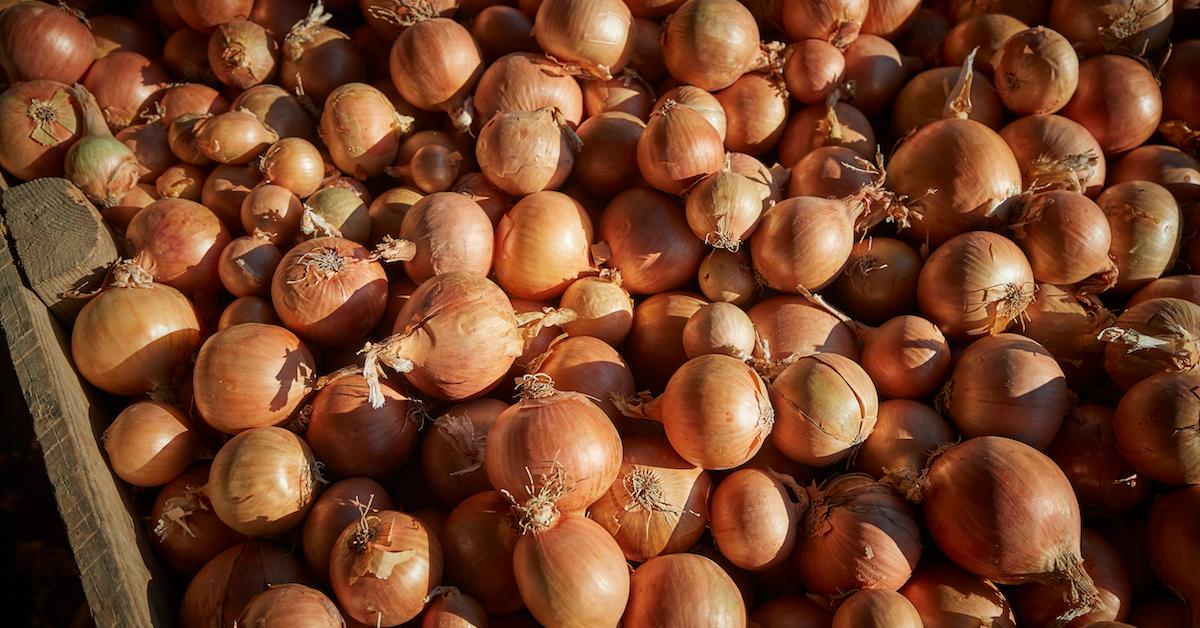 Article continues below advertisement