5 Essential Oils Good For Relieving Sunburn
These essential oils are a perfect way to naturally treat a sunburn.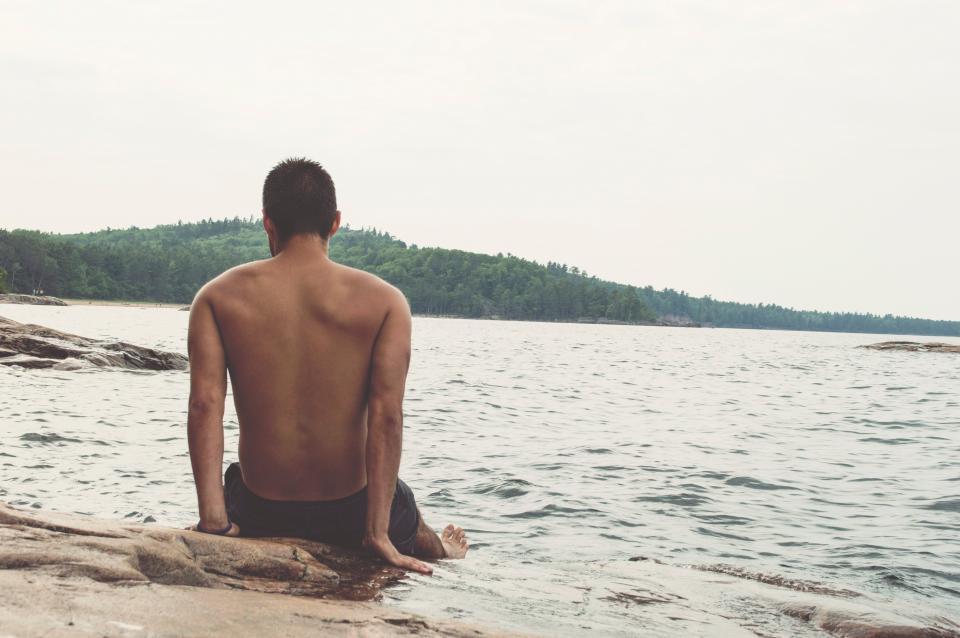 Even if you're not a huge fan of summer, you have to admit there's some pretty sweet perks to the warmer season. The days last longer, there's patios all over the city just asking for you to sit and have happy hour on them, and there's about a million reasons to be outdoors from riding your bike to impromptu beach trips.
Article continues below advertisement
Unfortunately, longer days in the sun come with one major disadvantage: the chance for sunburn. As much as we try to remember to pack sunscreen in our bags or put it on before heading out for the day, sunburn happens to all of us. Unprotected time in the sun can leave us red and blistered and looking for any ailments to cool and heal our skin. Luckily, nature has some great natural remedies for sunburn and essential oils can provide both relief and skin repair.
1. Lavender
Article continues below advertisement
Lavender has a long list of health benefits, including everything from being able to soothe a bad sunburn to promoting sleep. Thanks to its antiseptic and anti-inflammatory properties, lavender can speed up the healing process, allowing your body to recover faster.
Article continues below advertisement
2. Peppermint
Article continues below advertisement
Peppermint oil is known as a natural cooling agent so not only does it work as a natural pain killer but it also provides relief to tender sunburns with its cooling sensation. Diluted with other oils, it can be applied topically as a paste on the burn for immediate relief.
3. Chamomile
Article continues below advertisement
Chamomile has been used around the world for centuries for its abundance of antioxidants. Its anti-inflammatory and antioxidant properties allow it to restore and soothe skin and heal everything from sunburns to bruises.
Article continues below advertisement
4. Eucalyptus
Article continues below advertisement
Like lavender and chamomile, eucalyptus is a great essential cooling oil to heal skin and cool burns. This oil has anti-inflammatory and pain relieving properties that alleviate sunburn quickly. With its antibacterial properties, it can also protect sunburned skin from infection.
5. Geranium
Article continues below advertisement
Geranium oil is used to treat an array of skin ailments including everything from eczema to dermatitis, and yes - even sunburns. With its antibacterial and skin restorative benefits it helps heal sunburns while providing a rose-like aroma.