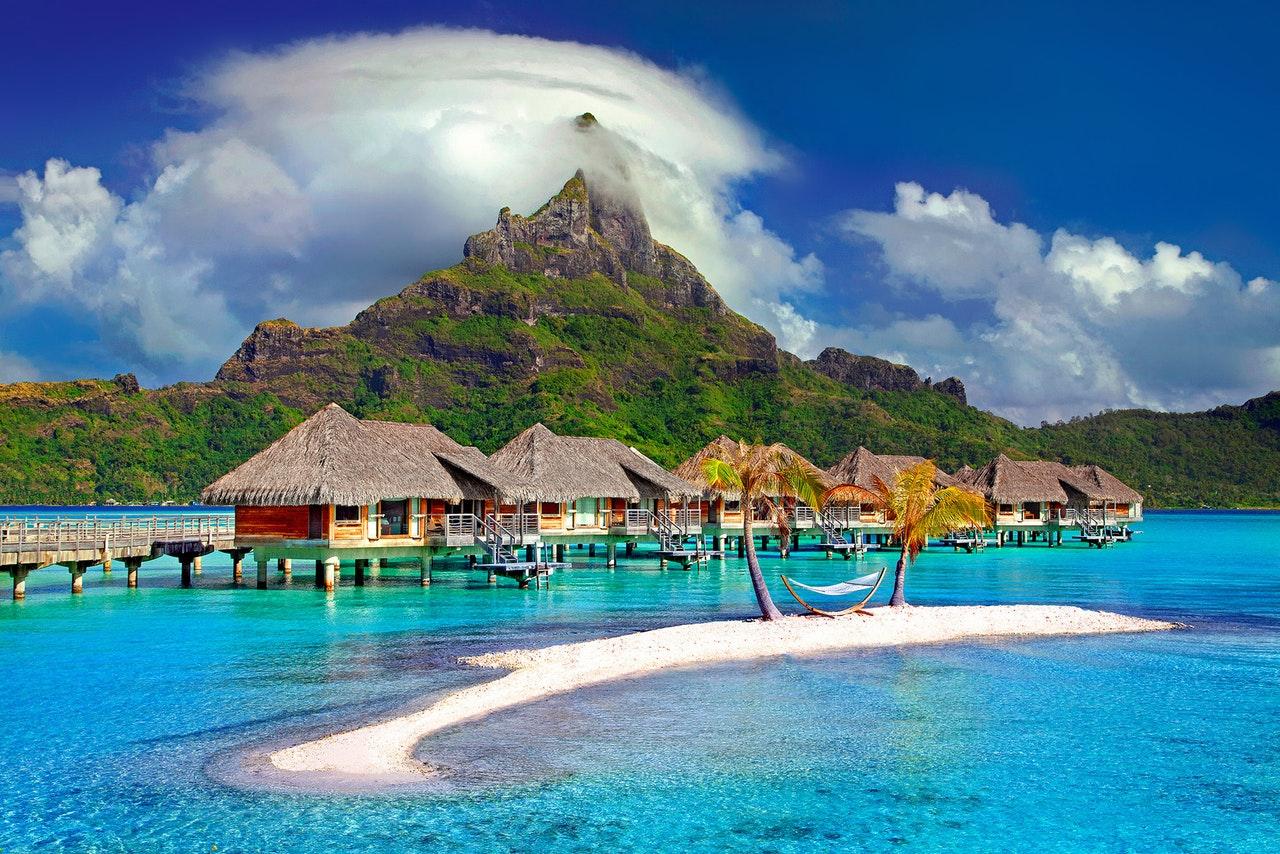 Tesla Is Helping This Small Island Run On Solar Energy
This innovation could mean big things for bigger places soon.
Many of us dream about living on a secluded island. While the reprieve from a busy, standard life can seem tempting, islands offer much more than just an extended vacation. In fact, they can be excellent places to put green energy to good use. For example, the island of Ta'ū, located in American Samoa, is being powered almost entirely via solar energy.
Article continues below advertisement
That's right: An entire island is nearly powered by green energy. Elon Musk is largely behind this. Tesla and SolarCity, the latter of which is the company acquired by Musk in 2016, generate energy from their SolarCity-developed microgrid. This electrical energy is almost entirely solar energy, and comes in at about 1.4 megawatts.
For perspective, this means that 60 Tesla-branded Powerpacks, along with 5,328 solar panels, form the island's energy. Their total ability is to create about six megawatts of stored energy.
Article continues below advertisement
Why is storage important? For any area where sunlight is inconsistent, being able to actually store extra solar power for later use is extremely important. In this case, the island is located in the South Pacific Ocean. While island vacation stereotypes may suggest that the weather is bright and sunny all of the time, that's far from the case.
Article continues below advertisement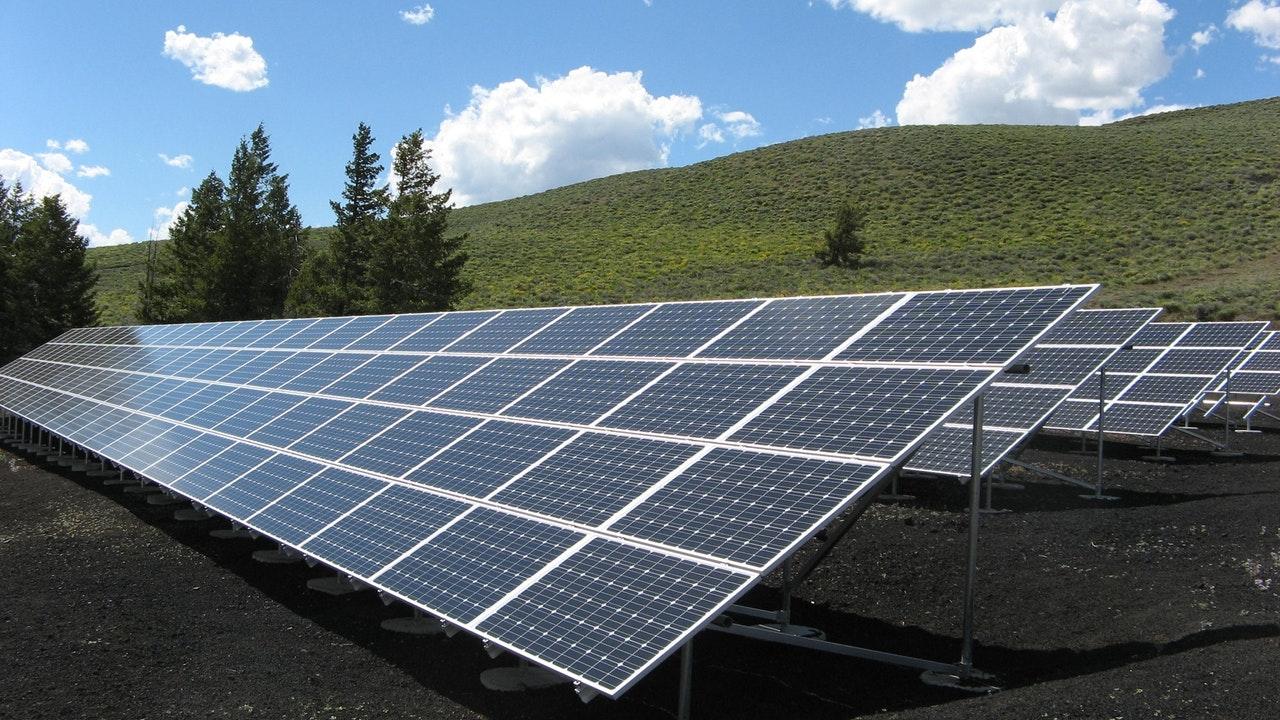 In fact, Ta'ū often experiences inconsistent and severe weather. Because of the island's specific geographic location, it's extremely vulnerable to storms.
Article continues below advertisement
That's where solar energy storage comes in. The aforementioned Tesla Powerpacks allow the island to run for up to three days, even without sunlight. In terms of recharging time, the system can recharge in about seven hours.
Ta'ū has a population of about 600. While this is clearly a small amount when compared to other places in the world, that's no reason to disregard the use of solar energy.