Will Greta Thunberg Go to College?
Will Greta Thunberg be attending college after taking a year off from high school to fight climate change?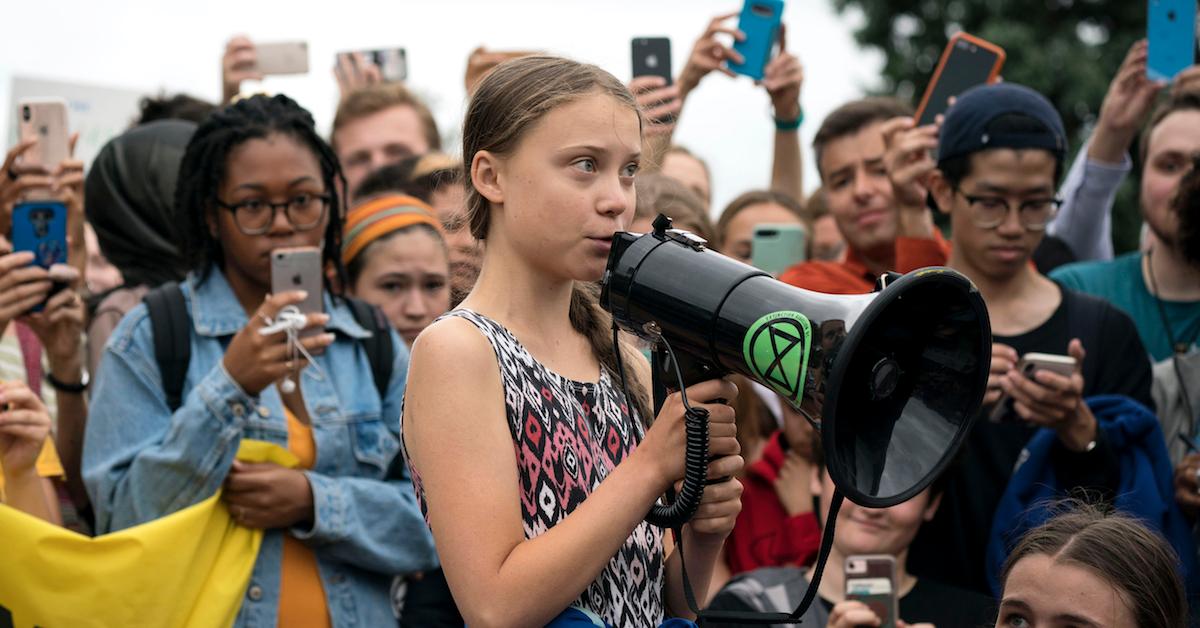 In 2019, Greta Thunberg was named TIME's youngest Person of the Year in history. Thunberg, humble as ever, remained solely focused on her ongoing battle against climate change. After taking a year off from high school to promote the movement, the now 18-year old climate activist is back in school. With the fight for climate change more important than ever, is Greta Thunberg going to college, or will she shift her focus to full-time activism?
Article continues below advertisement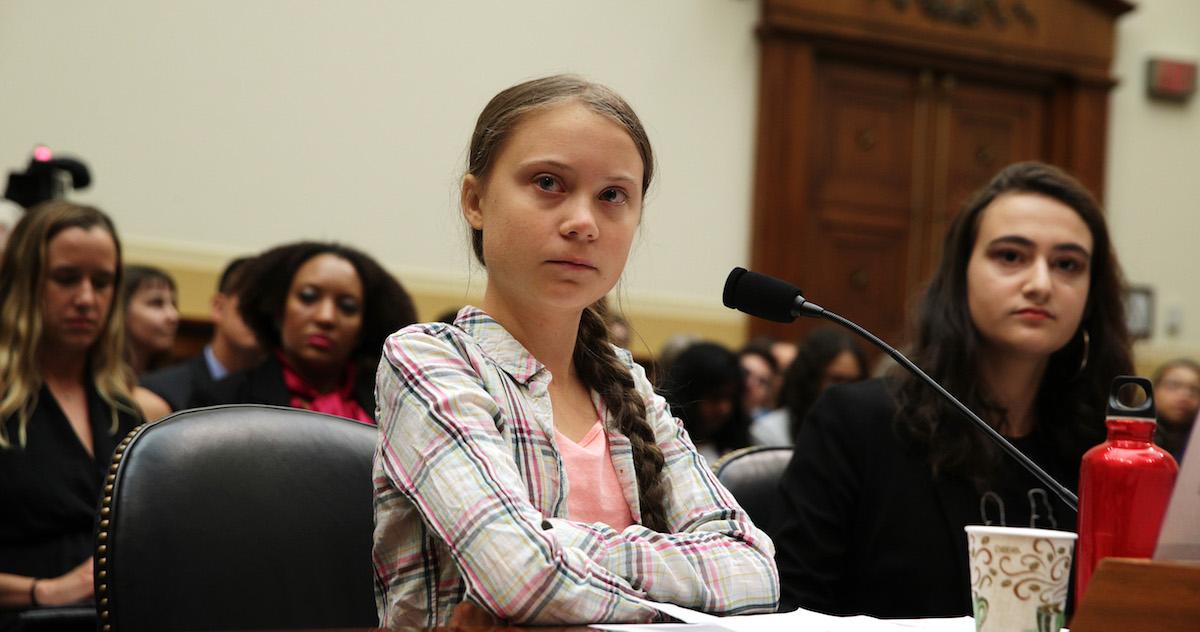 Is Greta Thunberg going to college?
When Greta Thunberg first decided to take a year off from school to fight for the climate, people were both shocked and impressed. Her parents, however, were supportive of the decision, and her father even accompanied her on her boat journey across the Atlantic Ocean. Thunberg made great use of her time off, attending protests, climate summits, making speeches, and being the subject of multiple documentaries to help raise awareness for the climate emergency.
Article continues below advertisement
The climate activist has openly stated much she loves school, and she even tweeted that it felt "so great to finally be back in school again!" when she returned in August 2020, following her sabbatical. That month, she would have began her senior year, but due to her gap year, she is presumably currently in her junior year of high school.
Article continues below advertisement
That said, it appears that Thunberg has yet to openly address the topic of college. Based on an interview in People, it appears as though Thunberg's fight for the climate is far from over. She believes that the time to act is now, and that given the timeframe, everything else will have to wait until the crisis has passed.
Not to mention, Thunberg has no problem with skipping school — she spent countless Fridays over the past few years playing hooky, instead protesting as part of Fridays for Future.
All that being said, it is likely that she will defer from college to focus on activism — but it also wouldn't be a huge surprise if the studious teenager does opt to attend university, which she would presumably start in the fall of 2022.
Article continues below advertisement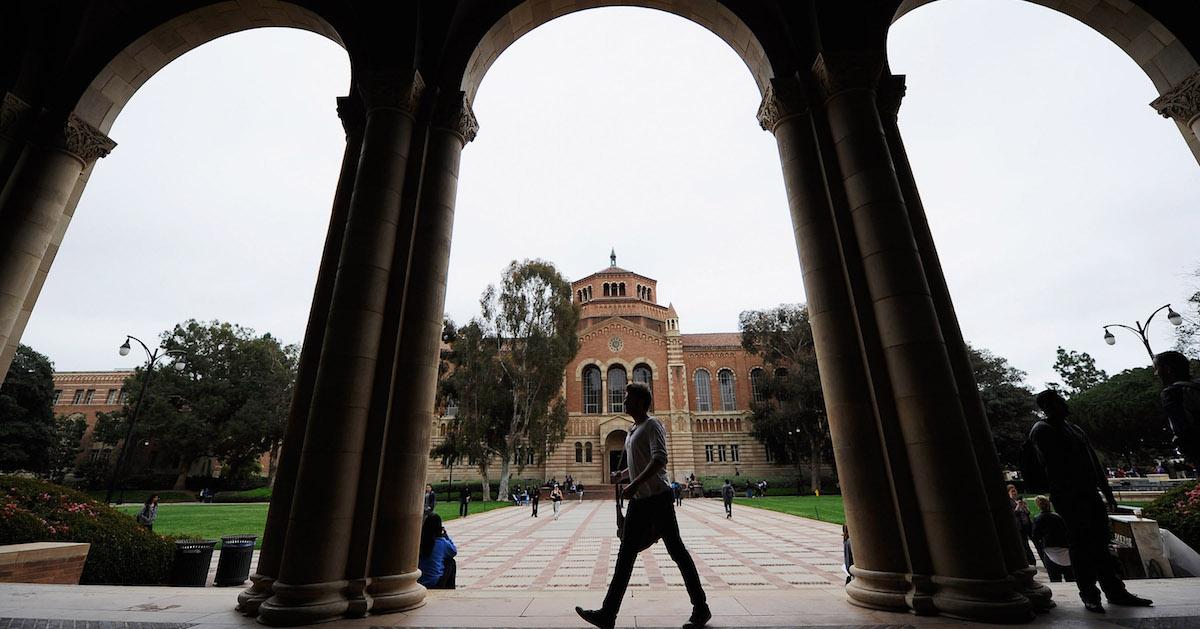 Should Greta Thunberg be attending college?
Some people seem to think so, but the majority of those people are intransigent world leaders, cowardly politicians, and the unethical owners of corporations. According to The Chicago Tribune, former secretary of the treasury Steven Mnuchin couldn't help but speak out against the young activist's purported inexperience and naivete.
Article continues below advertisement
"Is she the chief economist? Who is she? I'm confused. After she goes and studies economics in college, she can come back and explain that to us," Steven Mnuchin said while answering a question about governments and companies cutting back on fossil fuel reliance at the World Economic Forum.
Thunberg clapped back at the patronizing and petulant remark on her Twitter page, stating: "My gap year ends in August, but it doesn't take a college degree in economics to realise that our remaining 1.5-degree carbon budget and ongoing fossil fuel subsidies and investments don't add up."
Article continues below advertisement
The tweet also included a chart from Carbon Brief so the message could be received by Mnuchin in a language he understood. The one thing that these naysayers have in common is that each and every one of them is somehow either invested in or indirectly impacted by the continued use of fossil fuels. So it's easy to see why they might not be so keen to shift away from the status quo.
Article continues below advertisement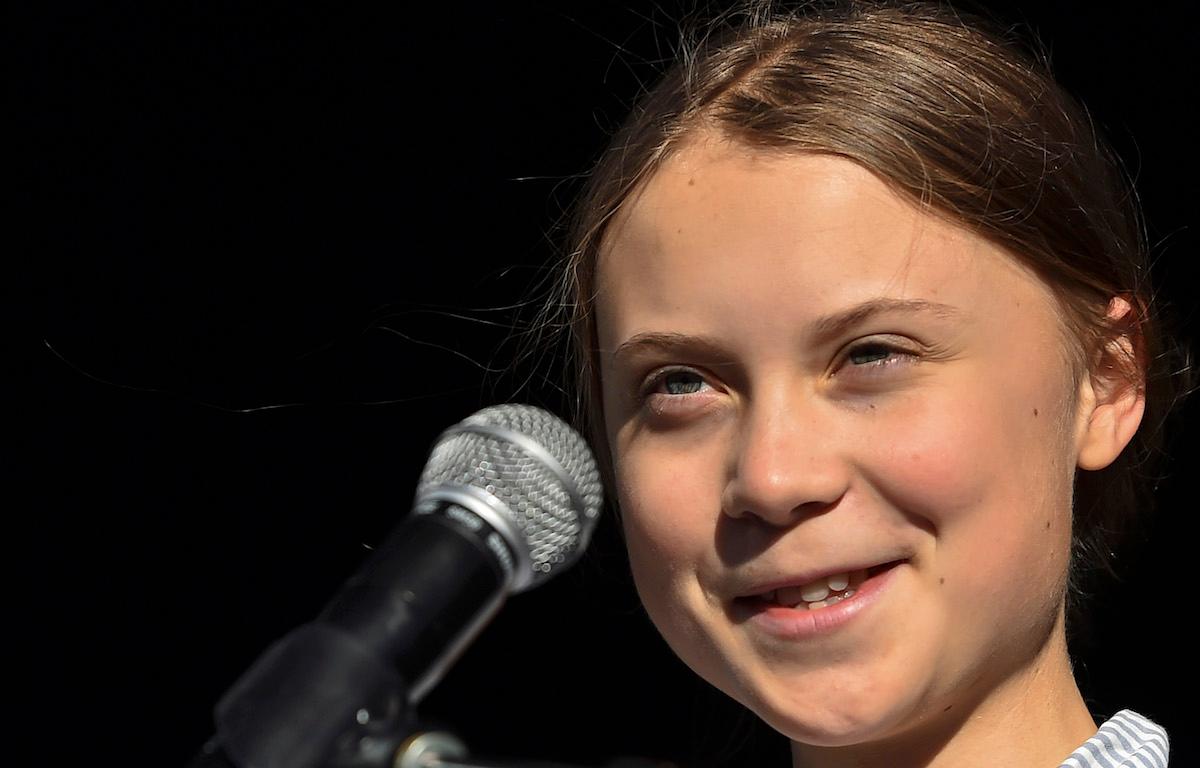 Did Greta Thunberg's parents go to college?
Various websites state that actor Svante Thunberg briefly went to college at the University of Gothenburg, but that is unconfirmed. Greta Thunberg's mother is known to have attended several prestigious institutions — according to Malena Ernman's website, the Swedish-born opera singer spent most of her early school years in Sandviken. Her formal education began at the Royal College of Music in Stockholm, Sweden. She also studied at the Music Conservatory in Orléans, France, and the school of the Royal Swedish Opera.