Greta Thunberg Has a Fan in David Attenborough: "She Is There Because of Her Passion"
Sir David Attenborough and Greta Thunberg aren't bothered by their haters.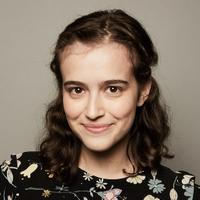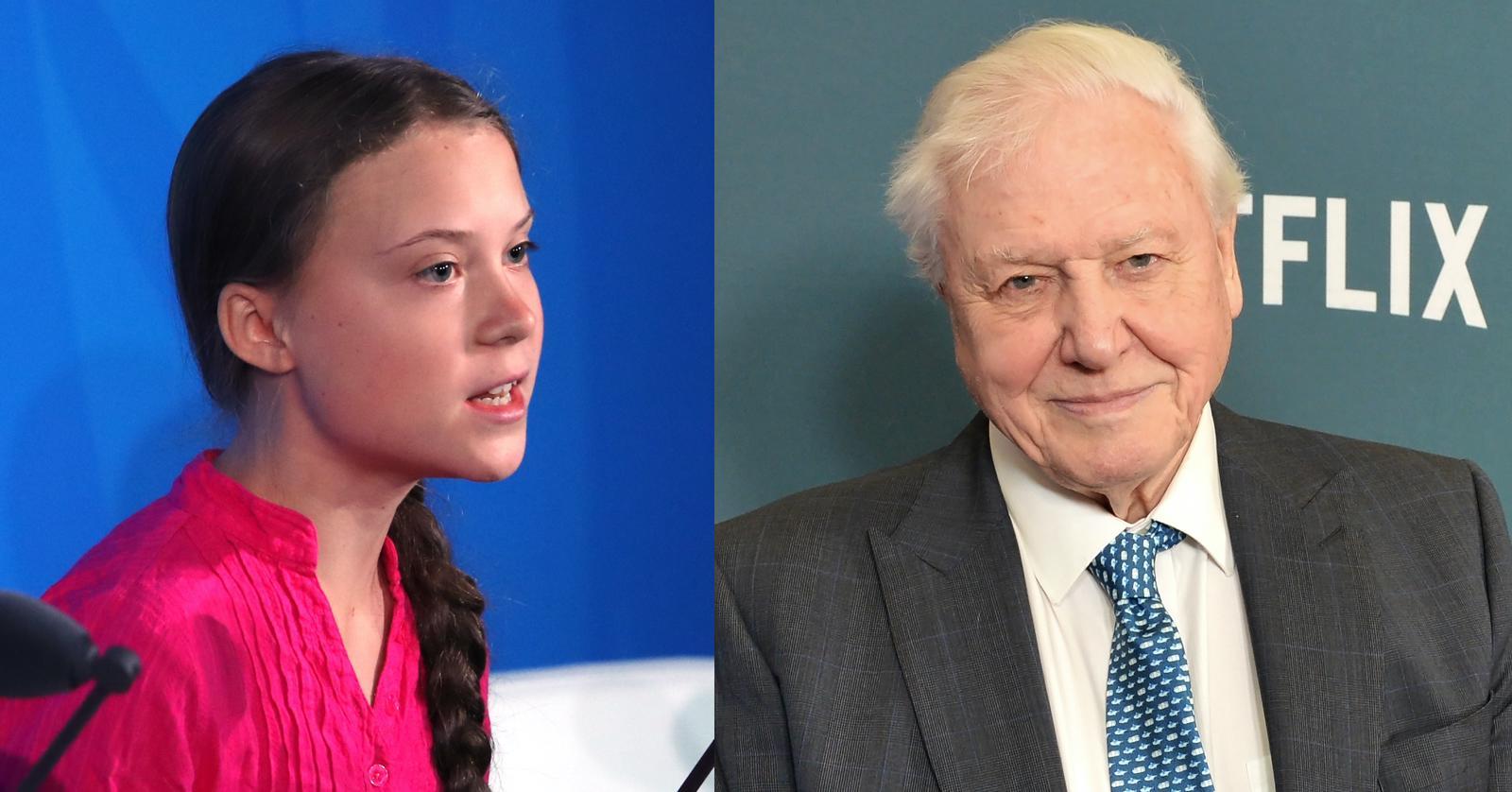 At just 16 years old, Greta Thunberg has developed thicker skin than most adults, thanks to her passion for fighting to protect the Earth. The climate activist can certainly stand up for herself — but she's also probably glad to have someone like famous historian Sir David Attenborough on her side. After English TV host Piers Morgan (and others on the far right) launched some pretty harsh criticism at Greta's recent UN speech, Attenborough made a few kind comments defending the teenager.
Article continues below advertisement
"Greta Thunberg is there because of her passion, her insight and her concern about the future," Attenborough, 93, said in a statement the Huffington Post reported. "She's a political person, she's not a broadcasting person."
In September, Greta made an impassioned speech at the UN, allowing her voice to crack and her eyes to tear up as she yelled at leaders from all over the world. "You have stolen my dreams and my childhood with your empty words," Greta emotionally declared, talking about the collapsing ecosystems and mass extinction surrounding us. While many praised her speech, Piers Morgan instead tweeted that she "abused loads of adults [and] terrified millions of children," and criticized her for being "melodramatic" when talking about the climate crisis. He even attempted to mock her on Good Morning Britain by saying "How dare you?" as Greta did in her speech — an impersonation that many people criticized for being disrespectful to Greta, who has Asperger's, as reported by The Sun.
Article continues below advertisement
"There's something I felt very uncomfortable watching it yesterday. It was all a bit melodramatic, end of the world, apocalyptic," Morgan said about Greta's UN speech, according to Metro. "I wonder the impact she's now having on young people around the world watching this who must be thinking, 'Oh my god, the world is literally about to end.' It's not about to end."
Article continues below advertisement
"I don't want millions, if not billions, of young people watching Greta do that kind of speech and genuinely think the planet is literally about to end, because it isn't," Morgan continued. "So climate change is serious, it should be dealt with, it's an important issue, but it's not end of the world stuff in the way she's portraying it, in my opinion."
Article continues below advertisement
When speaking with the Huffington Post, Attenborough also explained that he is also often on the receiving end of criticism, even though he's been working to protect the environment for decades. "Making programs like this, I've been doing it for a long time, and I'm sure a hell of a lot of young people are saying, 'For God's sake, why doesn't he move over? Give another person a chance', but anyway there I am," he reportedly said. But it's clear that no criticism is big enough to stop him — at 93 years old, Attenborough is still releasing new television specials about the planet. Seven Worlds, One Planet debuts on the BBC on Oct. 27.
Article continues below advertisement
Attenborough's statement shows that as long as Greta is in the spotlight, there will be people who disagree with her. But luckily, Greta's focus on the task at hand — saving humanity, pretty much — seems to motivate her to rise above the haters.