Goop Criticized for Launching "The Diapér," a Grossly Overpriced, Gemstone-Studded Publicity Stunt
Gwyneth Paltrow's goop has just outdone itself with wildly expensive goop diapers.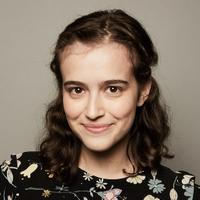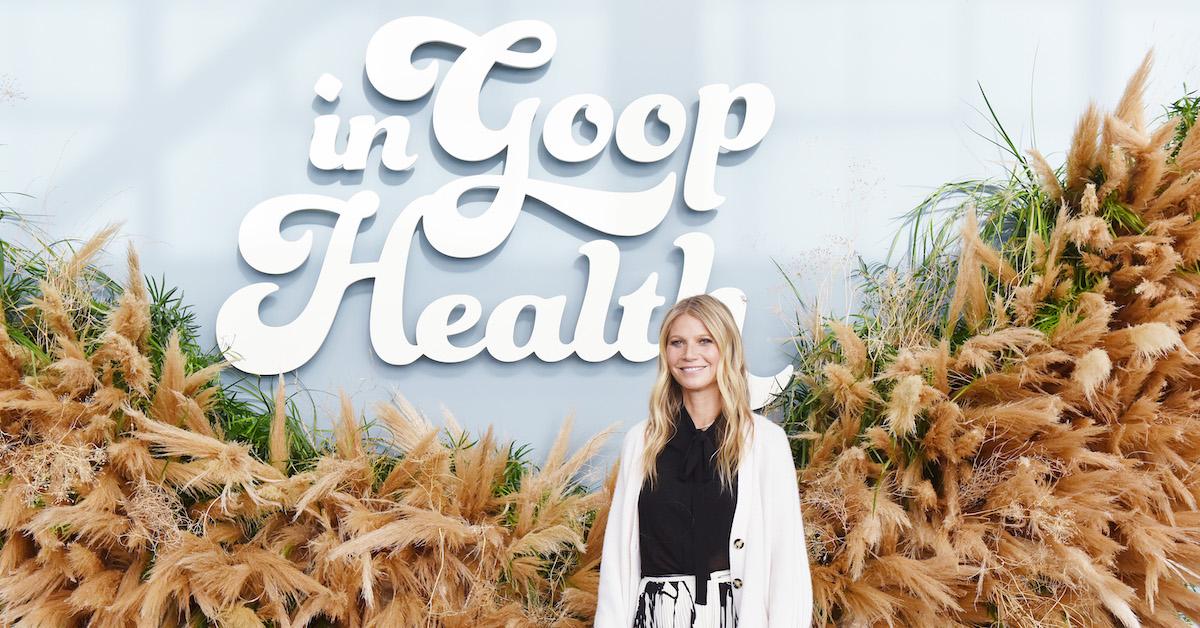 UPDATE, Wednesday, May 11, 2022, 9:15 p.m. ET: A representative from goop reached out to Green Matters on Wednesday night, letting us know that the goop diapers are "not really for sale." The product was announced to start "a conversation about how much diapers cost," as diapers are taxed as a luxury good in 33 states. "The Diapér is a fake product meant to shine a light on a real problem," Gwyneth Paltrow stated in a video shared with Green Matters.
The stunt was actually pulled off in partnership with Baby2Baby, and goop is encouraging people to donate to the nonprofit, which will use the money for advocacy efforts, to help with the formula shortage, and more.
Article continues below advertisement
PREVIOUSLY, as published Wednesday, May 11, 2022, 4:43 p.m. ET: Over the years, goop has released a number of products that sounded almost too goop-y to be real — but the wellness brand, owned by Gwyneth Paltrow, has just outdone itself with wildly expensive goop diapers.
The announcement quickly sent the internet into a frenzy, with many wondering if goop diapers are real or simply a publicity stunt. Based on the details provided thus far, it's hard to believe that these diapers are actually headed to market — but either way, many are frustrated with goop for this, given current events. Here's what we know so far.
Article continues below advertisement
Goop diapers are the wellness brand's latest product — supposedly.
"Meet The Diapér," goop wrote on Instagram on Wednesday, May 11. "Our new disposable diaper lined with virgin alpaca wool and fastened with amber gemstones, known for their ancient emotional-cleansing properties. Infused with a scent of jasmine and bergamot for a revitalized baby."
The caption accompanies a photo of a diaper with a "G." logo sitting on a small pedestal, surrounded by flowers and lemons. Swipe through the carousel for a few closeups, where you'll see the gemstone fasteners.
Article continues below advertisement
According to the post, The Diapér is dropping tomorrow, Thursday, May 12, at 11a.m. EST. A pack of 12 diapers will sell for $120 — that's $10 per diaper.
Bearing in mind that a baby typically uses at least 2,000 diapers in their first year of life, according to Munchkin, that would rack up $20,000 in a caregiver's diapering budget for their baby's first year.
Article continues below advertisement
Is goop's "The Diapér" for real? The Instagram comment section is full of skeptics and critics.
That being said, goop's The Diapér is clearly not designed to be practical or for everyday use — and for that matter, some people believe that The Diapér is not a real product, but rather, a publicity stunt.
Many people took to the comment section on Instagram pointing out how ridiculous The Diapér seems.
"So this pack of 12 will last a day for a parent?" commented one Instagram user. "This is not April 1 guys!" another user added.
Article continues below advertisement
"Using this level of satire to piss off [Gwyneth Paltrow's] target audience is actually a really smart way to wake people up lol," read another comment.
"You're effing kidding me?! I have no words. Why not donate to a worthwhile organization instead for underserved mothers and children. Done with goop!" someone else commented on the post.
Many other people of the internet called out the brand for the insensitive timing of the joke, as many parents and caregivers across the U.S. are currently struggling with the baby formula shortage.
"There is a baby formula shortage but ty goop for the gemstone-encrusted diapers," tweeted writer Ashley Ray.
Article continues below advertisement
"goop dropping disposable, alpaca-lined diapers at the height of a national infant formula shortage crisis? Yeah, it tracks," added Chantal Braganza in a tweet.
Article continues below advertisement
"It's not a joke. It's not real. The goop diaper is simply a distraction ploy to make us forget that @GwynethPaltrow endorsed an incompetent, anti-choice, pro-cop nightmare for LA mayor!!!" tweeted comedian Emily Heller. (Paltrow endorsed Rick Caruso, who has donated to anti-abortion rights politicians in the past, but has since stated that he is pro-choice, as per ABC7.)
This article has been updated.