The 2022 Baby Formula Shortage: What's Causing It, and Making It on Your Own
What is causing the 2022 baby formula shortage? Parents around the world are anguishing over the ongoing baby formula shortage right now.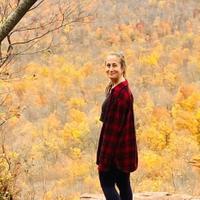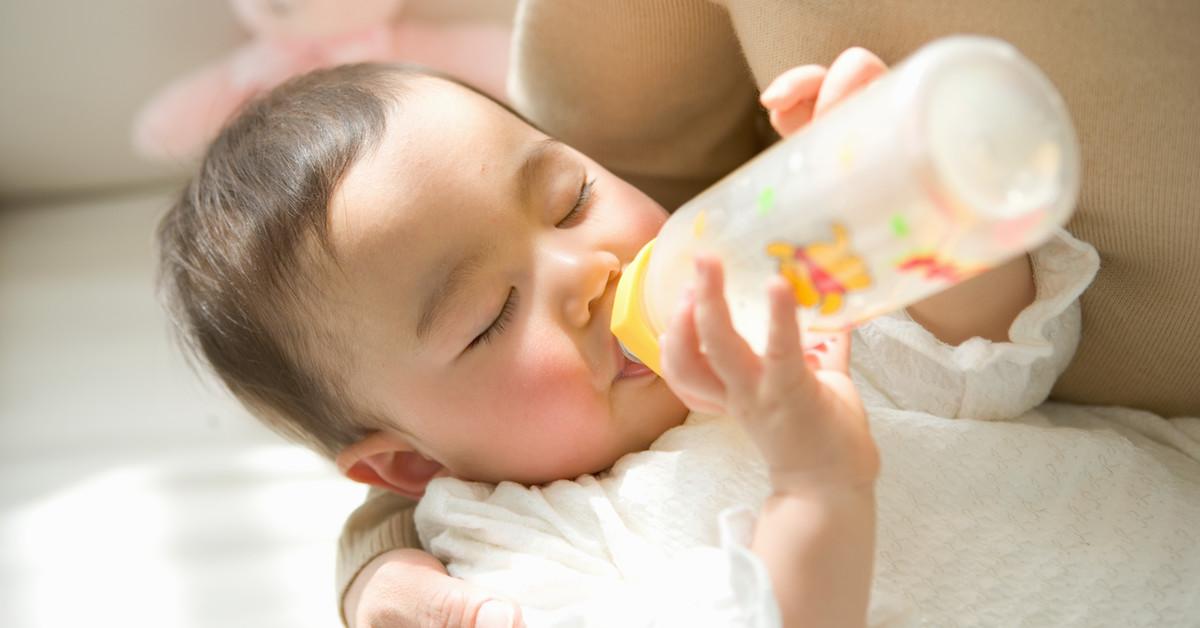 From cars to electronic devices, the U.S. has grappled with various ongoing shortages since the start of the COVID-19 pandemic. But the latest has new parents especially on edge. We're currently experiencing a nationwide baby formula shortage, which is due to a myriad of factors.
This understandably has many parents in a panic, and with very few available options, some are starting to consider making their own.
Article continues below advertisement
"We know that our recent recall caused additional stress and anxiety in an already challenging situation of a global supply shortage," Abbott Nutrition stated after several of its products were recalled in April 2022, due to contamination.
"We are working hard to help moms, dads, and caregivers get the high-quality nutrition they need for their babies," the statement continued.
"The unprecedented scope of this infant formula recall has serious consequences for babies and new parents," Brian Dittmeier, the senior director of public policy at the National Women, Infants, & Children (WIC) Association also stated, according to The New York Times.
That said, it's a difficult time to be a new parent, to say the least.
Article continues below advertisement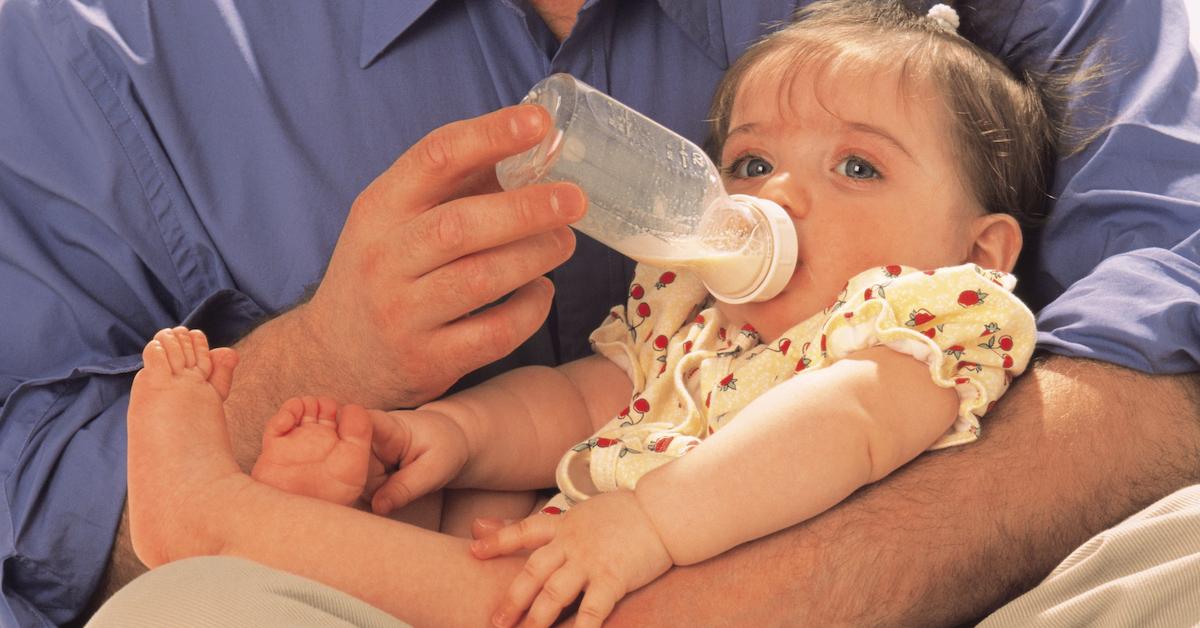 What is causing the 2022 baby formula shortage?
Parents of young babies — especially those who aren't able to consume milk for health reasons — are anguishing over the ongoing baby formula shortage.
Almost 40 percent of baby formula brands have been sold out in national retailers such as Walgreens, CVS, and Target since April 24, according to USA TODAY. This is largely due to a mid-February recall from Abbott, which makes Similac, Alimentum, and EleCare formulas. A month later, the company was reprimanded by the FDA for sanitary conditions.
Article continues below advertisement
The FDA released a statement on the matter, alleging they are working quickly to mitigate the issue.
"We are aware the recall has created new concerns about the availability of certain types of infant formula, particularly given the overall strains on supply chains experienced during the COVID-19 pandemic," the FDA stated. "We will continue discussion with Abbott Nutrition and other infant formula manufacturers and consider all tools available to support the supply of infant formula products."
The company is increasing shipping from Europe, while other companies are increasing production. But as of right now, retailers are enforcing buying limits for customers, which is making it especially difficult for those with big families.
Right now, those in Tennessee, Texas, Missouri, Iowa, South Dakota, and North Dakota are suffering most, with the highest out-of-supply rates in San Antonio, Memphis, Nashville, Des Moines, and Houston.
Article continues below advertisement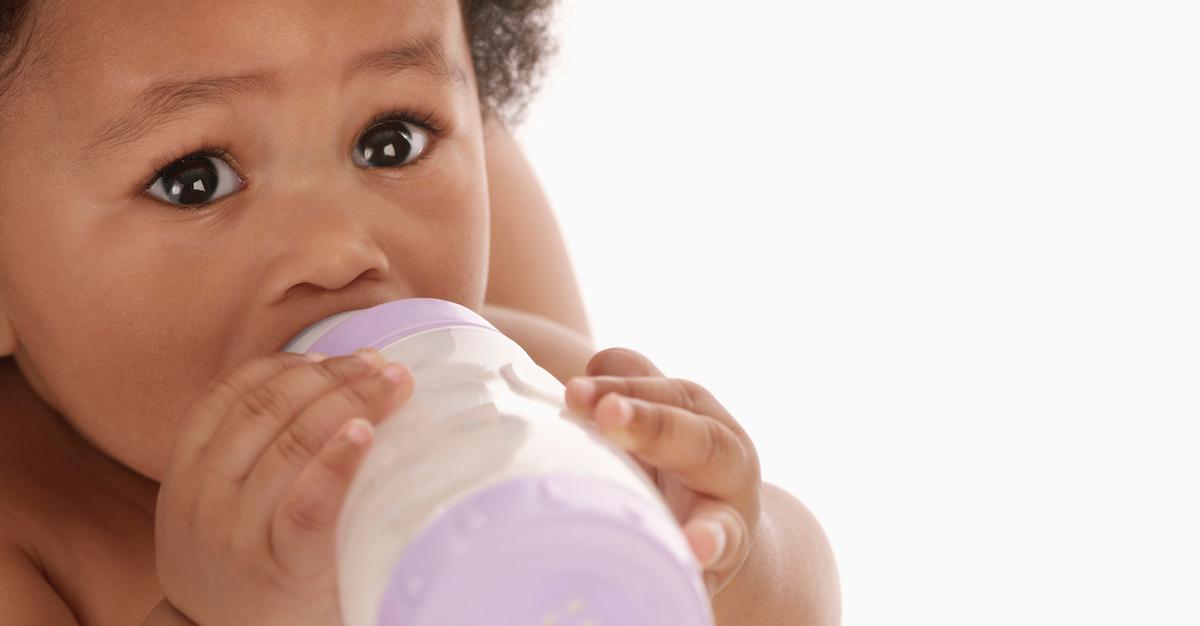 Can you make your own baby formula at home?
Although making your own formula at home may seem like the next best option, the FDA does not condone parents making their own baby formula as it can lead to severe nutritional deficiencies, according to Yahoo! News.
"The potential problems associated with errors in selecting and combining the ingredients for the formula are very serious and range from severe nutritional imbalances to unsafe products that can harm infants," the FDA wrote in a statement on the matter, per Yahoo! News.
However, even with the potential risks some desperate parents are looking to do so anyway, especially if their children cannot consume other types of milk for health reasons.
But according to Yahoo!, the best possible solution is to join online parenting groups, to reach out to friends, and even doctors, to get leads on any available formula supplies nearby. This is an undeniably tough time for parents, though, so we're wishing all of our readers with young babies the best of luck.