Do Compostable Diapers Exist? Biodegradable Brands to Look Out For
If you have a baby in diapers right now, the last thing you're probably worrying about is your environmental impact — you've got a real-life baby to look after and milestones to keep track of. But let's be real — changing diapers is a huge part of having a baby. Diapers are a necessary evil, but they can be really costly over time. And, don't forget, they're essentially single-use — since they're going straight to the landfill, you may be wondering if compostable diapers exist.
Article continues below advertisement
A single baby can go through 2,500 to 3,000 disposable diapers from the time they are born to the time they turn one. In fact, disposable diapers make up about 2 percent of the United States' landfill waste. At this rate, your baby's first word will be "yikes" — after all, they are the one who will inherit planet Earth. So, with that in mind, it's no wonder you're looking for a better, more sustainable option.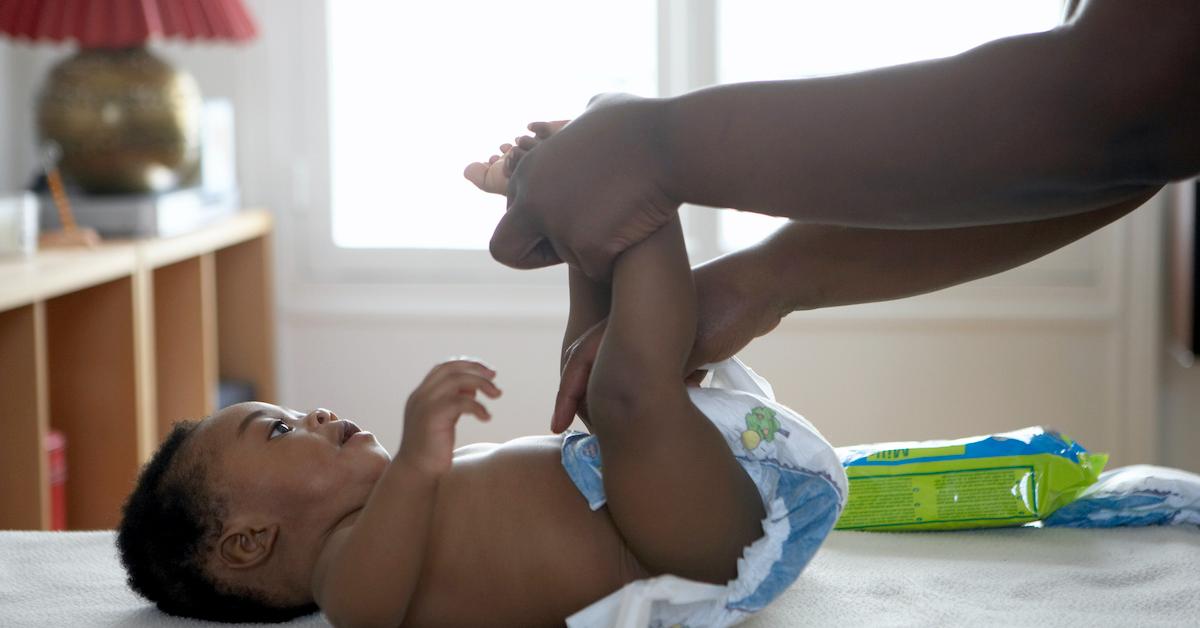 Article continues below advertisement